Mike Tindall Credits Sugar for Prince Louis Jubilee Pageant Antics
Prince Louis' Platinum Jubilee pageant antics went viral and, according to Mike Tindall, the 4-year-old — and his own daughters — 'probably had sugar highs.'
TL; DR: 
Prince Louis appeared restless at the June 5 Platinum Jubilee pageant. He went viral for his behavior while sitting next to Kate Middleton.
Mike Tindall, who is married to Princess Anne's daughter Zara, credited "a lot of sweets" for Prince Louis' antics.
The former pro rugby player also described the pageant as "tough" for the royal kids because they were sitting there for a "long time."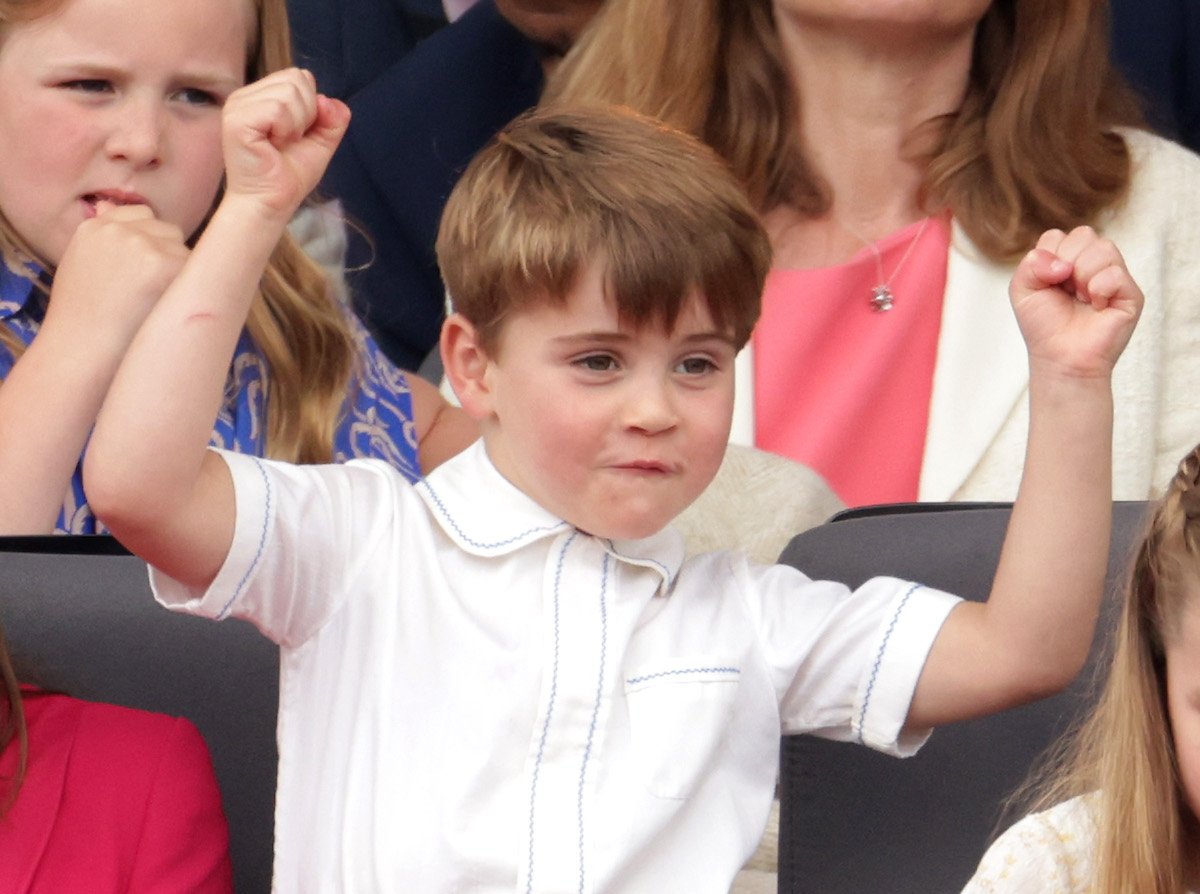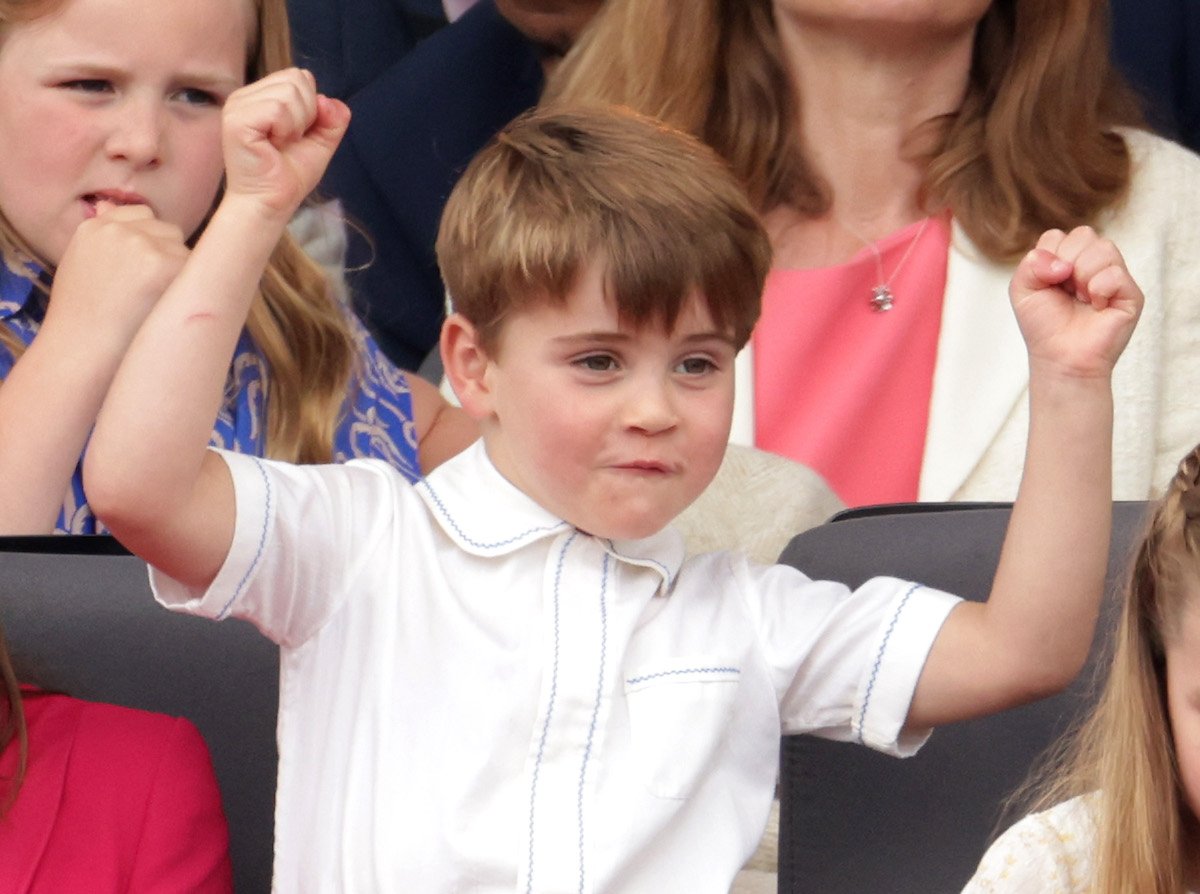 Platinum Jubilee weekend may have been about celebrating Queen Elizabeth II's history-making 70-year reign but her great-grandson arguably stole the show. Prince Louis' jubilee pageant antics, which involved him getting restless in the royal box, had him going viral. Now Mike Tindall, husband of Princess Anne's daughter Zara, has revealed food likely contributed to Louis' behavior. 
Prince Louis got restless during the Platinum Jubilee pageant
Members of the British royal family watched from the royal box as performers walked the streets outside Buckingham Palace on June 5, 2022. The final day of a jam-packed Platinum Jubilee weekend, Louis was spotted getting restless. 
Sitting next to his mother, Kate Middleton, Louis shifted in his seat. At various points, he could be seen sitting with his father, Prince William, or his grandfather, Prince Charles, before going back to the Duchess of Cambridge.
However, the moment that took social media by storm happened when Kate said something to Louis. The little royal, who a lip reader claimed received a scolding for picking his nose, stuck his tongue out. Then he proceeded to make more faces. 
Louis' jubilee pageant antics came after his Trooping the Colour conversation with Queen Elizabeth. Not to mention the various expressions he had on his face while standing on the Buckingham Palace balcony.
Mike Tindall said Prince Louis, and other royal kids, 'probably had sugar highs'
Speaking on the June 8 episode of his podcast, The Good, The Bad and The Rugby, Tindall addressed Louis' Jubilee Pageant antics. He told his co-host, Alex Payne, that the royal kids were the stars on the last day of the jubilee festivities. 
"Louis was just wanting to have fun and my two are always mischievous so it was trying to keep a lid on [them]," Tindall said. 
The 43-year-old, who sat one row behind Kate and Louis at the pageant, continued. He opened up about why the royal kids might've been particularly restless that day. 
"There were a lot of sweets out back so they probably had sugar highs," he said. 
"It's tough for them, they're all young," he added. "And they'd been sitting there from two till five, it's a long time. As any parent knows, you do whatever needs to be done."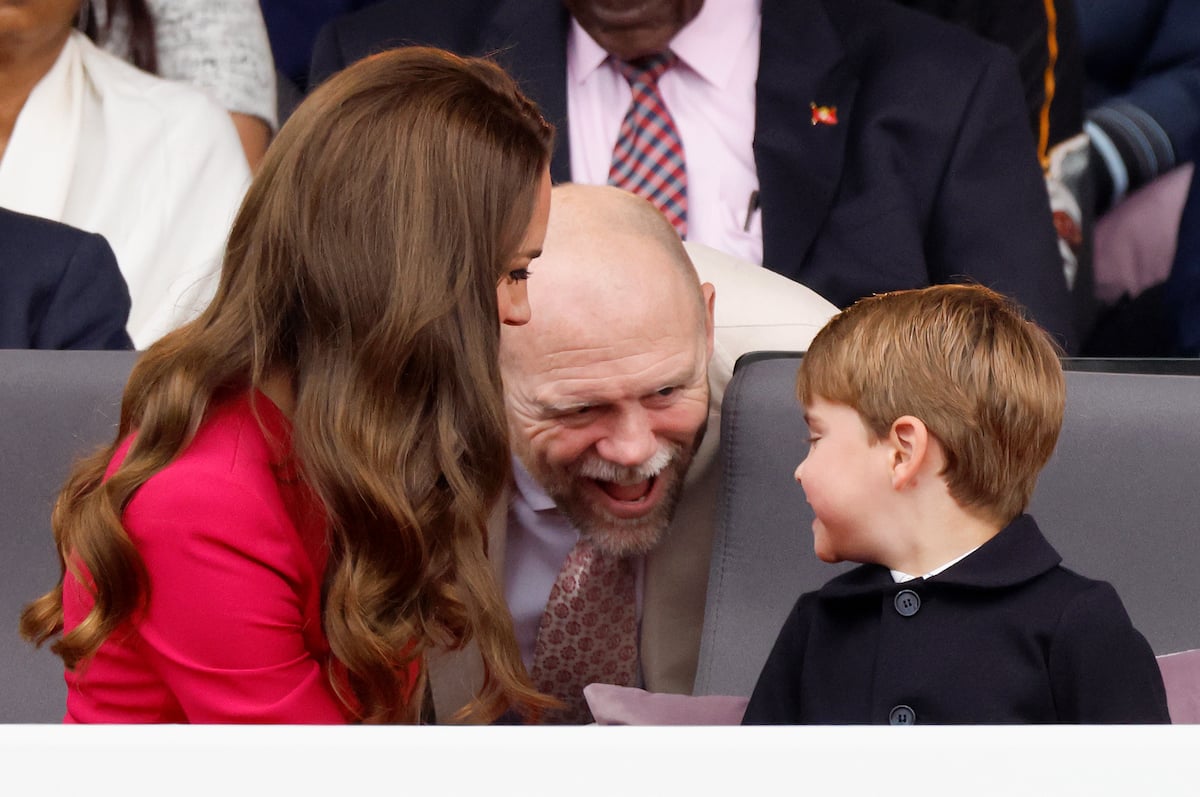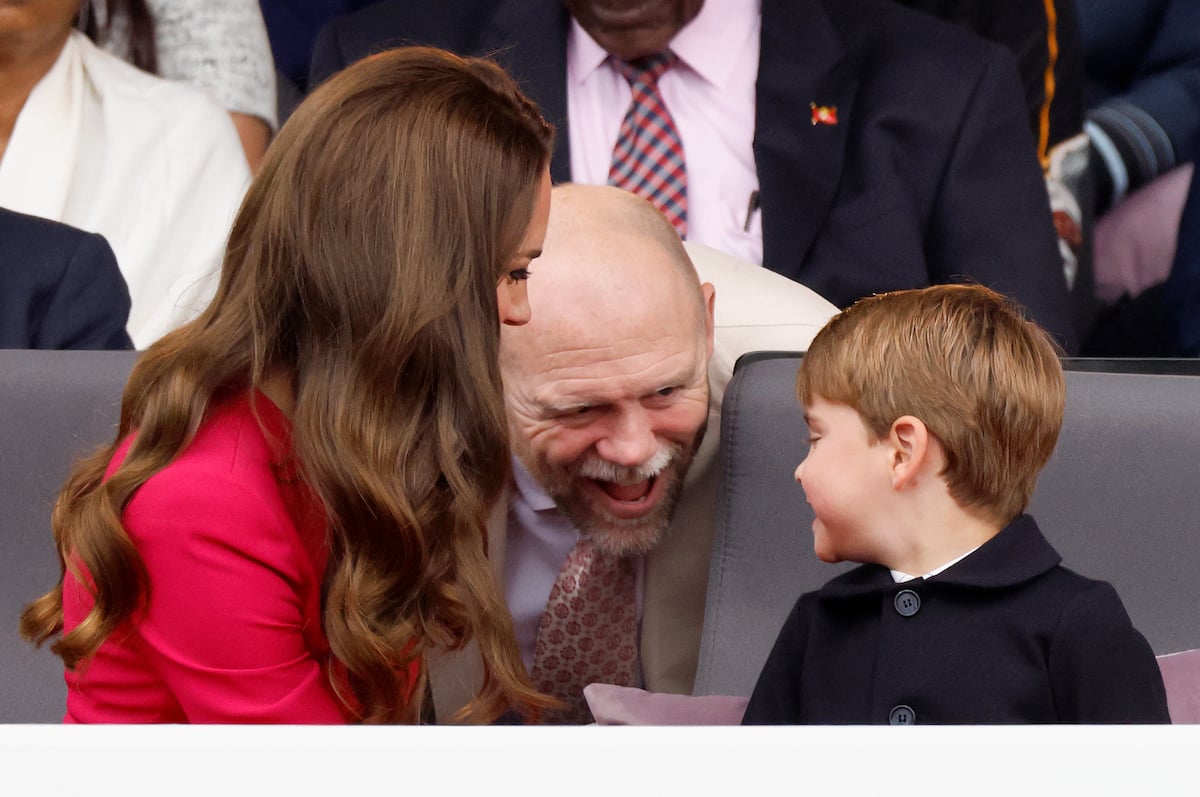 Prince William and Kate Middleton commented on their son's behavior
In somewhat of a surprising move, the Duke and Duchess of Cambridge commented on Louis' Platinum Jubilee weekend in a June 6 tweet. They ended their message about the "fantastic" celebrations, saying their family had an "incredible time" but "especially Louis … 👀."
They signed off the message, "W & C," alongside a black and white photo of Louis and William during Trooping the Colour.