Mike Tyson's First Fight Was Caused By a Disagreement Over a Stolen Pigeon
Mike Tyson's name is hard to leave off of the list of the greatest boxers of all time. Strong, ferocious, and nearly unstoppable, he dominated the sport in the 1980s and 1990s, earning hundreds of millions of dollars and living a lavish lifestyle that included sailing the world in 150-foot yachts.
However, although Tyson is renowned for being one of the best fighters ever, this wasn't always the case. When he was a child, he hadn't had any formal training with boxing and struggled to defend himself on the streets of Brooklyn. Interestingly enough, a squabble over one of his beloved pigeons was what led him to engage in his first street fight. 
Mike Tyson is regarded as one of the best boxers ever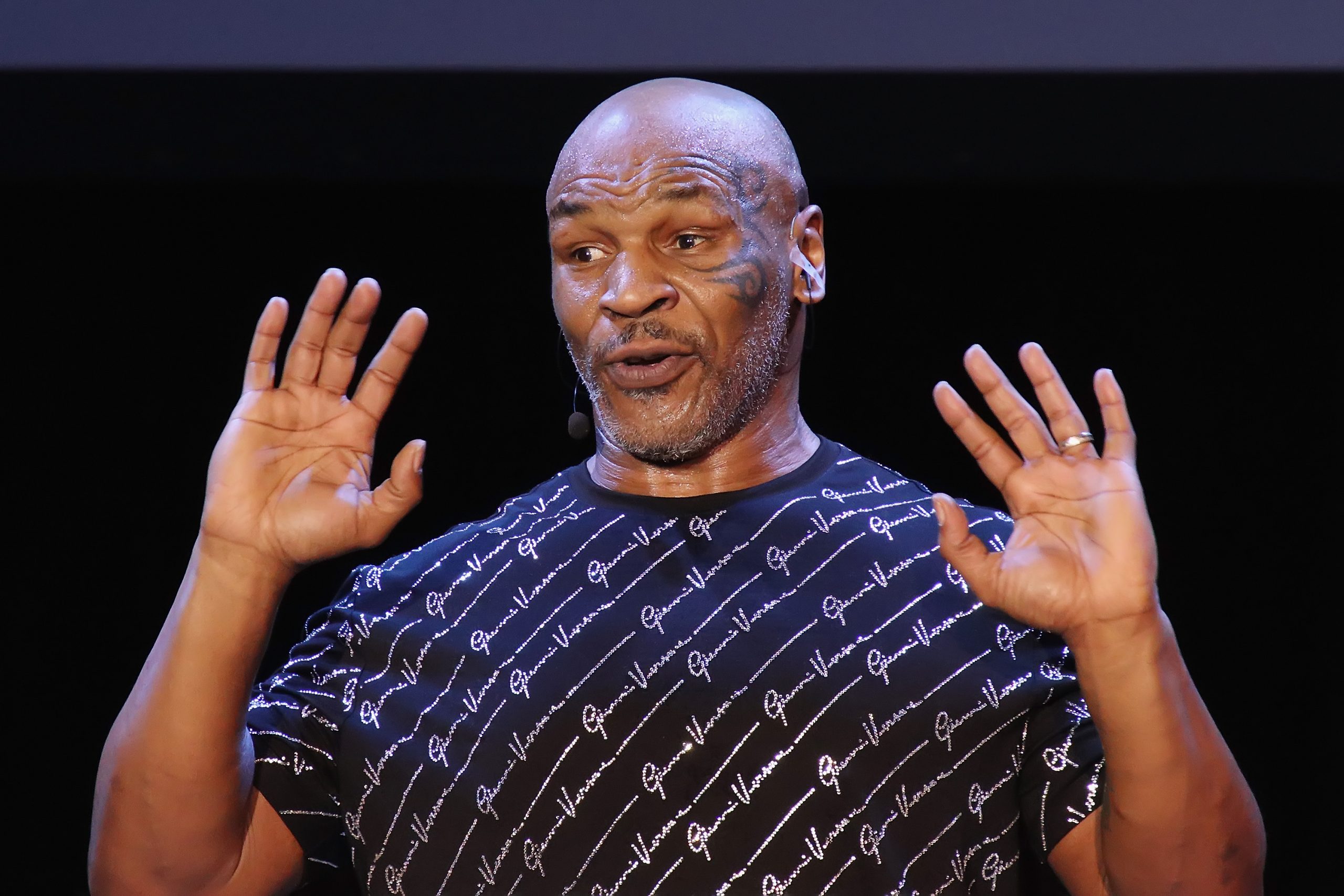 Tyson dominated the sport of boxing from the moment he stepped into the ring. Making his professional debut at only 18 years of age, he quickly made a name for himself and rose in the ranks. He made history when he became the youngest heavyweight champion ever, at 20 years and four months old, according to History. 
His greatness remained apparent throughout his career, as Tyson accumulated a 50-6 record with 44 wins by way of knockout. Tyson's proficiency with 1st round knockouts earned him bonuses of $200,000, and his career earnings totaled approximately $400 million, according to Forbes.
The former champion loves pigeons
Tyson has always been a person with unusual interests. During his days as a boxer, he frequently spent his millions on frivolous items such as gold bathtubs and dozens of cars. But his most uncommon passion may possibly be his love for pigeons.  
For decades, Tyson has been known to house thousands of pigeons, taking care of them personally. In his prime, he spent over $400,000 a month in pigeon and tiger care, and in 2001 he even had a show called Taking on Tyson, during which he raced his pigeons. 
Tyson's first fight was over a stolen pigeon 
Although Tyson will forever be known as one of the world's greatest fighters, it wasn't always the case. Born in a rough neighborhood in Brooklyn, New York, he was a poor kid that didn't have many possessions. Although he didn't have much, he found solace in pigeons and found them to be very calming. 
Tyson began collecting pigeons at an early age, and at one point had a living room full of them. Apparently, some kids from another neighborhood caught wind of his collection and stole one of his beloved birds. Tyson went after the kid and confronted him, getting into an altercation shortly after, according to an interview with Graham Bensinger.
"He ripped the bird's head off, hit me with the bird, threw the blood on me, smacked me around," Tyson said. "So my friend said 'Mike, fight him. Don't be afraid, fight him.' … I just fought, it's not like I was sensational. I was just flailing away, and I guess I hit him more than he hit me, so I won I guess." 
Even though Tyson didn't have an impressive showing during his first fight, this ultimately was his first step toward his destiny as an all-time-great boxer.