Mila Kunis' 'Luckiest Girl Alive': Everything We Know About the Upcoming Movie So Far
Mila Kunis will star in "Luckiest Girl Alive," a film based on the book by the same name. Here is everything we know so far about the upcoming Netflix movie.
Mila Kunis has been busy filming the upcoming movie Luckiest Girl Alive, which will likely premiere on Netflix in 2022. Here is everything we know about the film so far.
The movie is based on the book by the same name
Luckiest Girl Alive was a book before becoming a movie. In her 2015 book, author Jessica Knoll wrote about the fictitious character Ani FaNelli, who appears to have it all. She is good-looking, has a great job, and is engaged to a handsome man from a wealthy family. 
As her wedding date approaches, a documentary producer asks Ani to speak about a chilling incident from her past. Through flashbacks, the author reveals the trauma that Ani endured in high school. Speaking on those traumatic incidents now could ruin the life that Ani has worked so hard to create. 
'Luckiest Girl Alive' is inspired by true events
While the book is technically a work of fiction, writer Knoll has revealed that important aspects of the story are based on her real experiences. 
Knoll published an essay about her experience with sexual assault. According to the New York Times, "In the essay, published on Lenny, a newsletter and website for young women, Ms. Knoll described how some of the most harrowing and horrific scenes in her novel came from her fragmented memories of a party that went devastatingly wrong: blacking out and then regaining consciousness when a boy was assaulting her; waking up later in a bathroom, seeing a toilet bowl of blood-tinged water, and not understanding where it came from; finding herself in a strange bed the next morning beside a different boy, who laughed it off as a wild night; going to a clinic for emergency contraception and asking the doctor if what happened to her counted as rape, and feeling stunned when the doctor said she wasn't qualified to answer the question.
Knoll discusses her personal story around the 4:30 mark in the interview above.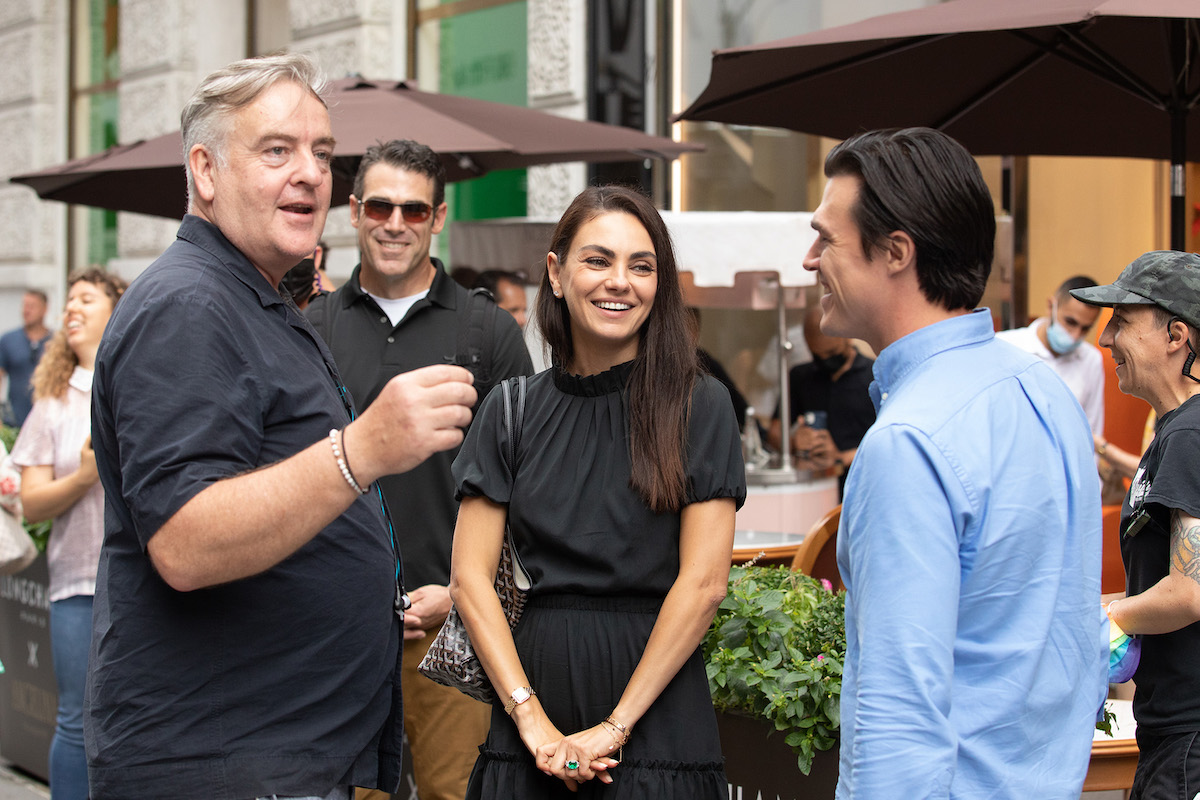 Mike Barker, director of 'The Handmaid's Tale,' is directing the film
Director Mike Barker is making the film version of Luckiest Girl Alive. Fans of The Handmaid's Tale might recognize Barker as the director of the popular Hulu series. He has also worked on other shows, including Outlander, Fargo, and Broadchurch. Barker is also directing the upcoming Netflix film version of author Neil Gaiman's The Sandman. 
Considering the subject matter and dark tone of The Handmaid's Tale, it makes sense why Barker would also direct Luckiest Girl Alive.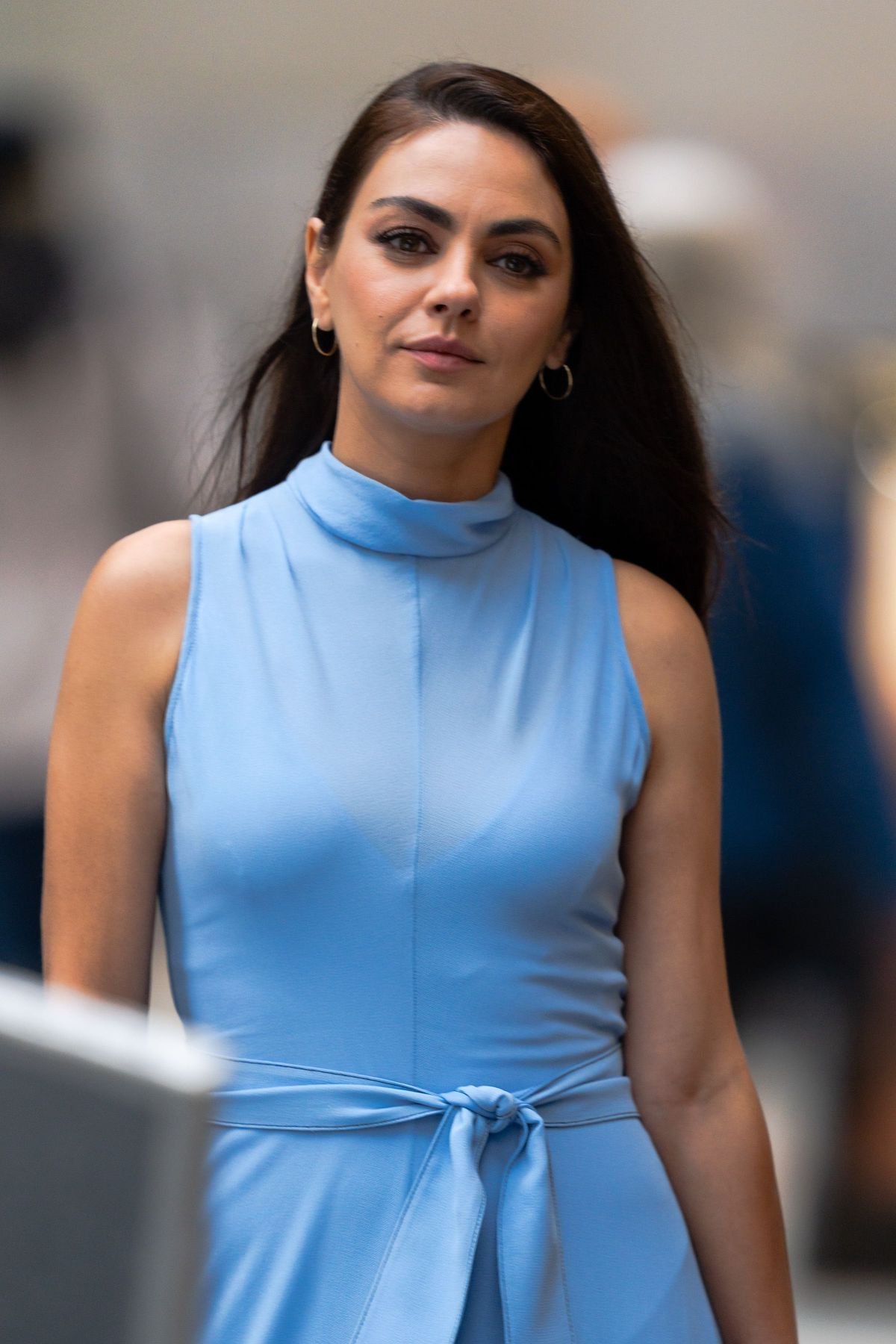 Mila Kunis stars in 'Luckiest Girl Alive'
Filming for Luckiest Girl Alive has been taking place on Shelter Island, where paparazzi have photographed several cast members working on the film. 
Mila Kunis will star as the adult version of Ani FaNelli. Other cast members include American Horror Story's Connie Britton and Finn Wittrock. Justine Lupe, Scoot McNairy, Jennifer Beals, and Chiara Aureli will also star in the upcoming film. 
How to get help: In the U.S., call the RAINN National Sexual Assault Telephone Hotline at 1-800-656-4673 to connect with a trained staff member from a sexual assault service provider in your area.