Mila Kunis Was 'Uncomfortable' While Making 'Friends With Benefits' with Justin Timberlake
Mila Kunis says filming the intimate moments with Justin Timberlake in Friends with Benefits was incredibly uncomfortable. In fact, Kunis admits that she is not a fan of sex scenes in general, and this film was no exception.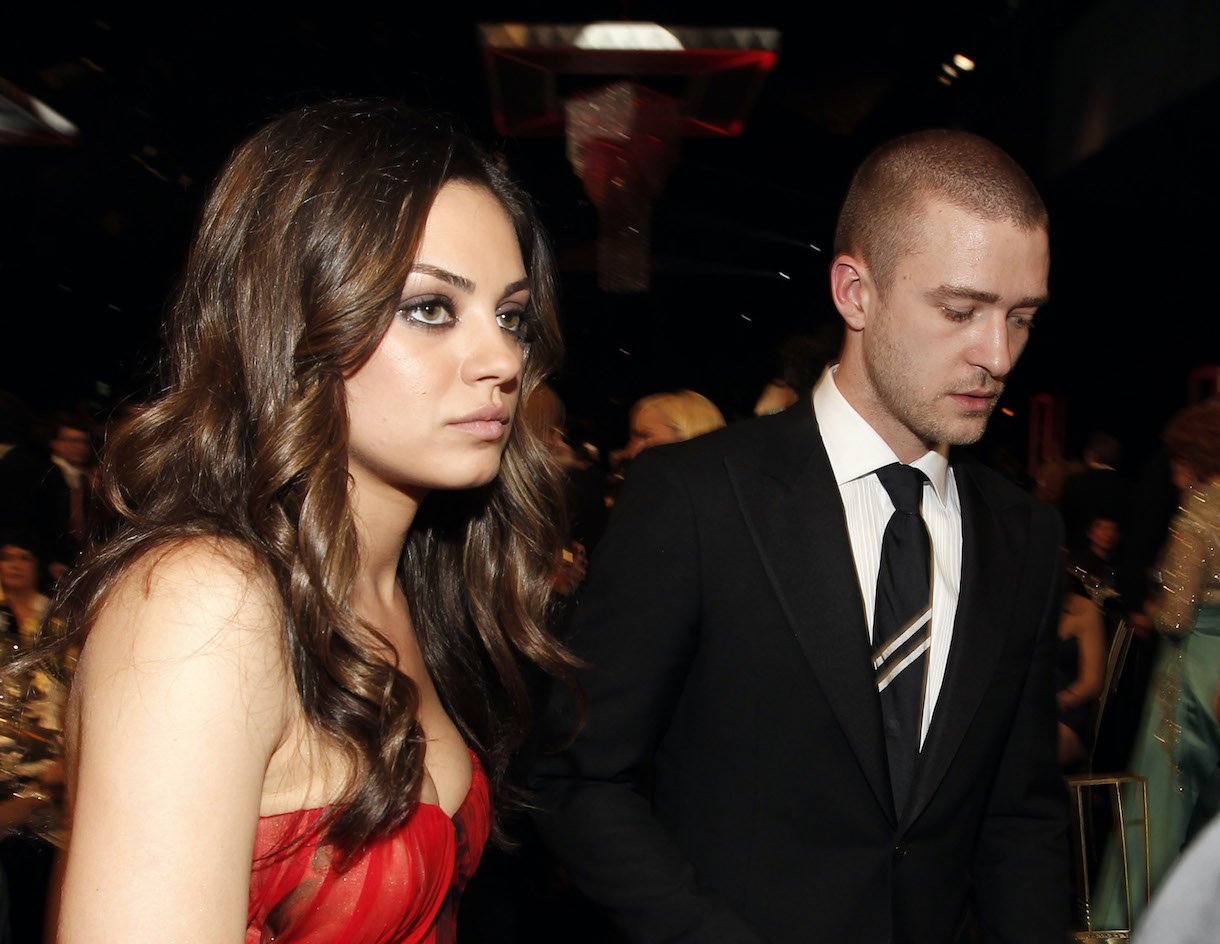 The 'That '70s Show' star has never enjoyed filming intimate scenes
According to Kunis, she has a tough time filming love-making scenes because she doesn't like that she has to expose her body to all the people on set. Although the Ukrainian beauty is considered one of the most gorgeous women in the world, she still deals with insecurities just like everyone else.
"I didn't have any problem with Justin taking his clothes off," she said to The Daily Telegraph. "But I am incredibly self-conscious in real life about every part of my body, let alone for the whole crew to see and then the whole world to see."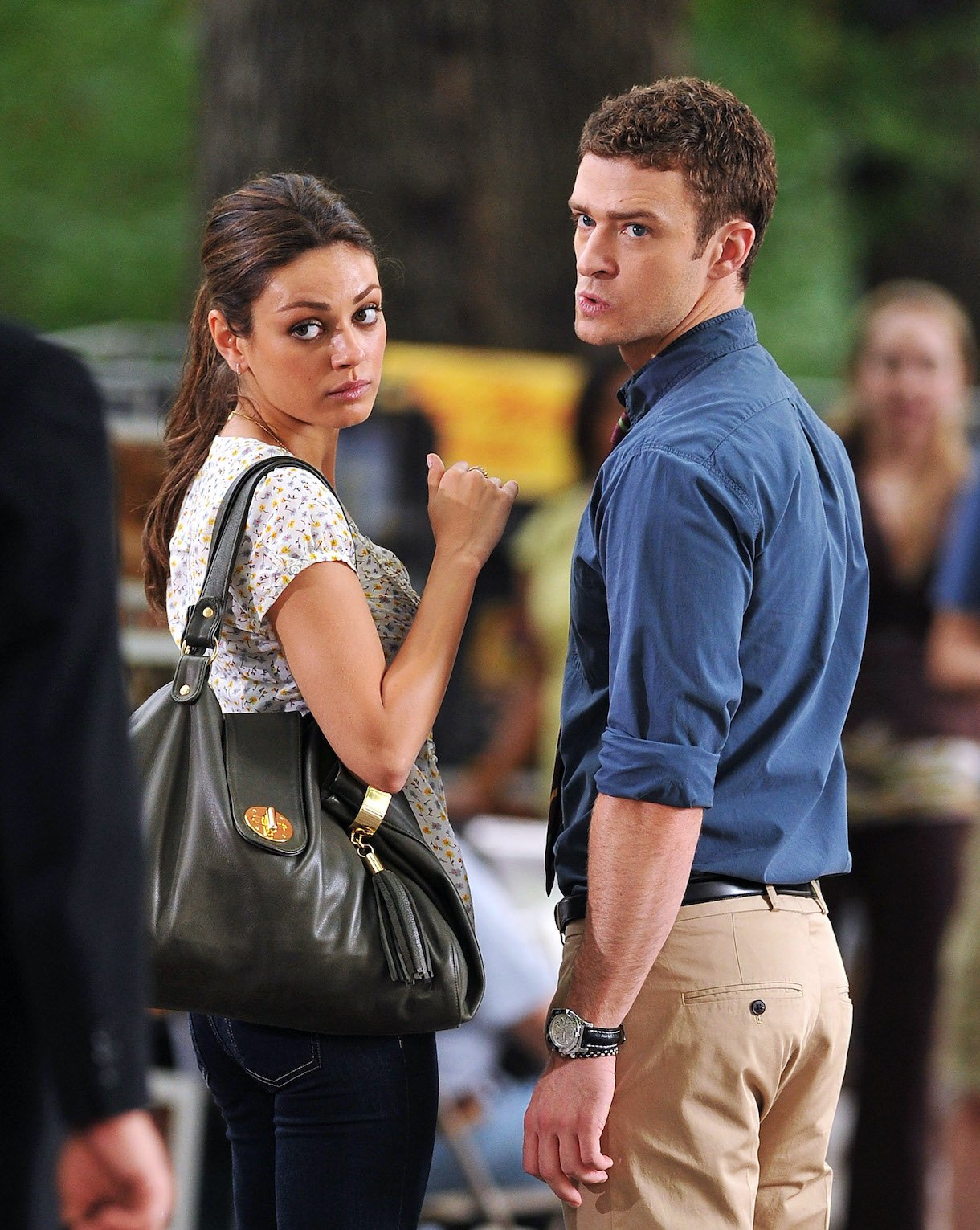 "There were awkward moments," she continues, "but the great thing was that Justin and I were friends, so at least I was with someone I knew who was also uncomfortable."
And while speaking to W Magazine, Kunis said that no matter who she's filming with, she always has a hard time with the intimate scenes.
"It's hard to have a sex scene, period," she said. "It doesn't matter if it's a friend, a male, a female. You're with 100-something crew members, lighting you, repositioning you. There's no comfort whatsoever."
Mila Kunis and Justin Timberlake's sex scenes in 'Friends with Benefits' were hard for Kunis to make
According to the Black Swan star, she and Timberlake became good friends on set. She says that he was a real gentleman while making the movie, which put her at ease. Yet regardless of how considerate her co-star was, she still had difficulty filming the scenes with all the crew members seeing her exposed.
Kunis says that she and Timberlake "got to have very uncomfortable scenes for two weeks."
Yet, the lack of privacy is what really got to Kunis. "I mean, regardless, there's like 150 crewmen watching, and you see each other's bits and pieces," she said (via The Huffington Post.) The whole thing is just wrong."
Mila Kunis had a hard time filming intimate scenes with Natalie Portman in 'Black Swan' as well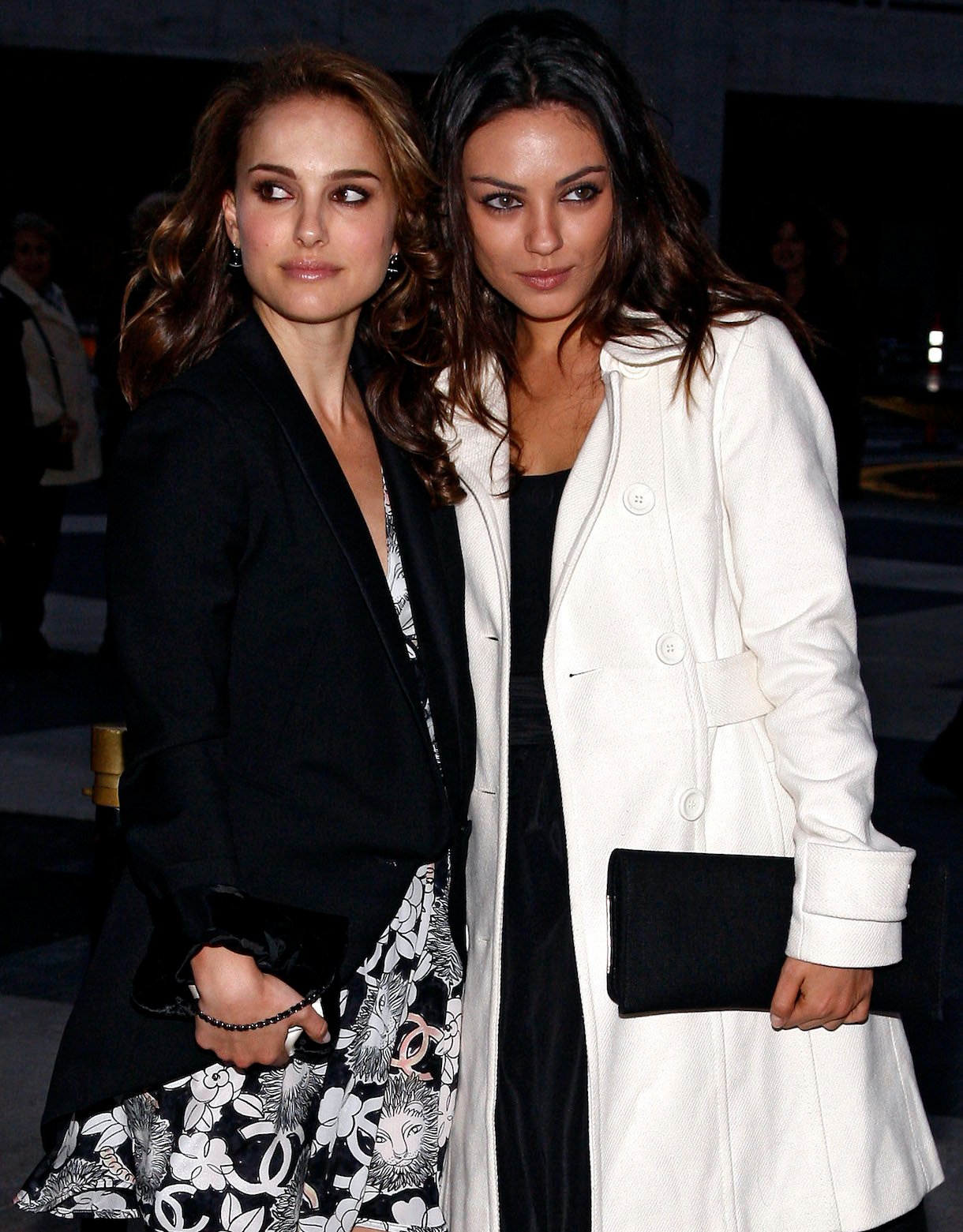 Friends with Benefits isn't the only film that Kunis struggled to make. According to the actor, she also had a hard time making the famous sex scene with Natalie Portman in Black Swan, despite how close they were before filming.
"Anytime you do an intimate scene on film, it's going to be a little uncomfortable, whether it's the same sex or the opposite sex," she told Collider. "The truth of the matter is that we were friends before we started the film, so that made it a lot easier," she continued.
"We didn't really discuss it very much. We just kind of did it. It made sense for the character. It wasn't put in for shock value, it wasn't something that we needed to justify in our heads as to why we were doing it. That was it."