Miley Cyrus and Liam Hemsworth Just Took a Huge Step
If this headline were a year or so ago, it might mean that Miley Cyrus and Liam Hemsworth were getting engaged, married, or at least back together. But it's no secret that the two are officially over. While they eventually got married after 10 years of on and off dating, their marriage lasted less than a year. Still, they recently took a huge step in their relationship saga, and they're each handling it a bit differently.
Miley Cyrus and Liam Hemsworth's ever-changing relationship
Cyrus has been around since the days of Hannah Montana and knows a thing or two about being under the spotlight. Hemsworth, being from a famous family, is familiar with the spotlight too.
They met in 2009 on the set of their movie, The Last Song. Things would probably have worked out well, except for the fact that Cyrus was ever-changing.
She started to develop a more mature image in 2010. In 2013, she cut her hair into a drastic blonde pixie cut. She got naked — a lot — and was open about her love for marijuana. She embraced her sexuality and didn't mind showing her fans she wasn't the girl next door any longer.
They split up a few times, got engaged a few times, and eventually reconciled for a final time, where they would go on to get married in December 2018. Things were good for a time, but as their 10 years of on again off again relationship status shows, they weren't exactly in the clear for a forever love.
Miley Cyrus and Liam Hemsworth have split, for real this time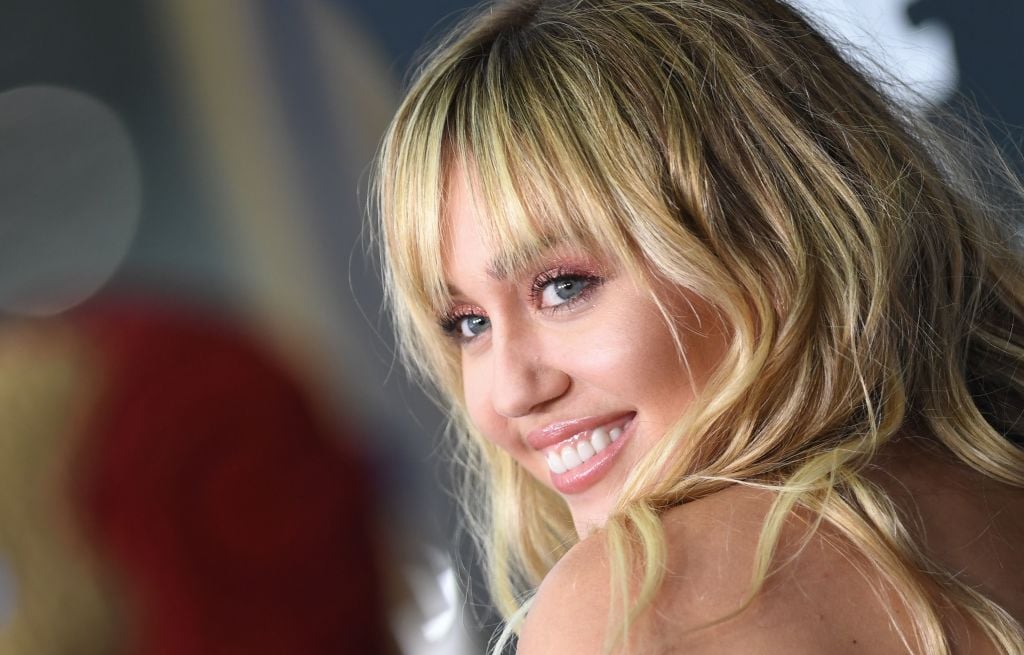 About seven months into their marriage, the couple called it quits. Fans were shocked and hoped it was a rumor. It wasn't, and the couple was set to spend their first anniversary waiting for their divorce to be finalized rather than enjoy the holidays.
According to sources, Cyrus and Hemsworth's split was her call. Apparently, she wanted to focus on herself, but the real reason was never revealed. She did write a song about their breakup that is supposedly filled with hints.
The thing is, it was officially confirmed that Hemsworth was the one to file for divorce. One thing for sure can be said about this couple – they've always been a bit strange, and they've always kept us guessing.
Miley Cyrus and Liam Hemsworth find love with other people
Not even a few weeks went by since they'd separated before Cyrus had moved on with someone new. First up was Kaitlynn Carter. It ended up being a summer fling, and she was quickly on to a guy she's known for years, Cody Simpson. They, too, had a point where they were rumored to have split, but are going strong today and were even asked if they were looking to have a baby.
Hemsworth also moved on, although not as soon as Cyrus did. He made it known that he was focusing on his work and looking for a fresh start. He was first connected to actress Maddison Brown. After that ended, he began seeing model Gabriella Brooks, who he's currently still linked to. He's even reportedly brought her home to meet his parents.
Miley Cyrus and Liam Hemsworth recently took a big step
Spending Christmas and their first anniversary alone was probably hard since they still have and probably always will have some love for each other. But, that big step they took recently?
It was to finalize their divorce, and now, there's no going back. Now that their divorce is final, they're both feeling some relief.
In fact, Hemsworth is said to be much happier in his new life without Cyrus. They'll likely always love each other with a bond that's lasted 10 years. Here's hoping they can truly move on now that their divorce is final.