Miley Cyrus Says Her Anxiety Began When 'Hannah Montana' Ended: 'I Didn't Know What to Do With Myself'
Miley Cyrus is opening up about her anxiety. 
The 27-year-old pop star known for her hit songs such as "Party in the USA" and "Wrecking Ball" shared when her anxiety began in an interview with WSJ Magazine published on May 5, 2020. Speaking to journalist Derek Blasberg over the phone from Calabasas, Calif., Cyrus discussed how she started seeing a therapist after her starring role in the hit Disney Channel original series, Hannah Montana, came to end.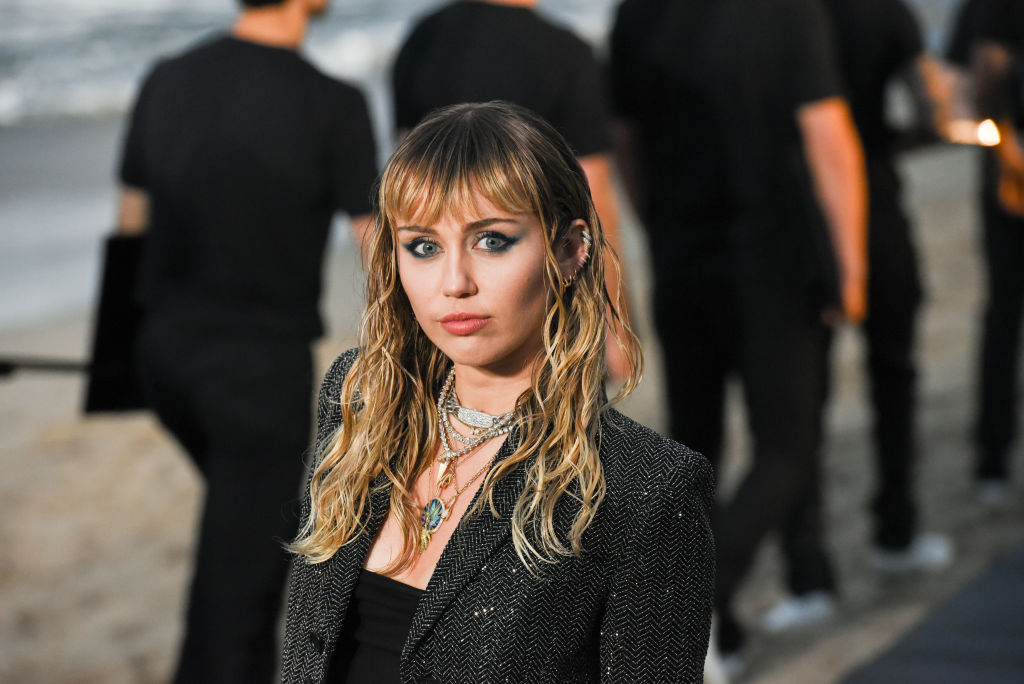 Miley Cyrus started 'Hannah Montana' at the age of 11
When Hannah Montana premiered in 2006, Cyrus had been only 11 years old. She played the title character, Hannah Montana, a young girl with a secret identity as a pop star. The show became a massive hit that led to concert tours, branded merchandise, a spinoff series called Hannah Montana Forever, hit music, and according to IMDb, Hannah Montana: The Movie in 2009. 
After four seasons, Hannah Montana ended but that left Cyrus without the structure of her day she'd been used to for years. 
She got used to her schedule on the show: 'I knew what my life would be'
Cyrus shared that she began seeing a therapist, Dr. Amen, when she'd been 17 years old, which, according to her, had been when she "first started experiencing anxiety." In talking to Blasberg, she realized therapy began when she no longer had the structure of starring in a TV series to build her day around. 
"You know what, it actually makes a lot of sense: I had a routine doing my show," she said. "From the time I was 12, I went to the same studio every single day, drove there with my dad, and I knew what my life would be." 
She continued, saying she knew what to expect:  "I'd get to work at 8:30 a.m., I'd do my three hours of school, put my friggin' wig on, and mash my mouth around and have my lip syncs and all that."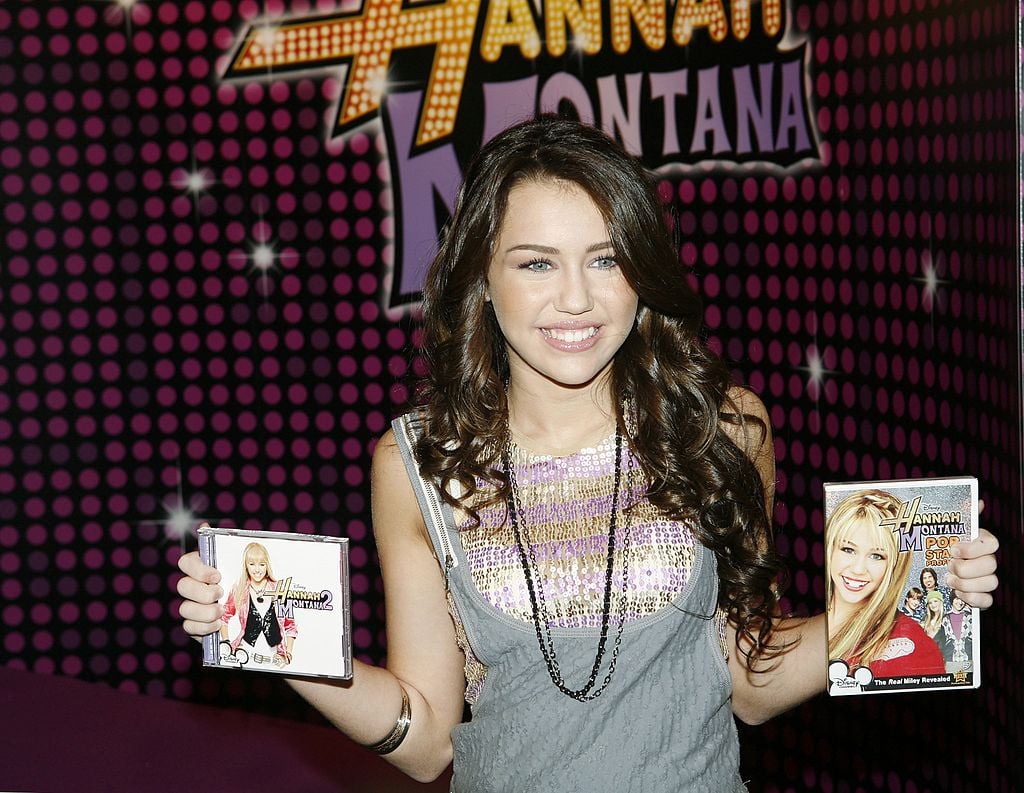 But that ended when Hannah Montana wrapped and Cyrus had to figure out what her life would look like on a day-to-day basis without the show. 
"When Hannah Montana ended, I started experiencing anxiety, and I think that's because I didn't know what to do with myself," Cyrus said. 
Eventually, she figured out what to do with herself. She released the album, Can't Be Tamed in 2010, and started focusing on a more mature sound in her post-Hannah Montana years. As of today, she's released six albums under her own name and has plans to unveil new music in 2020. 
Her Instagram show, 'Bright Minded', is her new routine
In the middle of the coronavirus pandemic, Cyrus took to Instagram to connect with her 107 million followers. She debuted a talk show, Bright Minds, complete with singing and interviews with experts and celebrity guests such as fellow Disney Channel star, Selena Gomez.
For Cyrus, it's a return to her Hannah Montana days. When Blasberg asked her if the show is her new routine, Cyrus said, "Yep. My new routine is a lot like the routine I grew up with."
So, even though Cyrus shed her Hannah Montana image long ago, she's revisited the routine the show provided.