How Miley Cyrus and Ariana Grande Tried to Help Justin Bieber When He Got in Trouble Years Ago
As young musicians who've been famous for (at least) a decade, these three have a lot in common. So it makes sense that they'd want to help one another out. With Justin Bieber facing a scandal involving his past, learn how Ariana Grande and Miley Cyrus once advised him during that difficult period.
Justin Bieber was met with allegations of sexual assault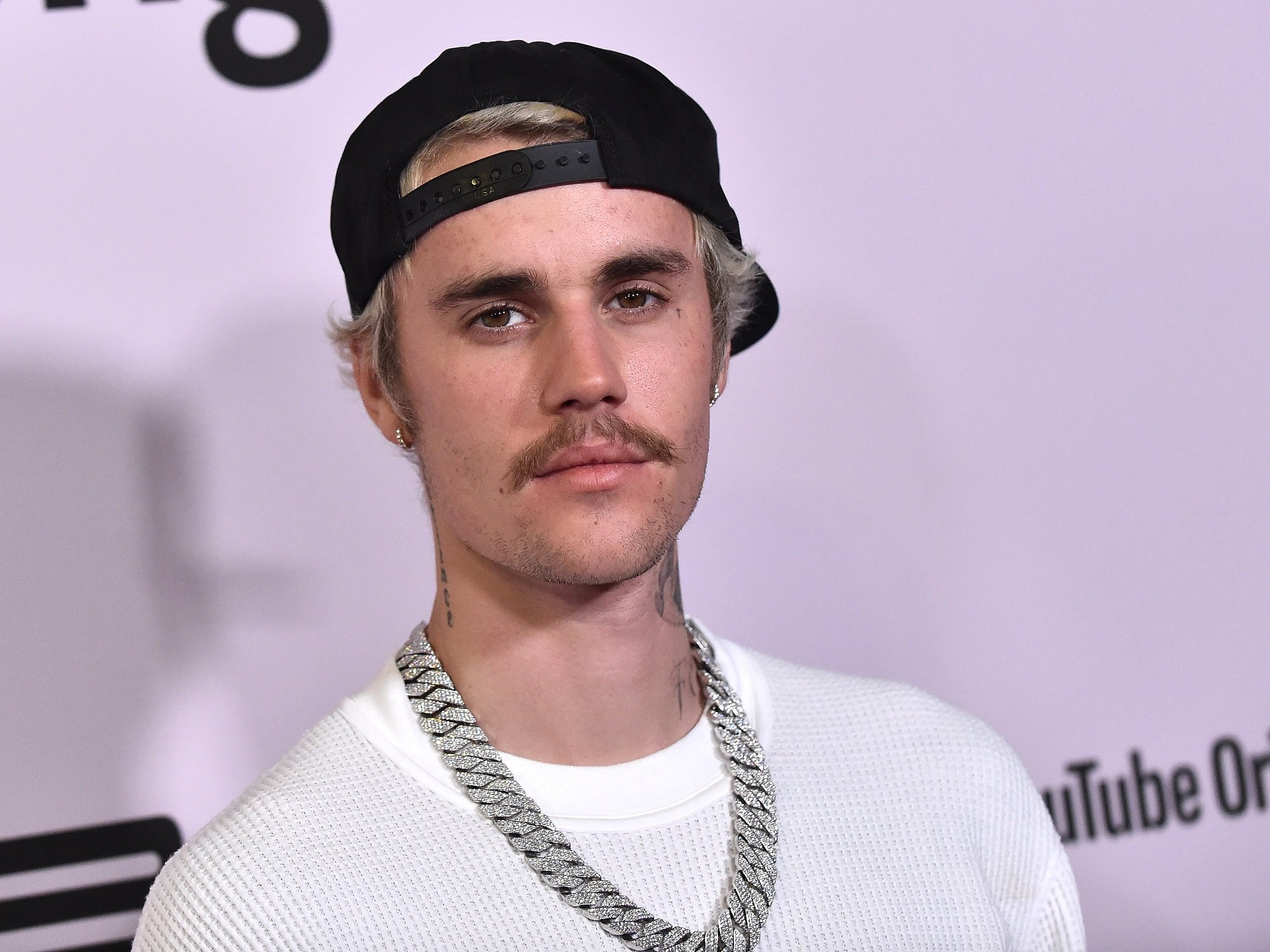 Though Bieber has been without much controversy for many years, he was hit with some in June 2020. A Twitter user who called themselves Danielle shared a detailed account, in which they alleged that Bieber sexually assaulted them. Another profile belonging to someone named Kadi soon made a similar claim.
Bieber and his team responded within a day of the posts. He shared screenshots of emails, receipts, social media posts, and articles from the time that disproved many of the first story's claims, namely, that he was never a guest at the hotel in question. Bieber also threatened to take legal action.
These allegations occurred years ago, during his' out of control' period
As Danielle wrote in their post, "this was in 2014, around the time where [Bieber] was 'out of control.'" Over the past couple of years, the artist has opened up about how difficult this period was for him, both in his docuseries Justin Bieber: Seasons and on social media.
In an Instagram post from September 2019, he wrote, "I started doing pretty heavy drugs at 19 and abused all of my relationships. I Became resentful, disrespectful to women, and angry." He added, "It's taken me years to bounce back from all of these terrible decisions."
Miley Cyrus once gave him a suggestion to stay out of trouble
Amid all of the drinking and drug use, Bieber got in trouble with the law a lot. He was arrested for driving under the influence in January 2014, followed by another arrest later that year. Cyrus, who Bieber had performed with years prior and who was also thought of as a controversial young star, had some advice for him.
"You've got a lot of money. Pay people to make sure you don't get in trouble. And party at your house. Buy a house, and add a club to it," she told Jay Leno on The Tonight Show in 2014 (as shared by Clevver News). Cyrus continued, saying, "I get the most flack of anybody. I'm doing a lot of sh*t, but I'm not doing anything illegal."
Ariana Grande asks the media to go easy on him
Another big pop star, both now and then, is Grande. She and Bieber are both clients of Scooter Braun, so they've been linked for many years. That same month he was first arrested, she spoke on the Grammys red carpet about Bieber and the media and fan reactions to his arrest.
"I just think that people could be a little more sensitive to him," Grande said in an interview with Access Hollywood (again shared by Clevver News). "I mean, he does need help, but I don't think he needs punishment. There's a difference between helping somebody and punishing them."
Are Grande and Cyrus helping Bieber out this time around?
A lot of time has passed since then. As for this round of Bieber news, neither Grande nor Cyrus has chimed in. But they don't to be separating themselves from the singer either. Grande released her first duet with him, "Stuck with U," in May 2020, while Cyrus mentioned possibly collaborating with him herself in a recent interview.
Of course, Cyrus and Grande have their lives to focus on. Cyrus is dating singer Cody Simpson, while Grande confirmed her relationship with Dalton Gomez this year. The pop stars also recently celebrated a couple of anniversaries: It's been five years since they performed together at Cyrus' Backyard Sessions, and three since their reprisal at Grande's One Love Manchester Benefit Concert.