Miley Cyrus and Cody Simpson Are 'Going to Continue to Be Friends': 'Right Now 2 Halves Can't Make a Whole'
On Thursday, August 13, 2020, news broke that singer Miley Cyrus and her boyfriend of less than a year, Cody Simpson, had broken up. Ahead of the premiere of her song "Midnight Sky," Cyrus went on Instagram Live to share her side of the story. Here's what she said.
How long did Miley Cyrus and Cody Simpson date?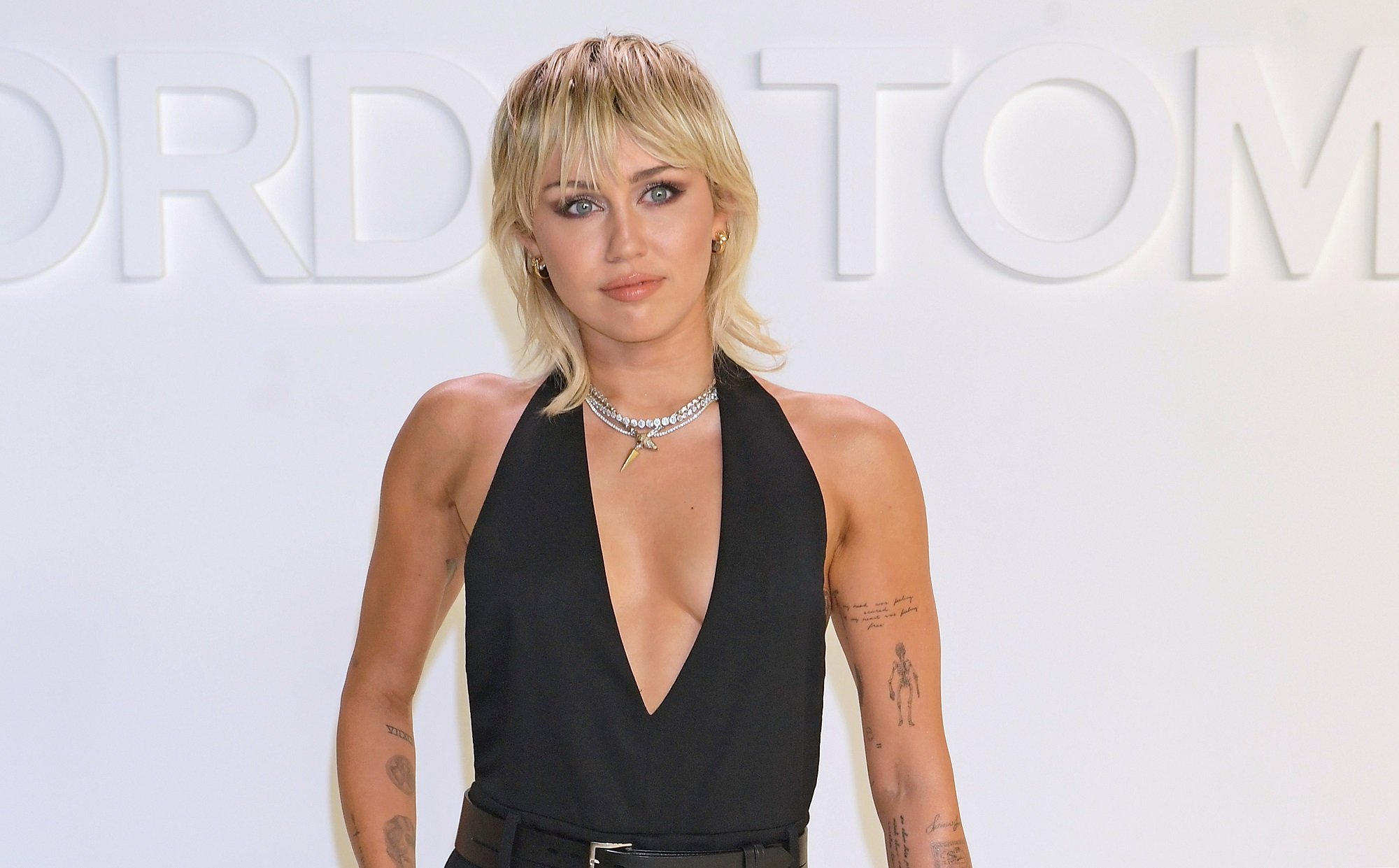 RELATED: Are Miley Cyrus and Cody Simpson Sheltering in Place Together?
First, a summary: Cyrus and Simpson were first linked in October 2019. They confirmed the rumors that same month, and began to post photos and images with each other on social media.
Months later, the couple seemed to be doing well. In April 2020, Simpson told the Sydney Morning Herald that Cyrus "is a wonderful thing in my life. She is creative and inspiring, fiercely independent and encourages, me to be my own person, too. We are both creative individuals who support one another with our work."
Miley Cyrus went on Instagram to speak to her fans
After telling her fans that she was on Instagram Live to share some "tea," Cyrus made good on that promise. She spoke first about the new single and played about 30 seconds of it.
"I've been working on this song diligently and working on the body of work that will be coming out TBD for over the last two years," said Cyrus, referring to her upcoming seventh album.
She continued, "I just really want to celebrate tonight not only the hard work I put into this song but all of my collaborators, and so I just want to get something that is obvious out of the way."
She mentioned her past breakup with Liam Hemsworth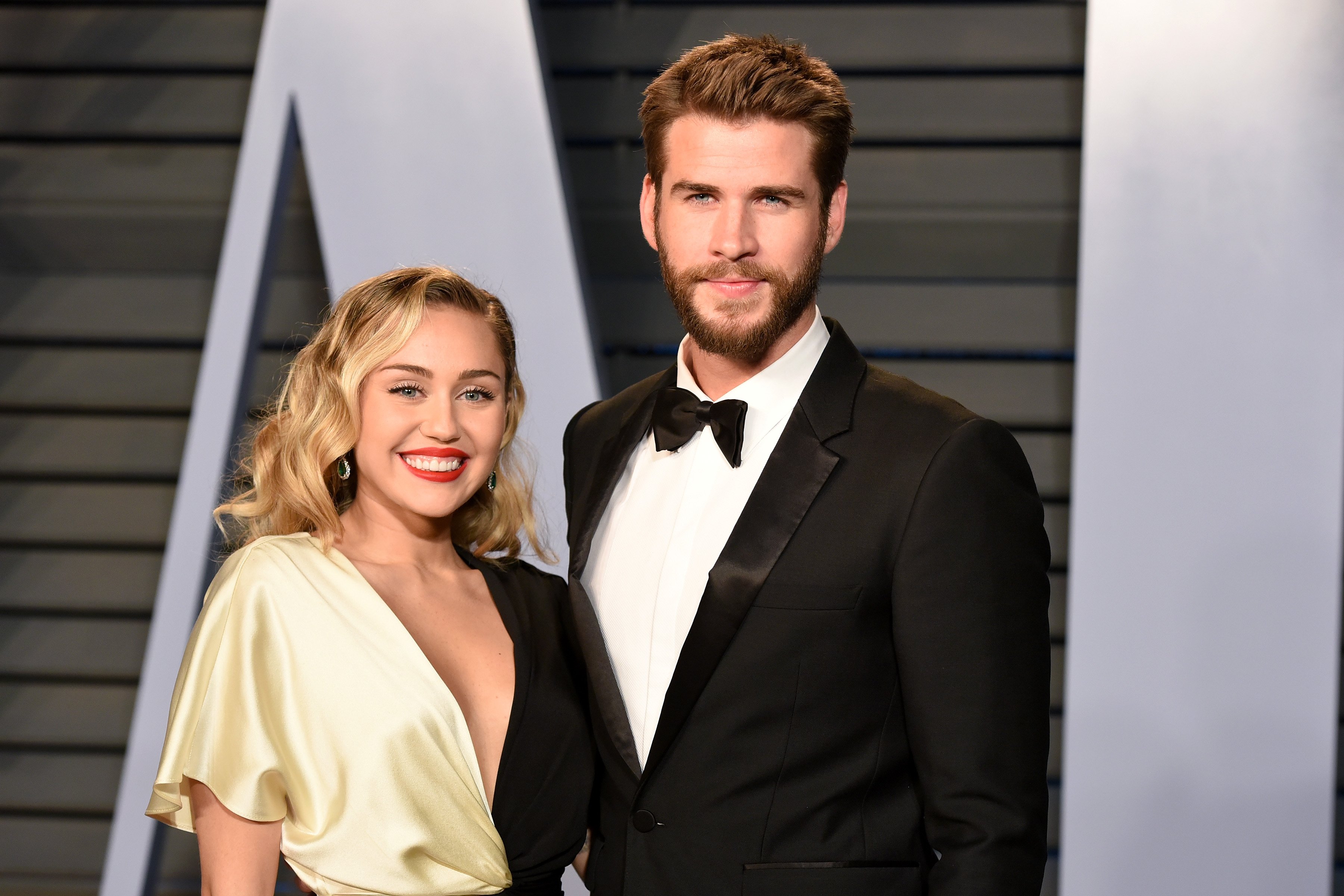 "A year ago almost to this exact date, the media tried to tell my story for me and control my narrative," said Cyrus, referring to her split from ex-husband Liam Hemsworth in August 2019. I'm just not accepting that." 
"So today it came out that me and my boyfriend have broken up," Cyrus continued. "It was confirmed by a 'reliable source' even though no one is reliable in a relationship except the two individuals that are participating in it," she added, referring to the unnamed sources the media cited.
Cyrus and Simpson will remain friends
Cyrus confirmed the rumors, saying, "But for right now, two halves can't make a whole, and we're individually just working on ourselves to become the people that we want to be. Like everybody else at this age, we're just deciding who we want to be… [and] what we want to do with our lives."
Once again, Cyrus cited media speculation. "Don't make it some drama story if next week we're out hanging out or getting pizza. We've been friends for 10 years, and we're going to continue to be friends. So just don't make it something that it is not."
She signed off with just minutes to go before the song debuted, and she did so in a very Miley Cyrus fashion — by quoting another popular female artist. "And with that being said, I'm done with the bullsh*t. WAP."