Miley Cyrus Talks to Demi Lovato On Her Instagram Live Show 'Bright Minded': How Long Have They Been Friends?
Musicians and former Disney Channel stars Demi Lovato and Miley Cyrus reconnected on a March 2020 live stream. Here's what they discussed.
Miley Cyrus began hosting a new daily series called "Bright Minded" on IGTV on Monday, March 16, 2020. In light of fans stuck at home due to the coronavirus (COVID-19) pandemic, she launched the daily web show where she is "connecting with special guests discussing how to stay LIT with love in dark times."
For her second episode, Cyrus invited guest Demi Lovato. In her Instagram Story announcing this, she said, "I am totally freaking out. And I think my fans and followers will be doing the same." She called Lovato "one of the most inspiring women that I have the honor of calling a friend for probably the last 15 years." So how did they become friends, and what did they talk about?
Lovato and Cyrus both started off on the Disney Channel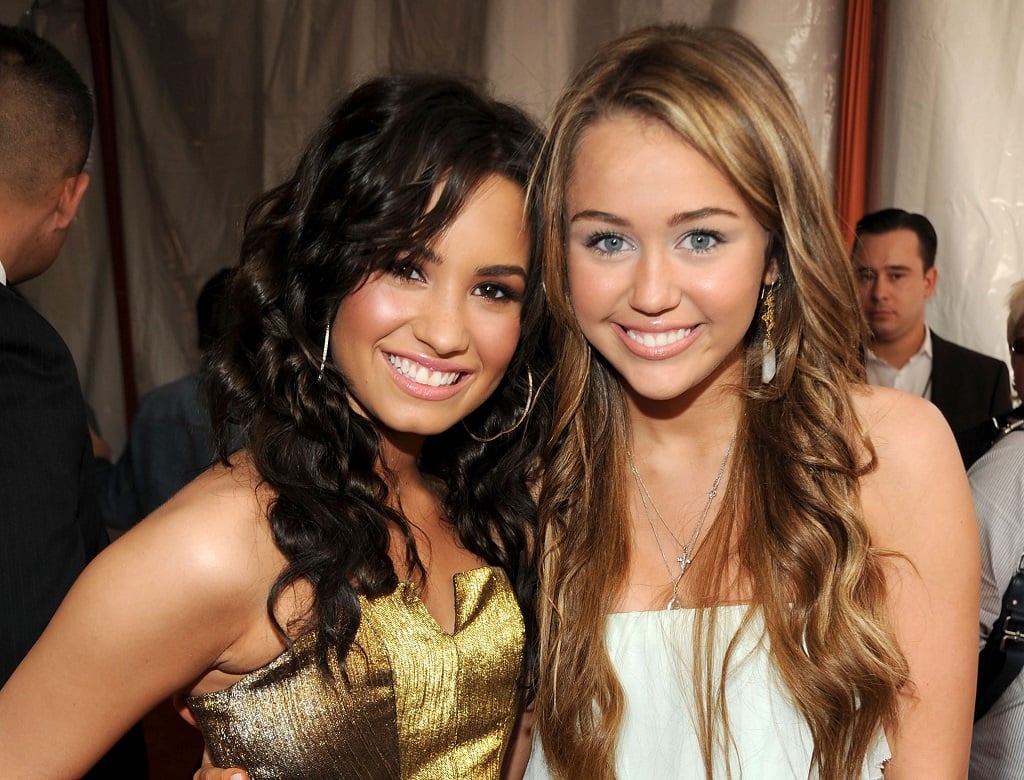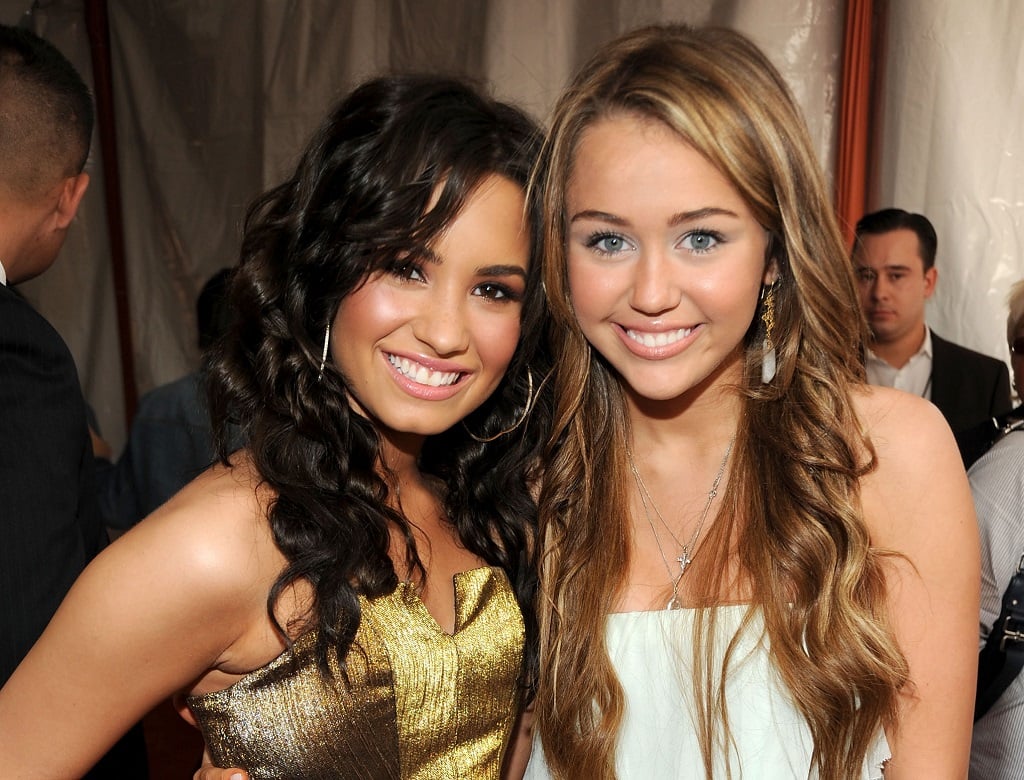 Cyrus and Lovato became Disney Channel stars around the same time. Hannah Montana, in which Cyrus starred as the titular character, began in 2006. Meanwhile, Lovato appeared in As the Bell Rings and Camp Rock in 2007 and 2008. Check them out above at one of the many events they attended during their heyday.
While catching up on Cyrus' Instagram Live stream, Lovato recalled their past sleepovers. Cyrus spoke about how she struggled with acne at the time, and Lovato, whose skin she complimented, said she didn't notice.
The stars on body image
Both spoke about struggling with body dysmorphia, both back then and today. "It's so important not to get consumed in negative self-talk," Lovato said of being stuck at home with mirrors. "These are different, very scary times…it's OK to be gentle with yourself." 
Lovato said of talking about her eating disorder, "My whole purpose in coming clean with everything I've been through is to help someone else," specifically her younger sister. Cyrus said that during the time she wore a body suit onstage, some compared her to a turkey due to how pale and skinny she was. "I'm so sad that you went through that, I wish I could have been there for you," said Lovato.
Have they maintained their friendship?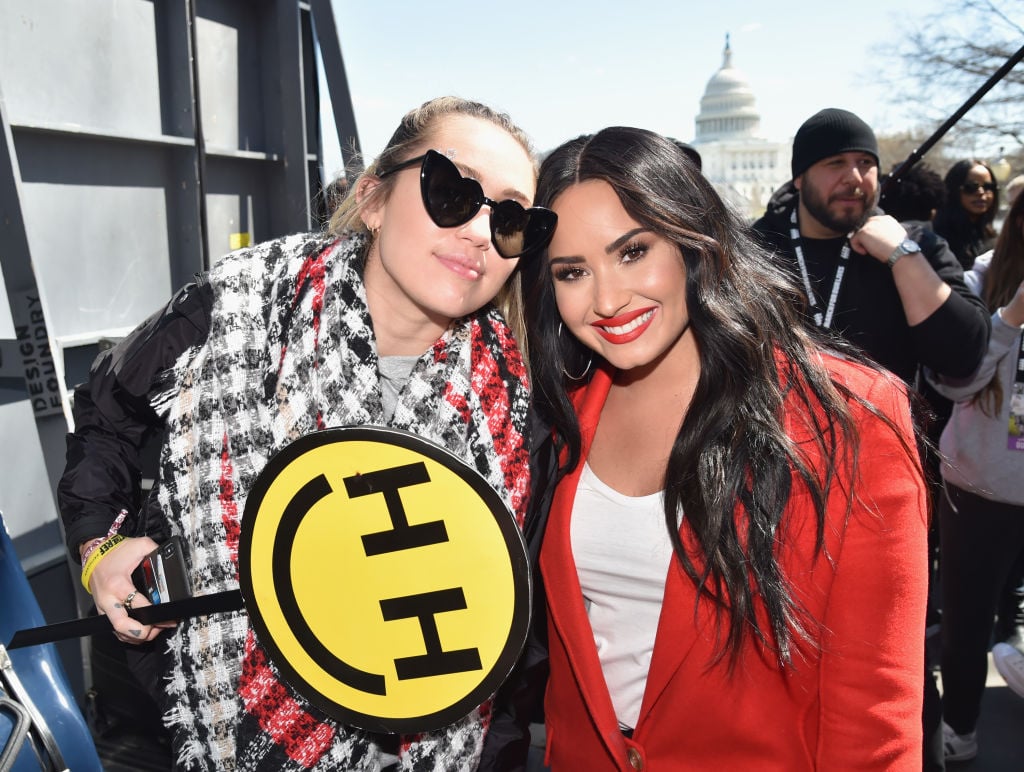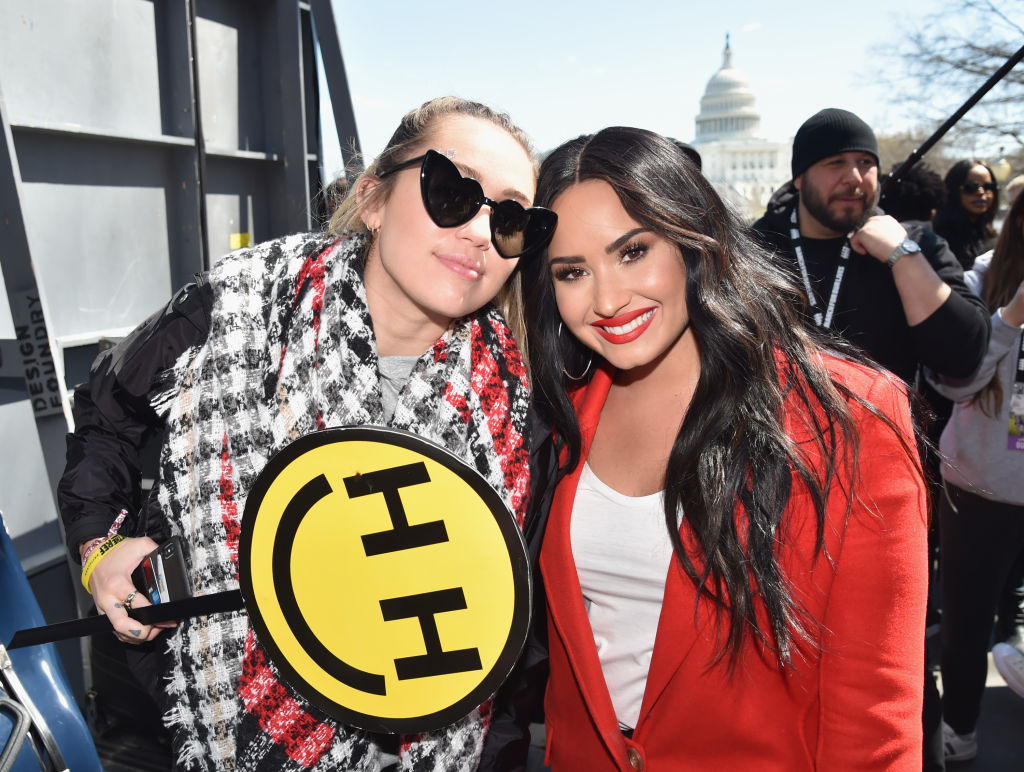 The two old friends were eager to chat. But they admitted that they've gone in and out of being close over their decade-plus of knowing one another (aside from the above 2018 reunion). Cyrus called Lovato "such a light," and is happy for how they connected way back when.
"Maybe we just saw something in each other," Lovato replied. Cyrus responded, "Or maybe we're just gay as f*ck," which caused both to burst out laughing. (Both have been open about their sexuality, with Cyrus identifying as queer and Lovato as fluid.)
Hearing this conversation was enjoyable for Lovatics and Smilers. But it was also great for the stars themselves, who expressed that they don't want to lose touch now that they've reconnected. Though there was no talk of a collaboration just yet, Cyrus praised Lovato's new single, "I Love Me," and even played it as she ended the live stream. Clearly, these two are friends for life.