Miley Cyrus Dishes to Joe Rogan About Guilt and What She Looks for in a Relationship
Miley Cyrus recently appeared on an episode of The Joe Rogan Experience during which the two covered a lot of ground. Cyrus discussed a wide variety of topics, ranging from what it was like to grow up as a performer, to what her very public divorce from Liam Hemsworth was like for her as a person. What's more, she revealed that men often think of her as 'cold,' and what she herself is now looking for in a relationship.
Men in her life call her 'cold'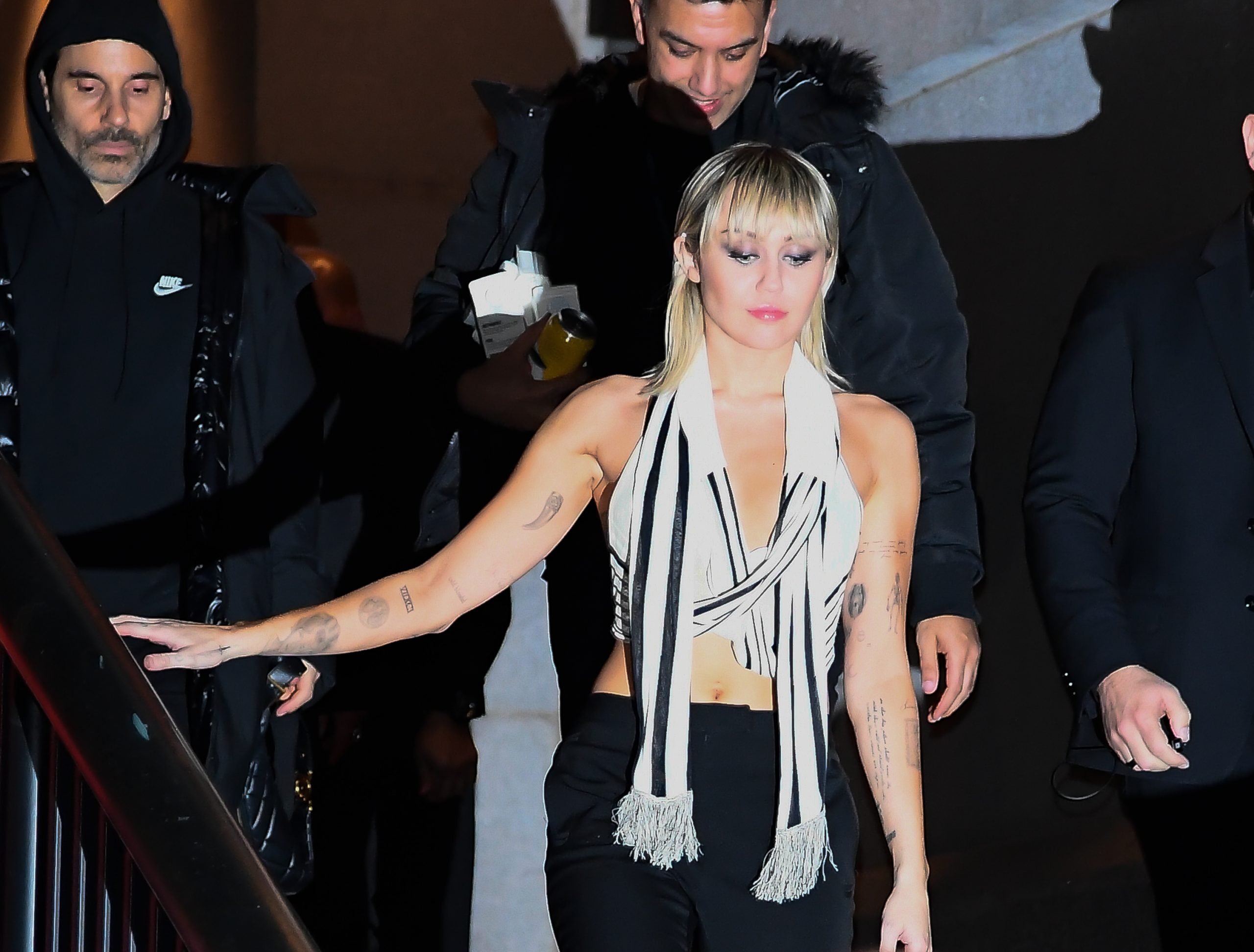 RELATED: Joe Rogan is Moving to Texas, Says There's More Freedom There
Miley Cyrus told Joe Rogan that she's often been called 'cold' by the men in her life. Cyrus claims she doesn't struggle with getting over failed relationships, and that seems to anger some of her exes.
"I love dudes, I actually relate to dudes a lot more. But I think men in my life have told me that I'm cold, that I'm a cold f*ckin' b*tch," Cyrus explained.
"Because I leave when things are done. I'm really into a lot of freaky things, but I don't f*ck dead guys. And when it's over, it's over, and you're dead to me and we move on. So that's how I feel about it," she continued. "Everyone else is proud of me for being resilient, but I have a lot of guilt. I'm a very guilty person."
She went on to explain that, if she were to find another relationship, she's hoping it would be with someone a little more emotionally mature.
"That's why I'm looking for an older man. This is what I'm thinking, I don't need a man or a woman that's gonna take care of me. I can take care of me, cause I've got money and all the things I need to take care of myself. I need them to be able to take care of them," Miley Cyrus explained.
"This is a super kind of pivotal moment for me right now. I haven't been single I guess really from 2015. I mean there's been little months. … But not for a long period of time," she added.
Miley Cyrus says her guilt is a weakness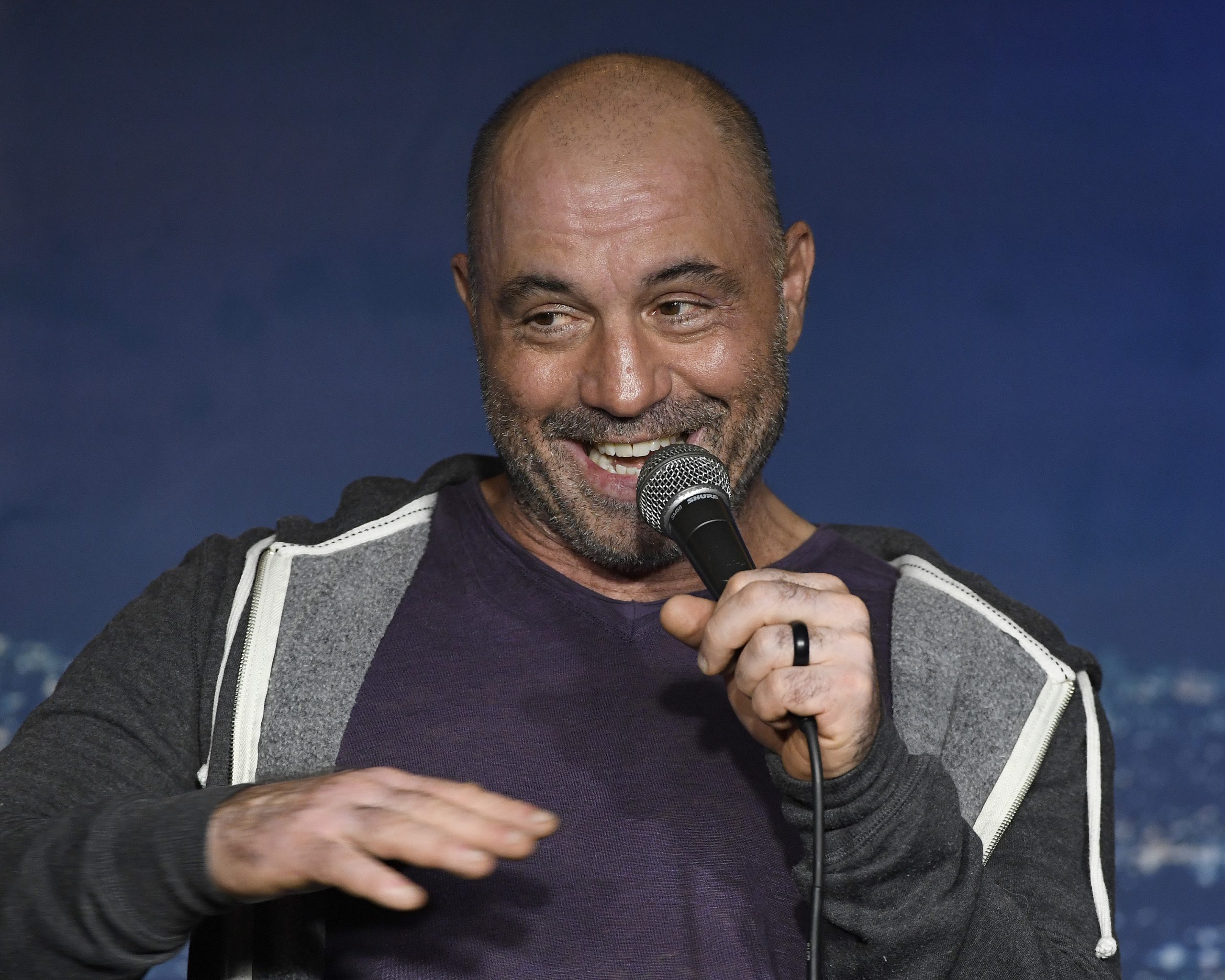 According to Miley Cyrus, growing up famous as a child put enormous strain on her own emotional growth. The superstar claims that she's been saddled with an inordinate degree of guilt that she has trouble shaking.
"You have this weird guilt from growing up in this weird way," pointed out Joe Rogan.
"It's bad," Miley Cyrus replied.
"It has to be! You're a f*cking superstar when you're a little kid! There's no way around it, and if you hang out with random people they're gonna stick that in your face," Rogan replied.
"A lot of people hold my guilt over me. They know it's a weakness so they use it with me a lot. That's why my crew is pretty small, and they've all been in my life for over ten years," Cyrus explained.
"I had someone that tried to hurt me and — I've had amazing people in my life, but I've had people that try to hurt me to. … I had someone recently try to tell me that everyone in my life is afraid of me," she revealed. "That really makes me upset, because I think that everyone I have in my life in my close inner circle really loves me.
Miley Cyrus tells Joe Rogan about her divorce
As for her very public divorce, Miley Cyrus told Joe Rogan that being demonized by the media was something she struggled to handle.
"What really sucked about it wasn't the fact that me and someone that I loved realized that we don't love each other the way that we used to anymore, that's OK, I can accept that," Cyrus told Joe Rogan.
"I can't accept the villainizing, and just all those stories. It's amazing that the public kind of thinks there's no gap of time they didn't see that could possibly be what led to this," she added.