Miley Cyrus' Divorce From Liam Hemsworth Helped Her Come up With a 'Non-Negotiable' Rule for Future Relationships
The idea of getting back into the dating scene after ending a relationship can be a little scary, but Miley Cyrus isn't letting this stop her from one day finding love again.
While appearing on The Joe Rogan Experience podcast in September, the singer candidly spoke about dating again following her whirlwind romance with Cody Simpson. Though she's open to putting herself back out there, Cyrus has some rules for any new relationships she finds herself in, which she came up with after her divorce from Liam Hemsworth.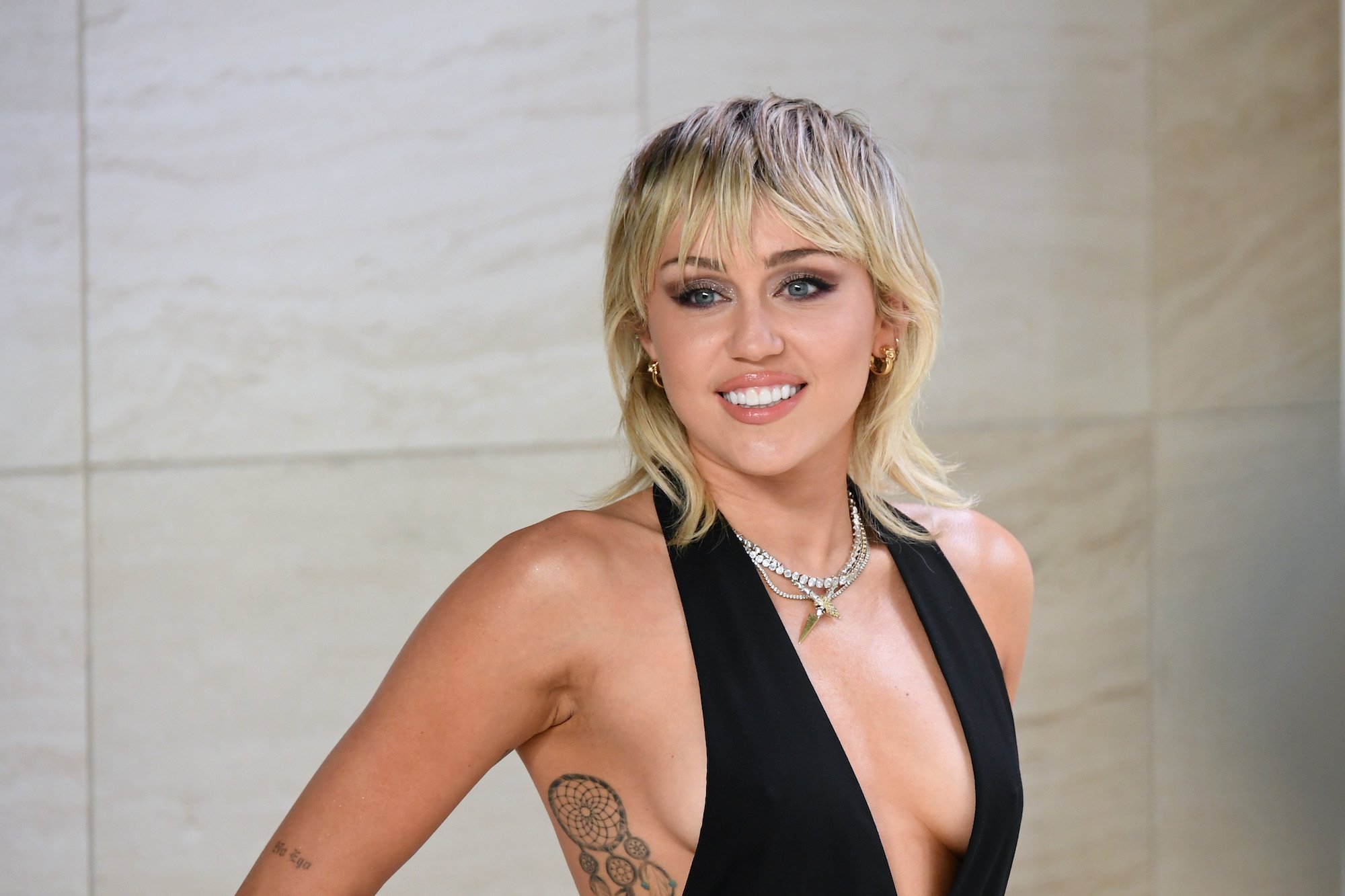 Miley Cyrus and Liam Hemsworth split in 2019
Cyrus and Hemsworth were off-and-on again for years. The pair started dating in 2009 while filming their movie, The Last Song and first got engaged in May 2012.
In September 2013, Cyrus and Hemsworth called it quits but rekindled their relationship three years later. In 2018, the couple officially tied the knot inside their Nashville home.
Their marriage lasted less than a year before the Hunger Games star filed for divorce from the "Wrecking Ball" singer in August 2019.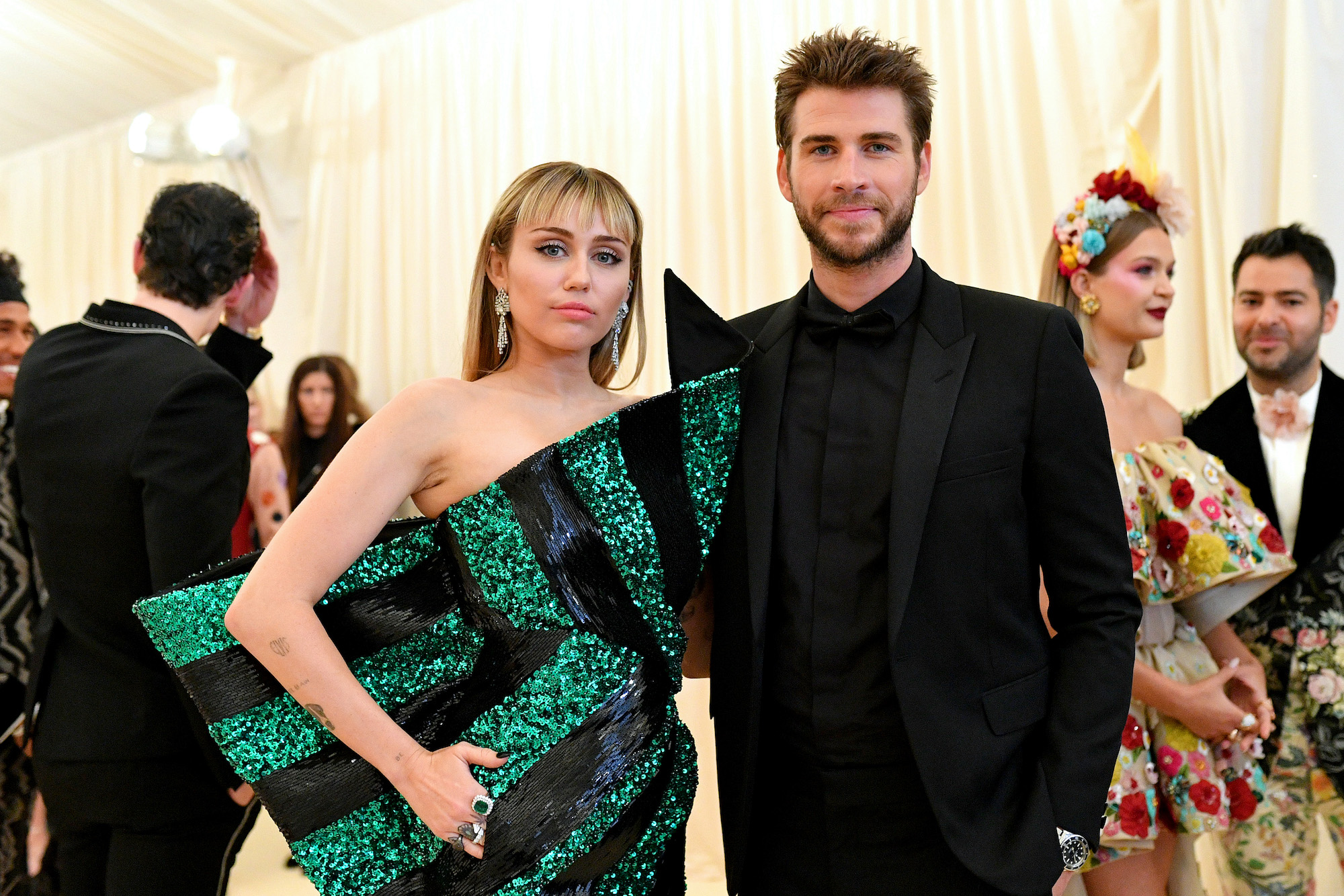 "Liam and Miley have agreed to separate at this time. Ever-evolving, changing as partners and individuals, they have decided this is what's best while they both focus on themselves and careers," Cyrus rep said in a statement. "They still remain dedicated parents to all of their animals they share while lovingly taking this time apart. Please respect their process and privacy."
The pair's divorce was officially finalized in January 2020.
The divorce was tough on Miley Cyrus
In September 2020, Cyrus appeared on an episode of The Joe Rogan Experience podcast, where she opened up about her public divorce from Hemsworth.
The singer explained that having her personal life play out in the public eye "sucked." She also admitted that having people make assumptions about her was the one thing she couldn't accept about the breakup.
"I recently just went through a very public divorce that f*cking sucked," she said. "What really sucked about it wasn't the fact that me and someone that I loved realized that we don't love each other the way that we used to anymore. That's OK, I can accept that. I can't accept the villainizing, and just all those stories."
"It's just amazing to me that the public kind of thinks that there is no gap of time that they didn't see that could possibly be what led to this. It's not 'One day you were happy on the carpet and the next day you were making out with your friend in Italy,'" she continued, referencing her brief fling with Kaitlynn Carter. "There was a lot of time in between that that you didn't see."
The breakup helped Miley Cyrus realize what she wants out of a relationship
Though Cyrus' relationship with Hemsworth had its ups and downs, it helped the singer learn what she wants and doesn't want in future relationships.
While she didn't reference the actor by name, Cyrus openly revealed that her "first love" was someone whose desires weren't clear during their relationship. Now that she's single, the singer is looking to only people who know what they want out of life and plans to make her expectations known right from the start.
"I think [because of the divorce] now a non-negotiable in my relationship or dating, you better know what you want because I'm just not interested in taking another 10 years like I did with my first love figuring that out."