Miley Cyrus on Her Divorce From Liam Hemsworth: 'It's Like a Death When You Lose a Love That Deep'
A year after their very public split, Miley Cyrus admits it's been difficult to get through her split from Liam Hemsworth. Here's how she's coped.
Celebrity Miley Cyrus is known for her music, Hannah Montana, and, of course, her high-profile relationships. Most notable among them was her decade-long one with Liam Hemsworth, to whom she was married for less than a year. Here's what Cyrus said a year after their split about dealing with the breakup.
Miley Cyrus and Liam Hemsworth's relationship timeline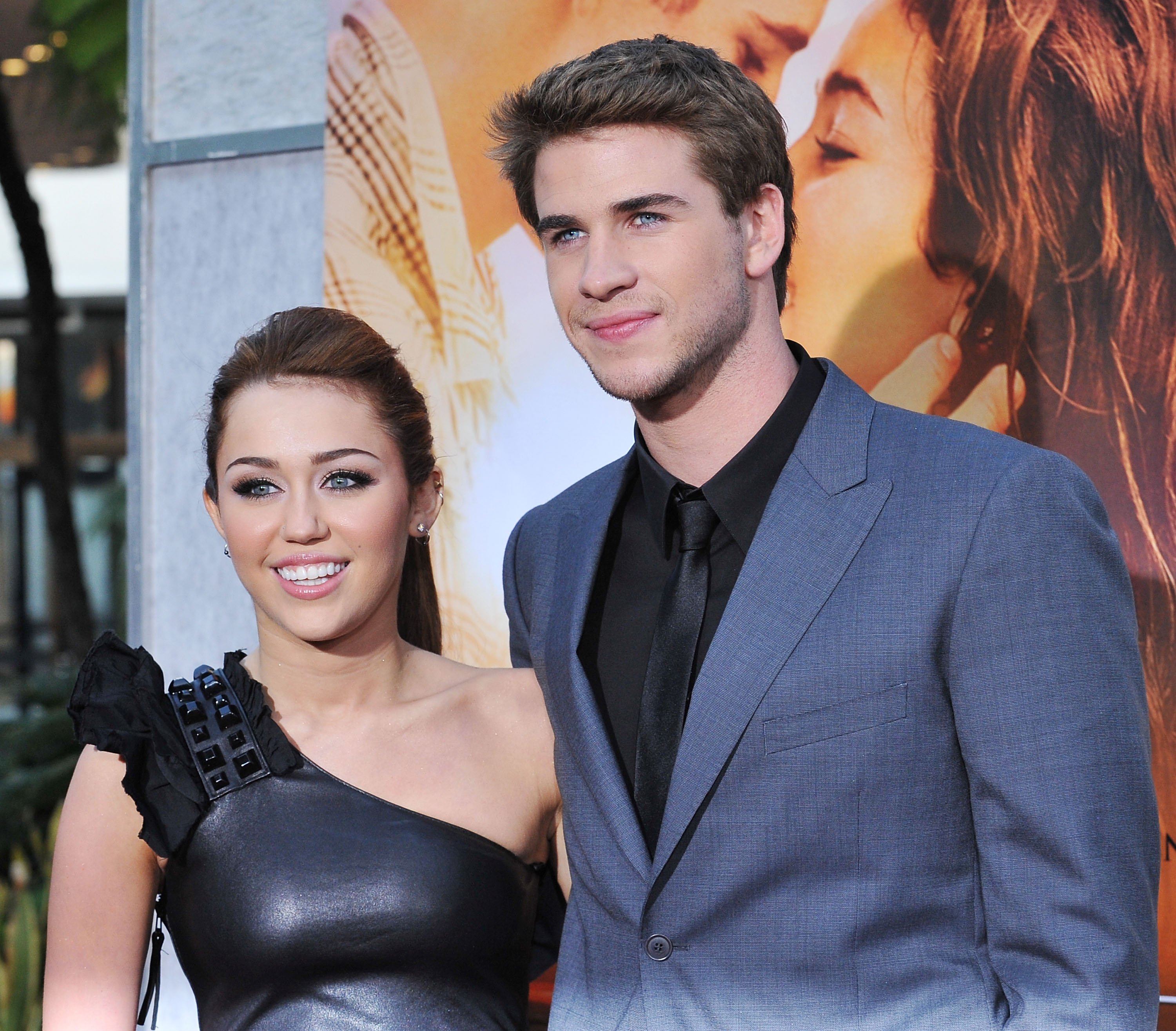 Cyrus and Hemsworth met on the set of the romantic drama The Last Song in 2009. They played love interests, which seemingly bled into their personal lives, as they were photographed hanging out months ahead of the film's premiere in 2010. In 2012, they announced their engagement.
In 2013, Hemsworth and Cyrus broke up. However, they reportedly remained friends for years, before getting back together in 2015. With their engagement back on, they tied the knot in December 2018. In August 2019, they announced their separation. The divorce became official in early 2020.
When they broke up, many assumed she cheated on him
At the time of her breakup, Cyrus was on vacation in Italy with, among others, Kaitlynn Carter. Photos surfaced of the two kissing. For the next month or so, Cyrus and Carter were seen out and about, prompting media speculation that they began dating while Cyrus was still with Hemsworth.
"I can admit to a lot of things but I refuse to admit that my marriage ended because of cheating," Cyrus wrote in an Instagram post. "Liam and I have been together for a decade. I've said it before & it remains true, I love Liam and always will. BUT at this point I had to make a healthy decision for myself to leave a previous life behind."
Cyrus stayed 'logical' to get through that time
On the Call Her Daddy podcast in August 2020, Cyrus explained how she dealt with her "very public, very big break up that was over a 10-year span of a relationship" — lists. She says she's "very logical, adding "with heartbreak, I try to not get lost in the emotion. The world is going to keep turning."
But Cyrus acknowledges it wasn't easy. "It's like a death when you lose a love that deep. It feels like a death. Sometimes that even feels easier," she said of death, because in a breakup, "that person's still walking on the Earth and choosing every day [not to be with you]. Because it's a choice. Death isn't a choice. This is a choice."
How does she feel about their relationship now?
One year later, Cyrus has been through two more breakups — with Carter, and with her boyfriend of several months, singer Cody Simpson. Though she didn't say anything directly about either of them on Call Her Daddy, she did express that she looks back on her time with Hemsworth fondly.
"At first, when I got out of my long-time relationship, and it didn't work…that was really traumatizing," Cyrus told host Alexandra Cooper. "Now I'm in a place where I just look at it, and I love it and respect it, and it just is such an amazing time in my life. The relationship that I had for 10 years was an amazing time in my life."