Miley Cyrus Doesn't Want 'To Be a Face of Sobriety'
Miley Cyrus has become a role model, whether she likes it or not. She began her career as an actor and singer on the Disney Channel series Hannah Montana. Some of Cyrus's mature behavior shocked her young fans, and their parents, but they've stuck with her. Cyrus is taking some steps for her personal health, including sobriety, but she's also reluctant to be a role model for them.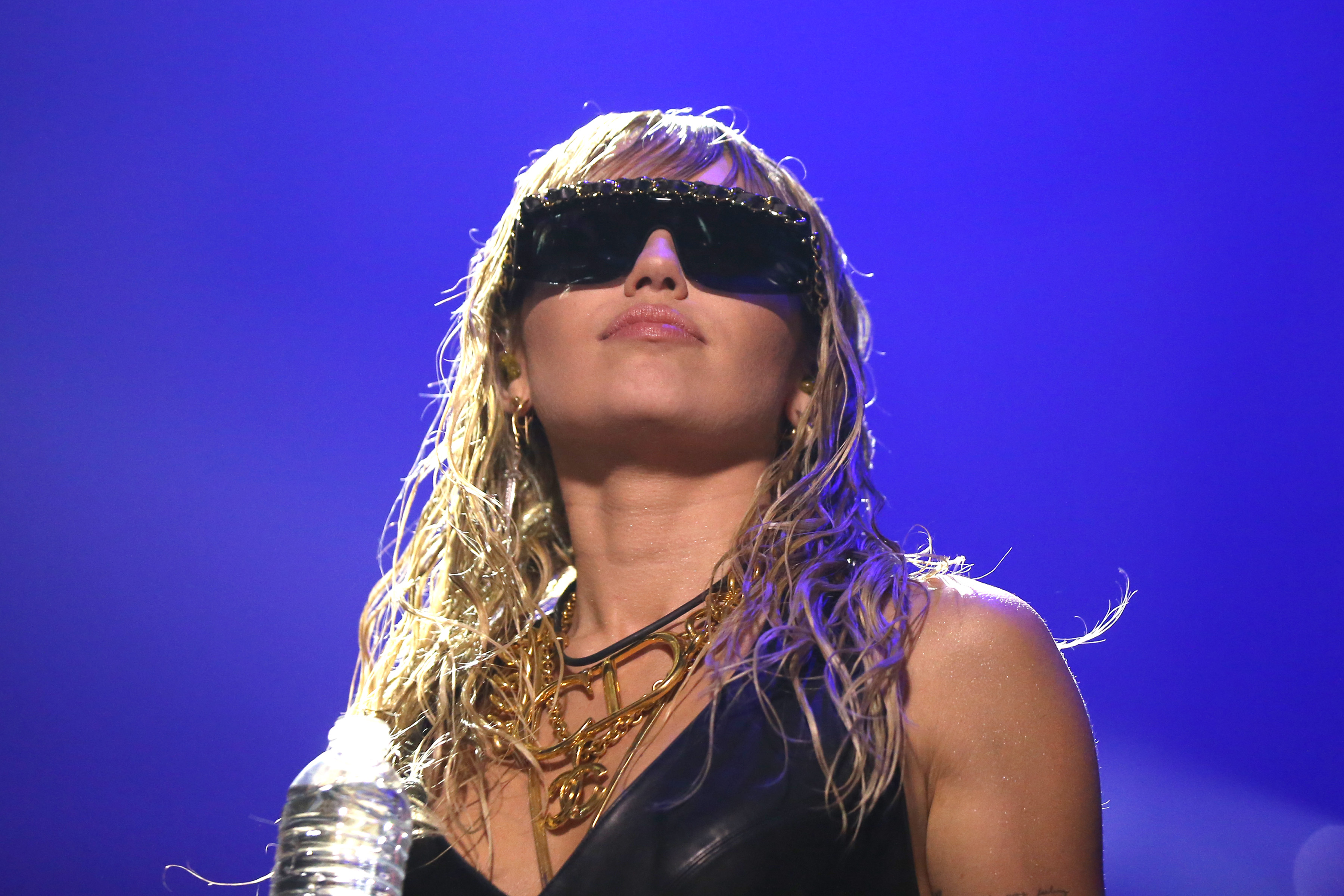 Cyrus appeared on the Zach Sang: Just the Interviews Podcast to discuss her new song, "Midnight Sky." When the subject of her recent sobriety came up, Cyrus asserted she only speaks about it as a personal choice. 
Miley Cyrus has enjoyed cannibis and other substances
Post-Hannah Montana, Cyrus earned a reputation for hard partying, and that included drugs and alcohol. When marijuana became legal, she would speak about cannibis on and off during talk show appearances. Cyrus says her parents, Billy Ray and Tish Cyrus, enjoy marijuana too. 
Since 2018, Cyrus has updated various interviews and posts about her sobriety. In 2019 she posted about her sobriety on Instagram. In June 2020, Cyrus told Variety she's been sober, which she confirmed with Sang too. 
Why Miley Cyrus decided to get sober
Life has been tumultuous for Cyrus in the last two years. Her marriage to Liam Hemsworth ended in divorce. She had another split with Cody Simpson, and she has been working on new music. After "Midnight Sky," she is preparing a new album.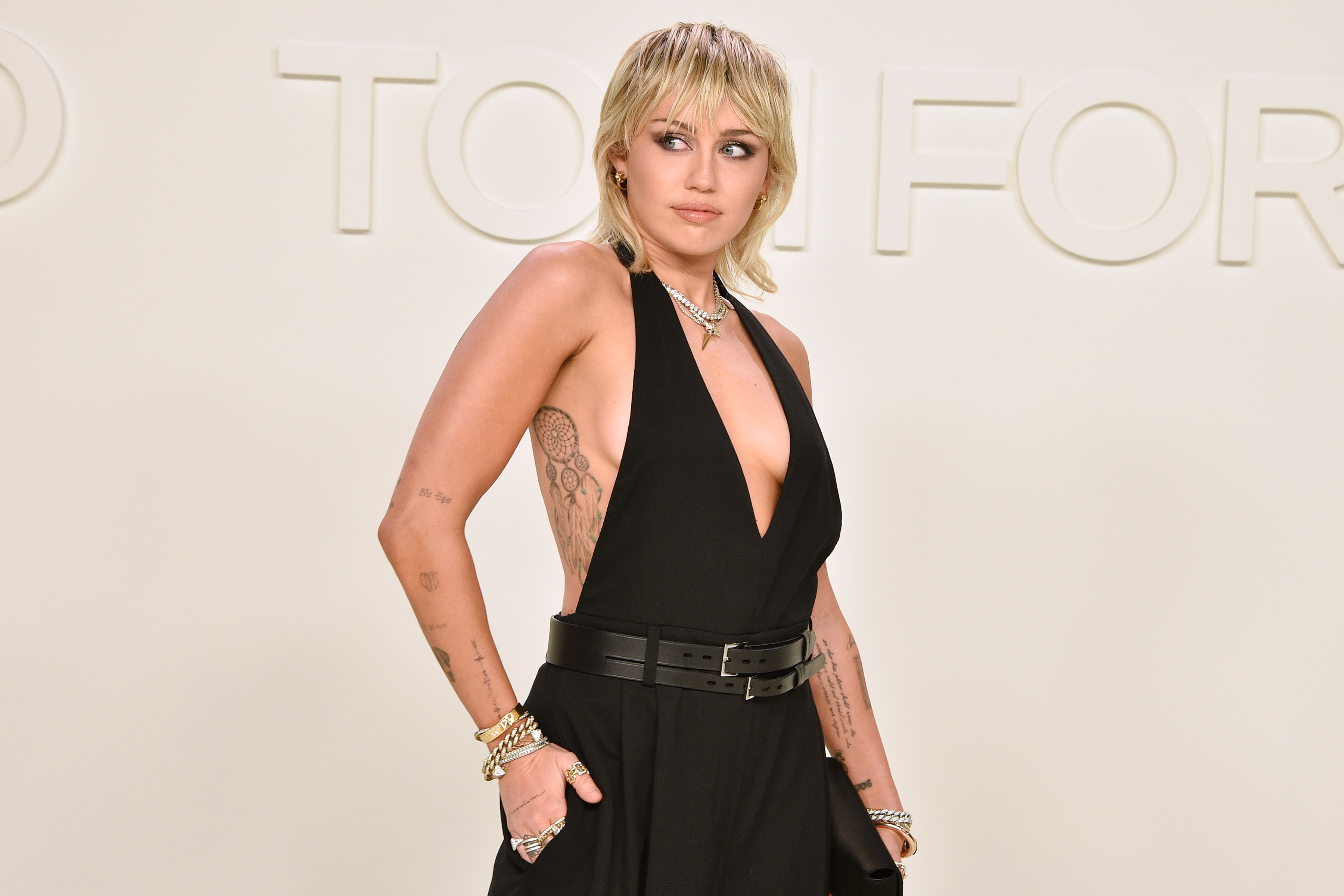 RELATED: Miley Cyrus Says Her Upcoming Album Will Be Totally Different From 'Midnight Sky'
"I had some trauma over the past two years and I really needed to deal with it from a super sane sober space," Cyrus told Sang. "Forever and ever no more is my new thing. I'm not committing to this is how I'm going to live my life forever, but for right now that feels good and if it follows through into a longer period of time than expected, then that's good too."
Everyone's journey is their own
Cyrus spoke openly with Sang about her personal choice for sobriety. She also clarified she is only speaking about her own experience, not trying to represent the correct path for anyone else.
"I do not smoke right now," Cyrus said. "I'm also not really looking to be a face of sobriety."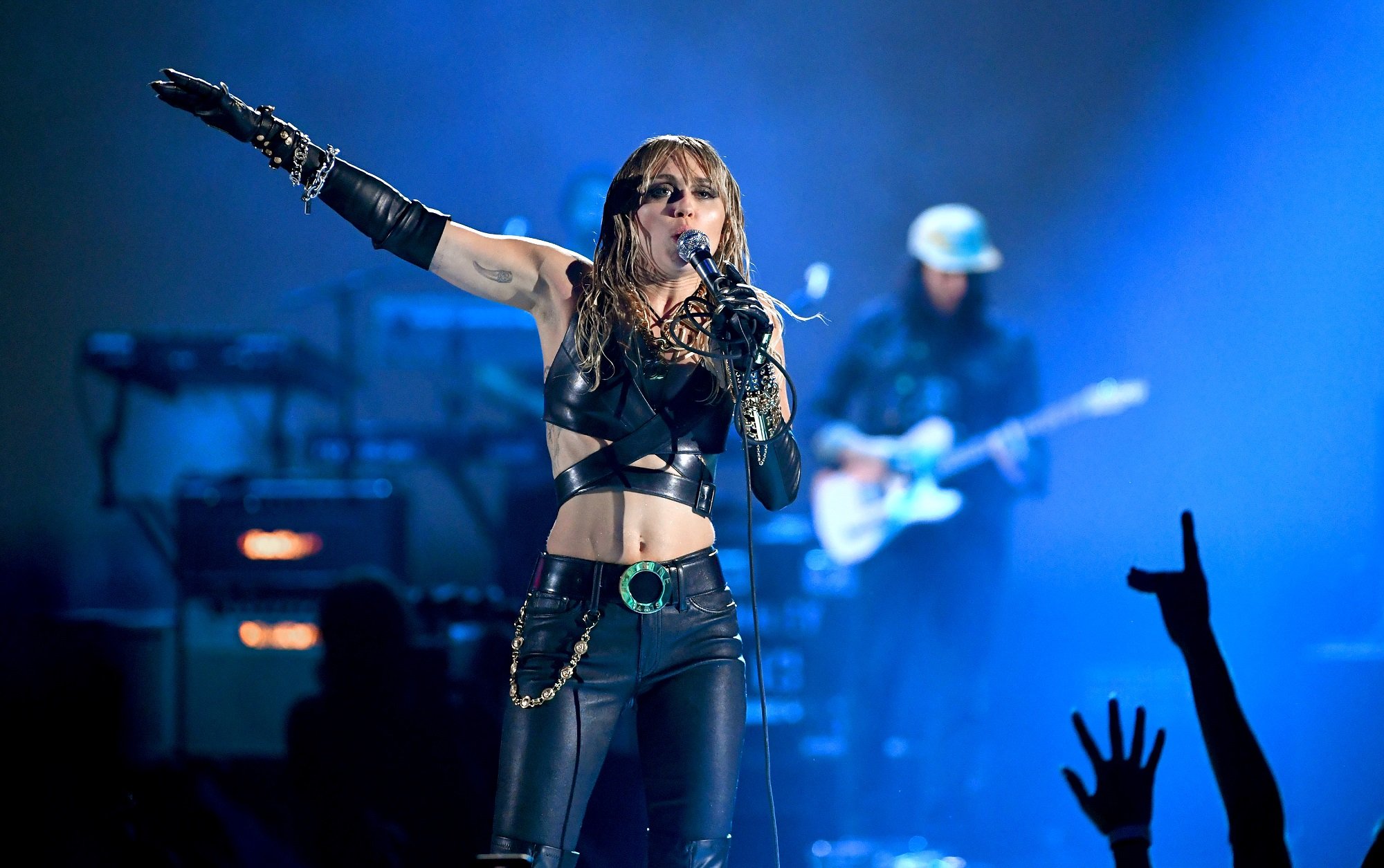 RELATED: Miley Cyrus Was Traumatized By Something She Saw at Disneyland During 'Hannah Montana'
Whether she intended to or not, Cyrus's celebrity made her headline material whether she was experimenting or maturing. She would still like to draw the line between her personal experience and being a spokesperson, but she has learned how to present her personal beliefs more clearly.
"Obviously, I'm such an activist," Cyrus said. "I feel like my opinions a lot of the times I've stated as fact, which I think is a mistake. I think, for me personally, being sober has been just where I've been able to get my job done and I really needed some clarity."