'Hannah Montana': What's Miley Cyrus Doing Now?
Miley Cyrus started her career on Disney Channel's Hannah Montana, but the star has done plenty of work since the show ended in 2011. The star has become one of the most successful entertainers to come out of the Disney Channel. She's been in movies, created records, and even started her own nonprofit, The Happy Hippie Foundation, which focuses on helping LGBTQ and homeless youth. What's Cyrus doing now?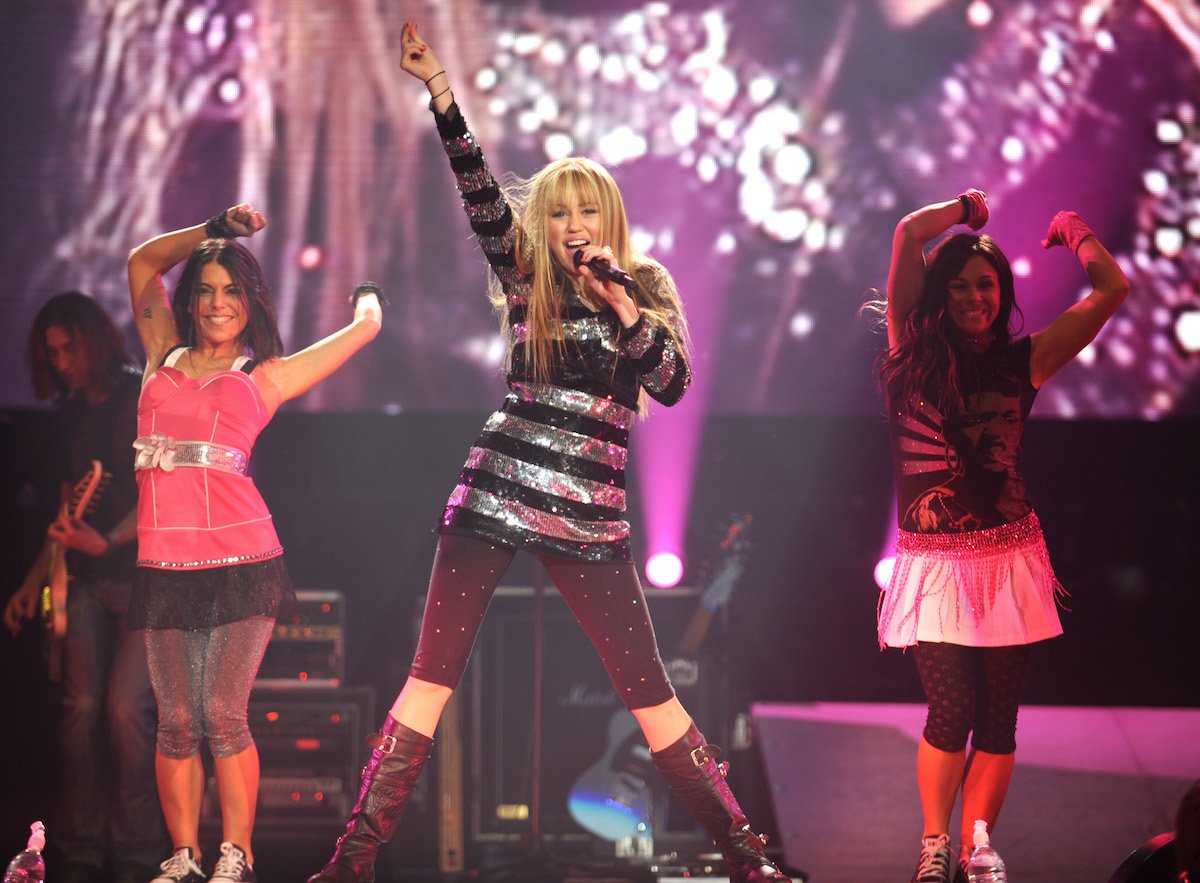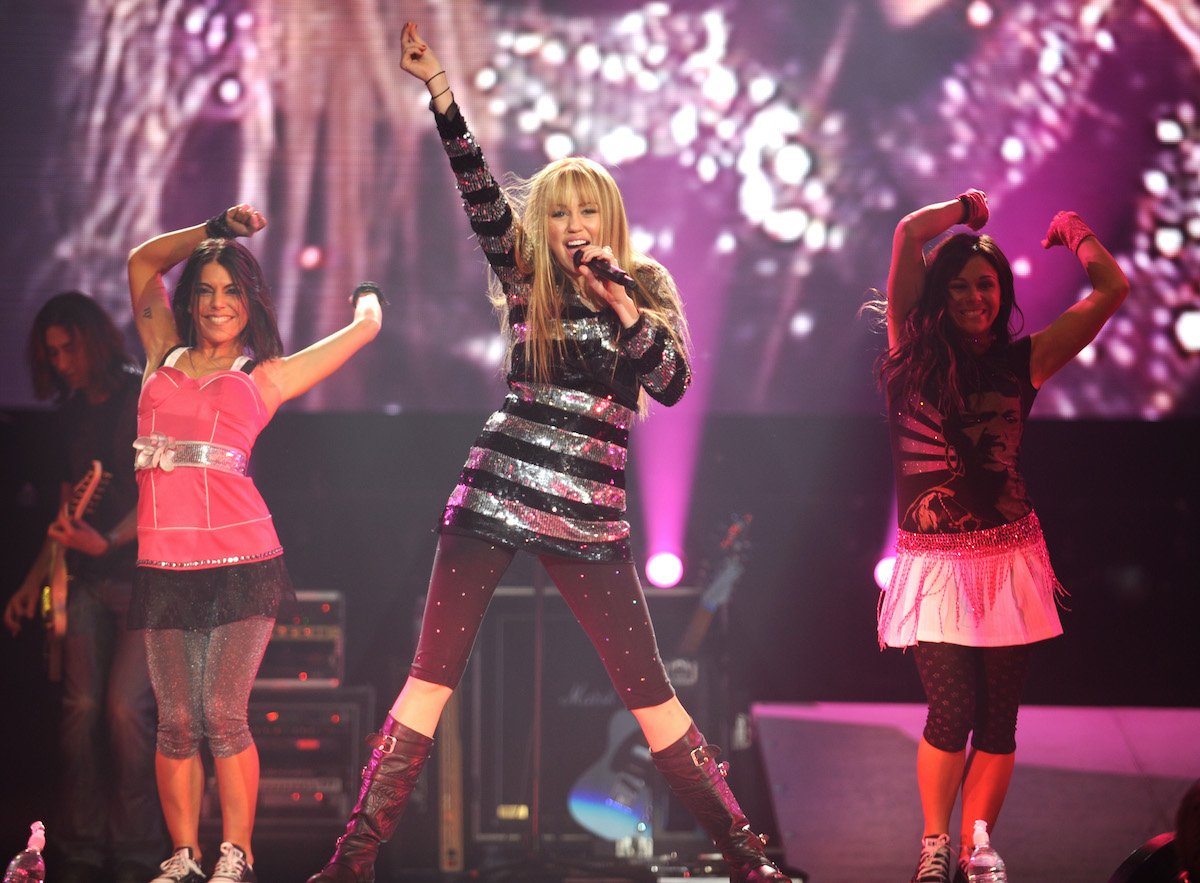 Post 'Hannah Montana,' Miley Cyrus shed her Disney Channel image
After being confined to the cookie-cutter molding of Disney Channel's branding, Cyrus shed that image when she left Hannah Montana. Many remember her MTV Video Music Awards performance to "Blurred Lines ft. T.I. and Pharrell" with Robin Thicke as a pivotal moment for the young star. Cyrus twerked on Thicke, embracing her more adult persona after playing a kid for so many years.
Bangerz was her first album after Hannah Montana. Cyrus embraced a more hip-hop sound in the October 2013 album. She worked with producer Mike Will Made It on most of the songs. And Britney Spears, Nelly, Future, Big Sean, and French Montana featured on songs throughout Bangerz as well.
Cyrus' next album was Miley Cyrus & Her Dead Petz, which came out in 2015. That album was definitely more experimental for the singer, and differed greatly from her following album, Younger Now (2017).
She has also worked on helping other artists. Cyrus appeared on The Voice for multiple seasons as a coach, assisting emerging performers to hone their craft.
She embraced her LGBTQ identity after 'Hannah Montana'
RELATED: Has Miley Cyrus Ever Had a Girlfriend?
Cyrus began her nonprofit organization The Happy Hippie Foundation in Sept. 17, 2014. The organization's mission is to help LGBTQ and homeless youth. A couple of years after starting The Happy Hippie Foundation, Cyrus came out as pansexual.
She was the first of the Disney Channel era she was a part of to claim her LGBTQ identity in a direct way. Cyrus has been vocal about LGBTQ rights for years, and embracing her pansexual identity is another thing she has done since leaving the Disney Channel.
Miley Cyrus just signed with Columbia Records for her music
Cyrus announced on March 4, 2021 that she signed with Columbia Records for her music moving forward. She posted a picture on social media showing her label contract.
"When I'm not running game I'm running my MF business," she wrote on Twitter. "Let's ride."
She had just released her latest album, Plastic Hearts, in November 2020. Cyrus was formerly under RCA, a subsidiary label of Sony Music Entertainment. Before RCA, Cyrus was with Hollywood. Bangerz, Miley Cyrus & Her Dead Petz, Younger Now, and Plastic Hearts were all under the RCA label.
The star joining Columbia Records could mean huge things ahead for her career. She joins fellow artists Adele, Beyoncé, Harry Styles, John Legend, and Haim, among others at the label.