Miley Cyrus Offers to Educate DaBaby After His Homophobic Rant
In lieu of the constant buzz surrounding Da Baby's homophobic remarks last month, there have been many celebrities speaking out in support and others in opposition of this incident. Yet, Miley Cyrus is one that's on the rapper's side. She defends his unfamiliarity, advocating that instead of feeding this new "canceled" culture, this is a time to truly educate in the unanimous fight against the stigmas and misinformation around the LGBTQ community and HIV/AIDS.
How is Miley Cyrus looking to teach Da Baby?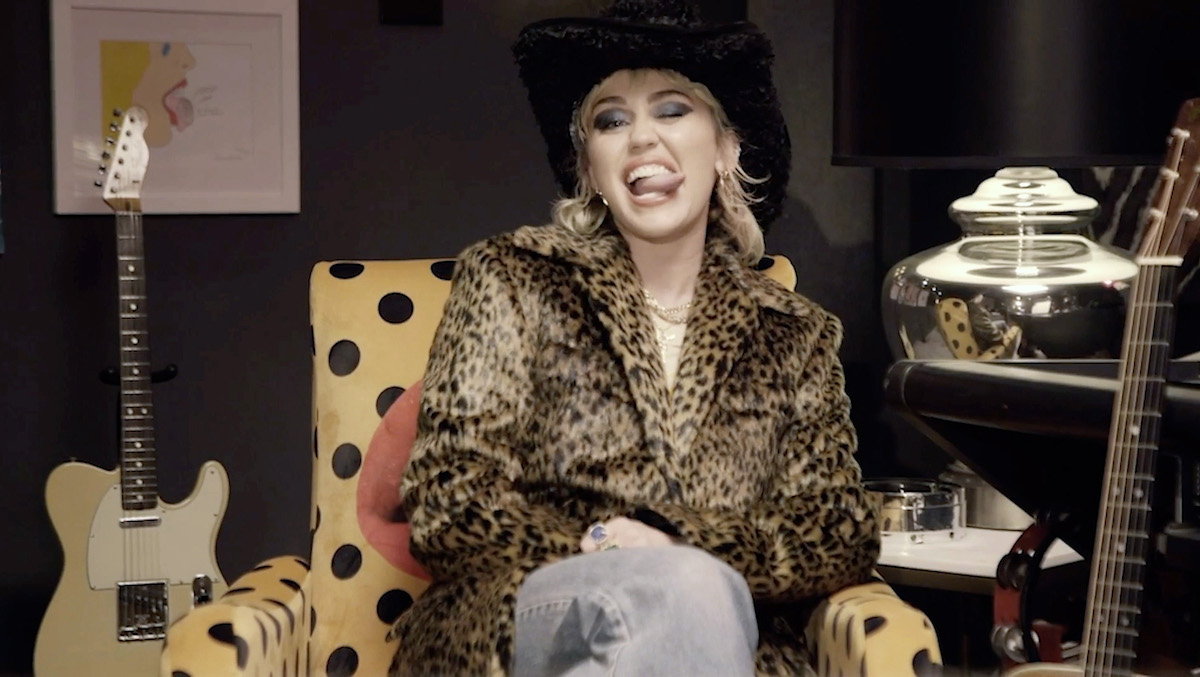 Last Wednesday, on August 4th, after much disapproval from various celebrities and festivals due to the rapper's previous demeaning comments, Cyrus urged her supporters to take the high road. The rapper was ostracized soon after his Rolling Loud performance in Miami the week prior. As the internet caught wind of the nature of his slurs, the unanimous critics flew in from every corner.
However, Cyrus combatted the negativity in her space by posting on her Instagram saying: "As a proud and loyal member of the LGBTQIA+ community, much of my life has been dedicated to encouraging love, acceptance, and open-mindedness."
She continued by challenging the current trend of permanently revoking support from anyone due to a negligent mistake, as we all have room to grow in this journey called life.
"It's easier to cancel someone than to find forgiveness and compassion in ourselves or take the time to change hearts and minds," Cyrus concluded. "There's no more room for division if we want to keep seeing progress! Knowledge is power! I know I still have so much to learn!"
Where does her compassion come from?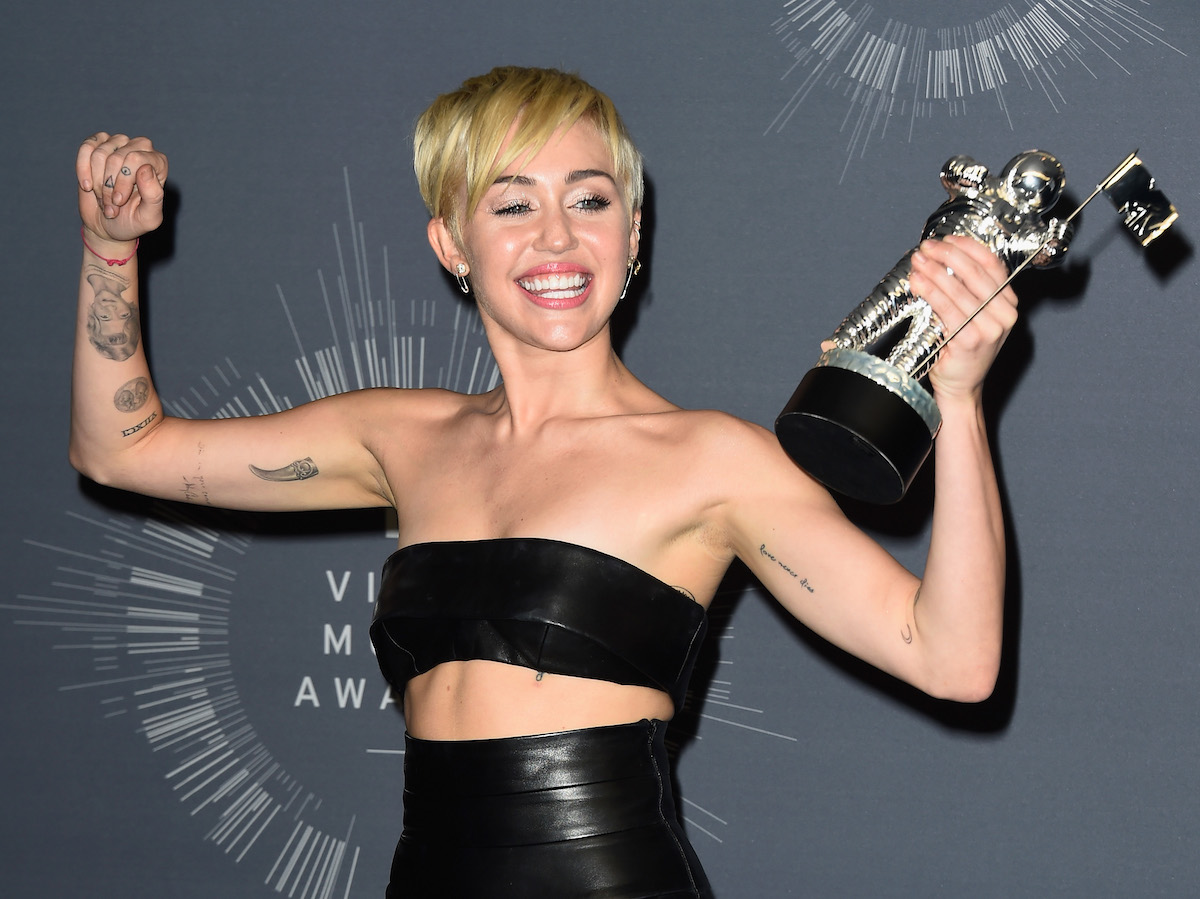 From a young age, Cyrus too has expressed dealing with being misunderstood and controversy in her career as she rapidly evolved from a childhood star on Hanna Montana to a music icon.
Transitioning out from the stereotypical pop star image that everyone around her at one time had subjected her to, into that 2013 'Wrecking Ball' rebel caused much debate about who she really was.
It's safe to say that her era of personal and professional maturity shifted her perspective on what it means to be an artist, as it pertains to versatility and the freedom of genuinely find yourself along the way.
What does the future hold for these two artists?
Cyrus is eager to connect, if she hasn't already on the backend, with Da Baby in seeing how they can work together to build a more inclusive future in the world of music no matter the genre.
She persistently promoted resources for education on the subject while directly reaching out to Da Baby saying:
"@DaBaby check your DMs – would love to talk and see how we can learn from each other and help be part of making a more just and understanding future," she wrote, tagging Greater Than Aids as a "great resource," as well as her own Happy Hippie Foundation.