Miley Cyrus and Emily Osment Have a 'Hannah Montana' Virtual Reunion: What Did They Talk About?
What do younger millennials and older Gen-Zers want? A Hannah Montana reunion! When do they want it? Now! Well, for the first time in nearly a decade, your wish has been granted. The Disney Channel series' stars Miley Cyrus and Emily Osment had a virtual chat via the former's web show, Bright Minded: Live with Miley. Here's what we learned.
Emily Osment and Miley Cyrus starred in 'Hannah Montana'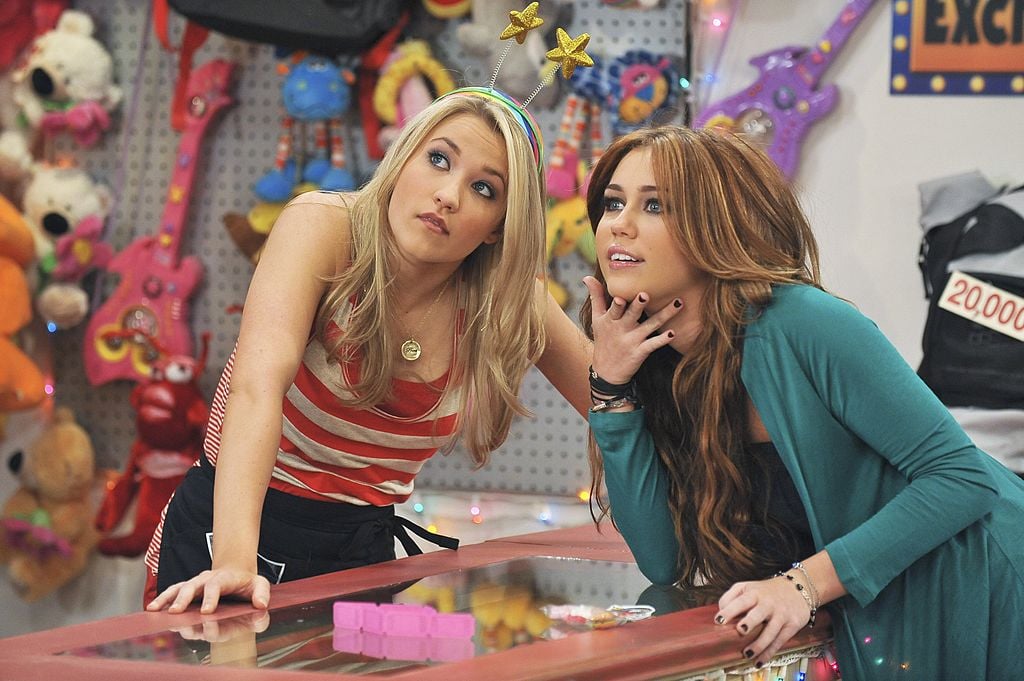 The two young actors starred in the fan-favorite Disney Channel show from 2006-2011. Hannah Montana was Cyrus' first major acting role, aside from a small role in the Tim Burton film Big Fish. Osment, meanwhile, began acting at a very young age, appearing in two of the Spy Kids movies and an episode of Friends (her older brother is famed child actor Haley Joel Osment).
In the series, Cyrus stars as Miley Stewart, a teenager attempts to live a normal life, donning a wig and an alter-ego as the performer Hannah Montana. Osment is her best friend, Lilly, who learns her secret in the pilot episode and helps her try and keep it throughout the four-season run.
What has Osment been up to since the show ended?
Osment has kept very busy since Hannah Montana ended in 2011. She released her first album, in 2010, but eventually shifted her focus back to acting, primarily on the small screen. She starred in the Freeform series Young & Hungry, had a recurring role in Mom, and has lent her voice to a number of different characters in Family Guy.
These days, Osment remains on TV. She has a recurring role in the Emmy-nominated Netflix series The Kominsky Method, and starred in the short-lived Fox drama Almost Family. Osment returned to music in 2019 under the alias Bluebiird.
Cyrus is hosting a new show 'Bright Minded: Live with Miley'
Meanwhile, we all know what Cyrus has been up to. She's released a few albums, gotten married (and divorced), and stirred up plenty of controversy along the way. But she's also done a lot of good.
In March 2020, Cyrus began hosting an Instagram Live show, titled Bright Minded: Live with Miley. On it, she has had many guests of note, including former Disney Channel star Demi Lovato.
Osment on the show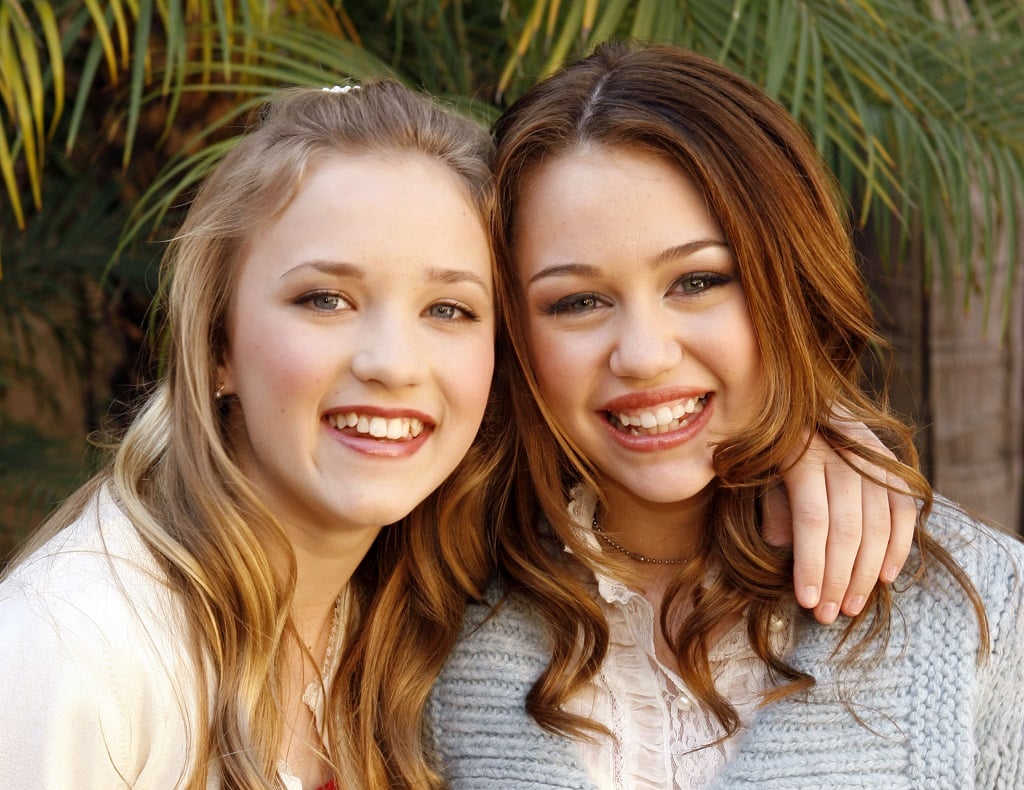 Over the years, there have been a number of unofficial reunions between the Hannah Montana cast. But Cyrus herself has been absent. Now, she and Osment reconnected on the March 23, 2020 installment of Bright Minded.
They took the time to reminisce about the past. Cyrus called it "the reunion of the decade." They talked about their fashion choices during the time, and pointed out that the above photo was from one of their very first days of doing press for the show, teasing Osment about her Ann Taylor shirt.
She also addressed how long it's been since they spoke. "We haven't gotten to spend much time together," said Cyrus. "It's a good time to reconnect. I'm just really happy we're getting to connect." Osment agreed. Notably, this all took place just one day before the 13th anniversary of the first episode of Hannah Montana's premiere. How perfect is that?