Miley Cyrus Ended 'Hannah Montana' Feud With Selena Gomez's Character Mikayla
Hannah Montana aired on Disney Channel for the first time on March 24, 2006, and Miley Cyrus just celebrated the 15-year anniversary by ending her character's feud with Mikayla Skeech (Selena Gomez). The rivalry between the two pop-stars paralleled their real-life reported feud. But Cyrus just showed that there's nothing but love between the two stars — in real life, and on-camera.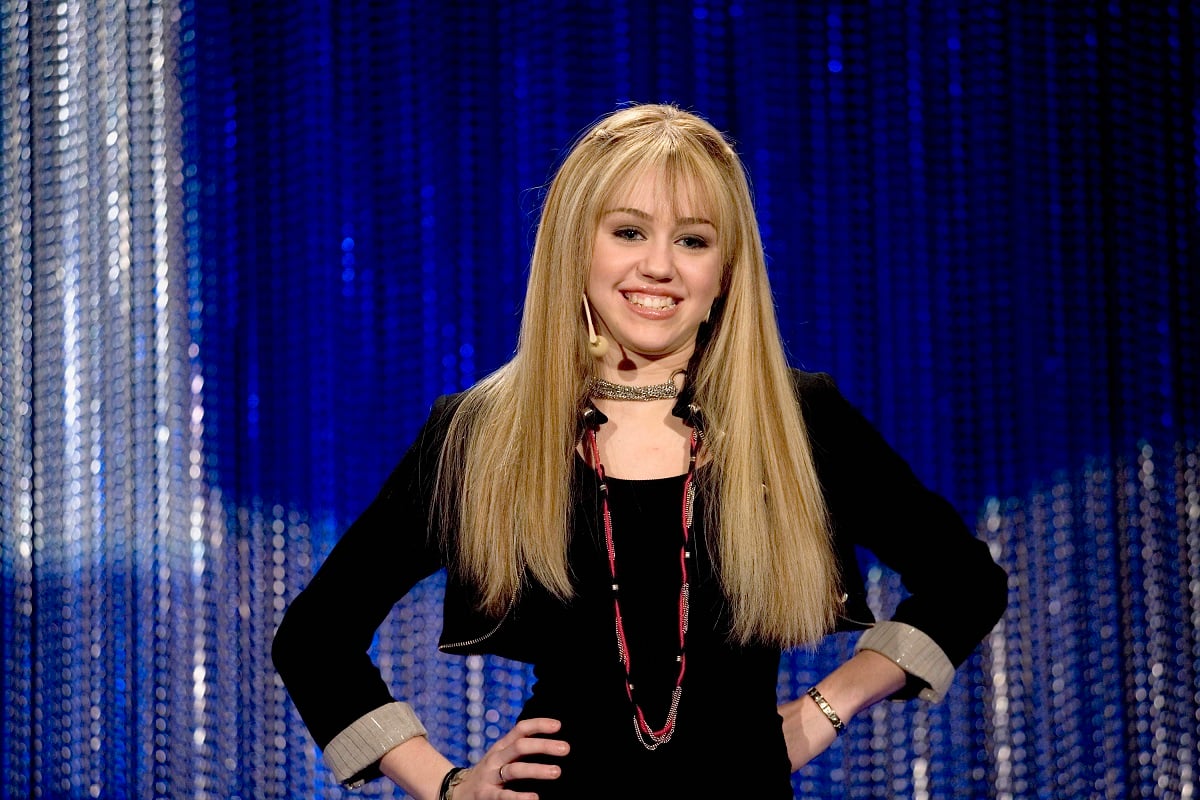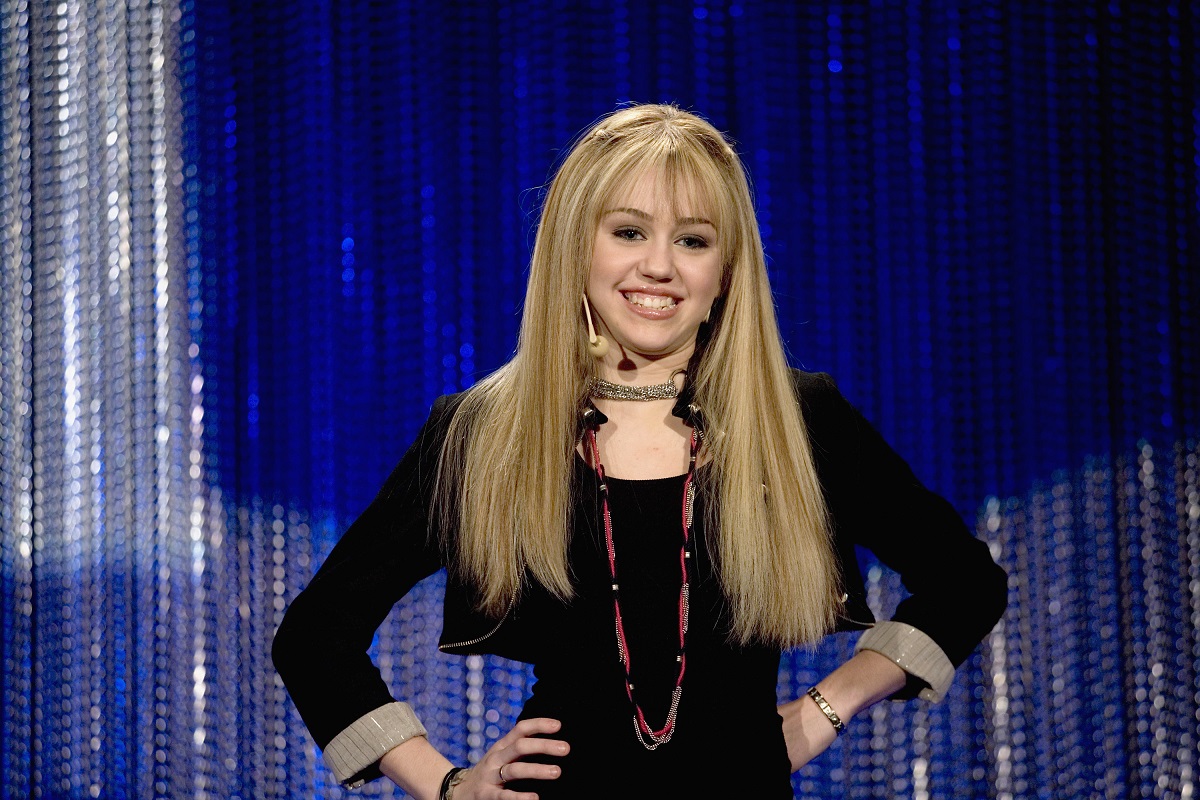 Selena Gomez guest-starred on 'Hannah Montana' in two episodes
Selena Gomez made her Hannah Montana debut in the 2007 episode, "I Want You to Want Me… to Go to Florida." In the episode, Miley Stewart (as her pop alter-ego Hannah Montana) met Mikayla on a talk show after Mikayla performed. Hannah was shocked to learn that Mikayla told her she hated her.
"Your voice is stingy, your music is stupid, your outfits make me want to puke on them but it looks like somebody already did," Mikayla said to Hannah. "My problem is, is I'm 10 times better than you and you're gonna find that out in Florida. Miss Hannah, I'm taking all of your fan-ahs."
The two participated in a hunger-relief phone-athon together, where tension was high.
Their feud continued in the 2008 episode, "That's What Friends Are For?" Miley learned that Mikayla was going to be her ex-boyfriend's new co-star. But Mikayla's feud was with Hannah — not Miley. So when Miley visited the set as herself and not her alter-ego, Mikayla was nothing but nice to her. But still, Miley had a huge problem with Mikayla working with Jake Ryan (Cody Linley).
Even though the two girls fought over Jake, Miley apologized to Mikayla for trying to fire her from the acting project. In the end, Mikayla said that she would "let" Miley be friends with her.
"We can do all my favorite things," Mikayla said. "Shop, get our nails done, and talk about how much I hate Hannah Montana!"
Miley Cyrus ended their characters' feud in a 'Hannah Montana' letter
In honor of the 15-year anniversary of the Hannah Montana premiere, Cyrus penned letters to multiple people from her blonde-haired alter-ego. While viewers never saw Mikayla and Hannah's reconciliation on-screen, fans can imagine what happened after Cyrus wrote Mikayla a loving letter in character.
She wrote: "Mikayla! 'Hate makes you ugly' Good thing I LOVE you! Always + 5ever — Hannah Montana."
The "hate makes you ugly" line referenced dialogue from the show. Mikayla told Hannah, "I still hate you." And Hannah replied, "Hate makes you ugly. Oops, too late."
Clearly, Cyrus wanted to show that Hannah and Mikayla eventually made up as feuding pop stars often do. Even though the make-up didn't happen on-screen, the moment was still touching and fun for former fans of the show.
Selena Gomez replied and proved the 'Hannah Montana' feud is done
Gomez saw the letter that "Hannah" wrote to Mikayla, and replied directly to the tweet herself. She said, "love you," with some hearts and a rainbow emoji.
This proved that the decade-old feud between Hannah and Mikayla was done for good.
Maybe one day viewers can see where Hannah and Mikayla are now, years after their teen pop success in the world of Hannah Montana.
You can watch Hannah Montana on Disney+.