Miley Cyrus Uses 'Hannah Montana' to Encourage Fans to Take Coronavirus Precautions
The best of both worlds involves being kind to one another while getting coronavirus supplies. Miley Cyrus reaffirms this with 'Hannah Montana' clips.
Over the years, musician and actor Miley Cyrus has distanced herself from the role that made her famous. She rose to prominence as the eponymous character on Hannah Montana in a role that paralleled her own life. But now, she's using nostalgia to target to the young millennials who grew up watching her on the Disney Channel. And she has an important message.
Cyrus had to cancel her Australia benefit concert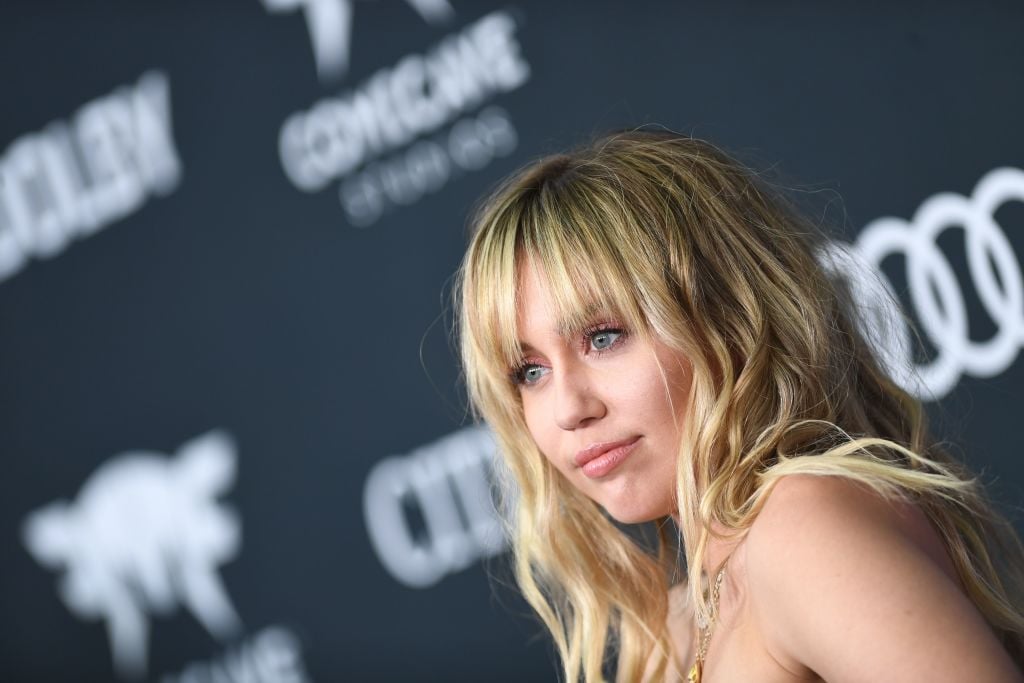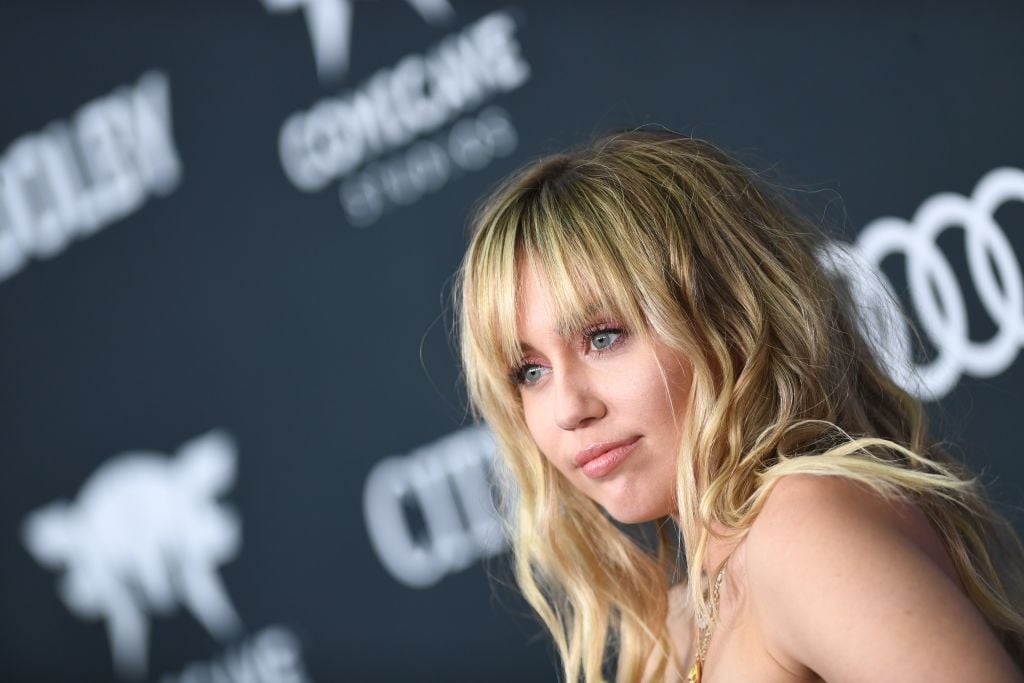 Before the coronavirus (COVID-19) was declared a pandemic, Cyrus had planned to help aid another disaster. She announced in February 2020 that she was heading to Australia to headline a benefit concert in the wake of the bushfires that have caused destruction there.
However, as the coronavirus threat spread, Cyrus had to make the hard decision to cancel her concert, which she had been hard at work in rehearsals for. And as the threat has only grown since, it seems safe to say that she made the right call.
She's dealing with quarantine the 'Hannah Montana' way
As her fans (known as Smilers) are well aware, Cyrus got her start on the Disney Channel series Hannah Montana. A lot has changed over the years, but the silly sitcom proved to be a great way for the artist to communicate how she's feeling in the wake of all of this.
Cyrus posted a clip from Season 2, Episode 6 of the series, titled "You've Gotta Not Fight For Your Right to Party." In it, Hannah is forced to share a bathroom with her brother, Jackson, who leaves his things everywhere. Cyrus compared her character's reaction to the situation to her own, writing: "Day 2 Quarantine. This is the REAL ME. RIGHT NOW."
Cyrus has an important message for her fans
Nostalgia is a powerful emotion. And plenty of her followers reacted to the clip positively. So Cyrus continued to spread the Hannah Montana wealth, posting another clip with a powerful message. "Be thoughtful. Respectful. Compassion. HUMAN," she wrote, encouraging her followers to "practice restraint" in lieu of buying up mass quantities of things like toilet paper and soap.
"It's incredibly difficult to make smart decisions while panicking, but think twice before following the fear and being inconsiderate. There is enough to go around it we take care of one another. This is a beautiful time to LEAD," she finished.
Did 'Hannah Montana' predict coronavirus?
In addition to her positive message, Cyrus couldn't help having a little bit of fun. She shared her own version of the Wash Your Lyrics meme featuring her song from Hannah Montana: The Movie, as well as an image of Hannah Montana brand hand sanitizer. And she had one more clip.
In Hannah Montana Season 3 Episode 27 "Got to Get Her Out of My House," Miley and her family hire her best friend, Lilly, to clean their house. And she does it very well (as seen above). Cyrus jokingly hashtagged the post "Hannah Montana predicted coronavirus." While the subject matter doesn't exactly line up, it's a good reminder to keep cleaning during this time. We bet Cyrus is!