Miley Cyrus Says She Feels 'Indebted' to Australia For Championing Her First Single 'See You Again'
Singer-songwriter Miley Cyrus has been in the business for quite some time. While she was at first painted as an all-American country star via her role in the Disney Channel series Hannah Montana, a lot has changed over the years.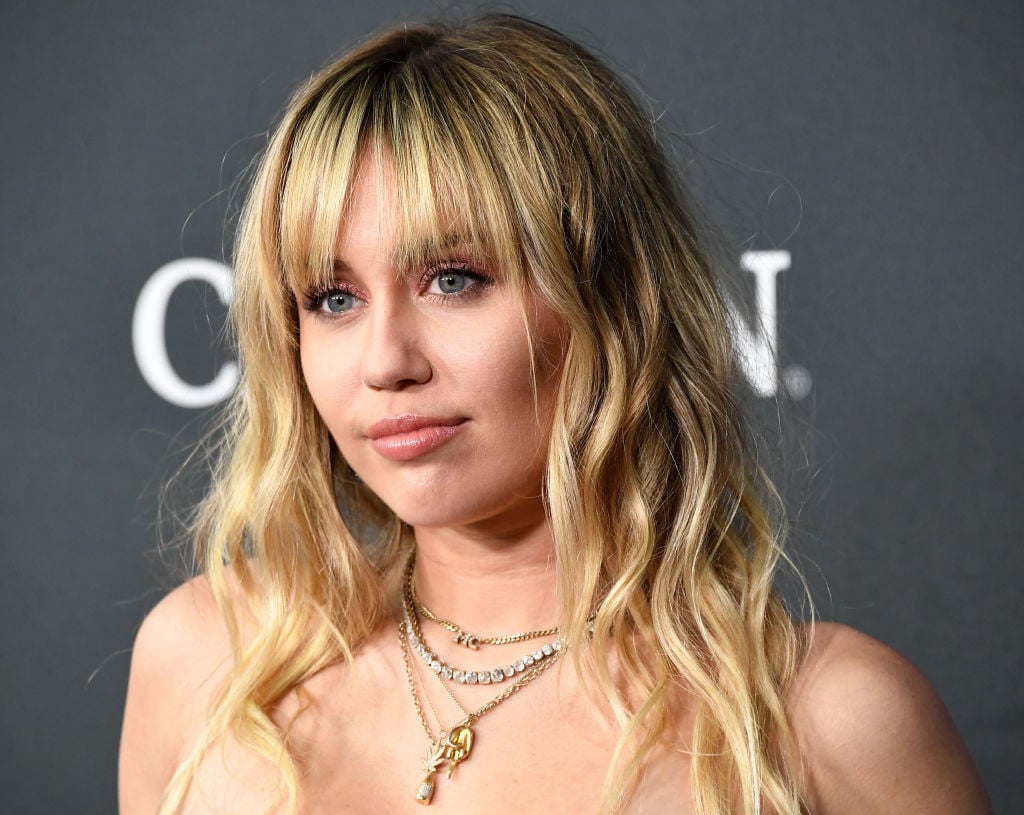 In addition to branching out in her music, dipping into genres like rock and R&B, Cyrus has become an activist for a variety of causes, ranging from LGBTQ rights, combating homelessness, and advocating for climate change awareness. Here's why one location in particular is special to her.
Miley Cyrus is heading to Australia for a special performance
Cyrus has been working on new music for quite some time. However, while she hasn't made any official announcements since her planned seventh album, She Is Miley Cyrus, underwent changes and delays, she has continued to perform publicly.
In addition to numerous upcoming festival dates, Cyrus will be headlining the World Tour Bushfire Relief charity concert on March 13, 2020, in Melbourne, Australia. Many other major names in music will be there, including Cyrus' "little brother" Lil Nas X.
The wildfire relief is important to her
The bushfires in Australia, which first received worldwide attention in December 2019 and January 2020, have been devastating for the residents and wildlife there. Many celebrities posted about them at the time, but, like most disasters, the awareness push soon petered out.
But not Cyrus, whose continued support for this tragedy can also be traced back to a personal event. In November 2018, she and then-fiancé Liam Hemsworth lost their Malibu home in the Woolsey Fire of Southern California. So Cyrus is uniquely qualified to understanding what Australians have been going through.
Australian radio stations pushed her debut album single 'See You Again'
In addition to wanting to support and raise money for the displaced after such a terrible event, Cyrus feels she owes it to Australia for helping her in her early career. On the radio show Smallzy's Surgery, she spoke about how the stations and fans there get her debut single off the ground in 2007.
"I remember that Australia kind of led for me — there was a song, 'See You Again,' that I really wanted to have [as] my own single. And no one really wanted to push it here in the states," Cyrus said, adding that after it played on Australian stations, the U.S. followed suit. "I've just always had a love [for] and felt I indebted to Australian radio for playing that."
Cyrus also has other connections to Australia
Cyrus feels connected to Australia in many ways. The success of "See You Again" helped her career. But she is also personally a fan of Australia — specifically, the men from there. Her ex-husband, Hemsworth, is a native, as is her current beau.
These days, Cyrus is dating Cody Simpson, an Australian singer-songwriter and poet. When they were first linked, she posted a shirtless photo of him in her Instagram Story, noting that he is, "Australian (my type)." We can assume that he is supportive of her upcoming benefit concert to aid his home country.