Miley Cyrus and Liam Hemsworth Both Post Thirst Traps on Easter 2020
Singer Miley Cyrus and her ex, actor Liam Hemsworth, used to be the talk of the tabloids. After splitting up in 2019, the two have gone their separate ways. But both chose to post sexy photos in celebration of Easter 2020. Here's a look at their thirst traps.
Miley Cyrus and Liam Hemsworth were together for a long time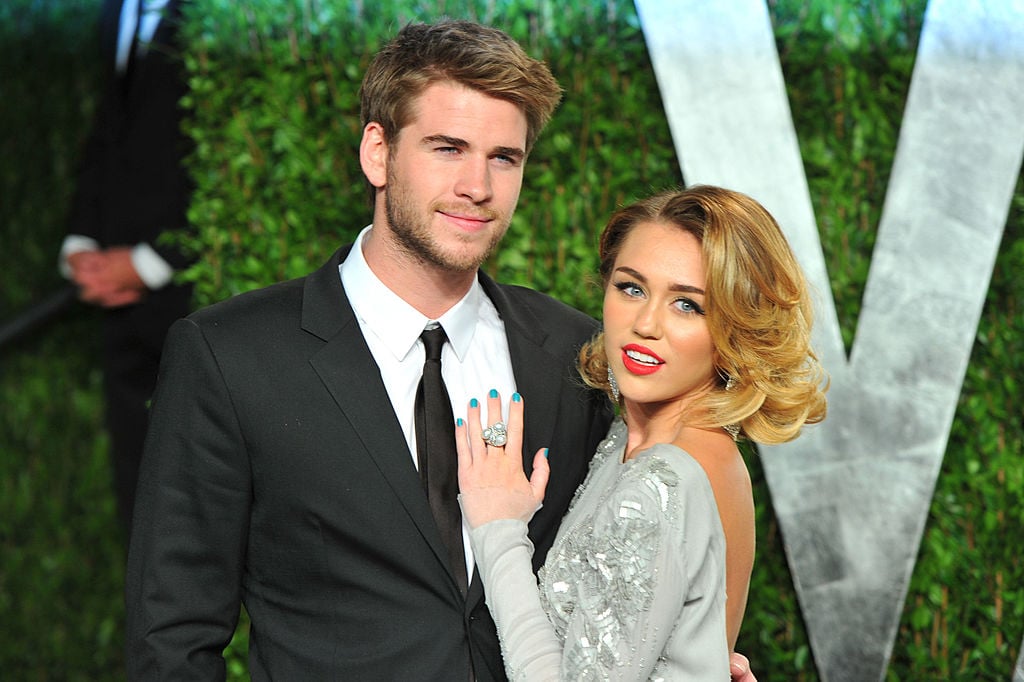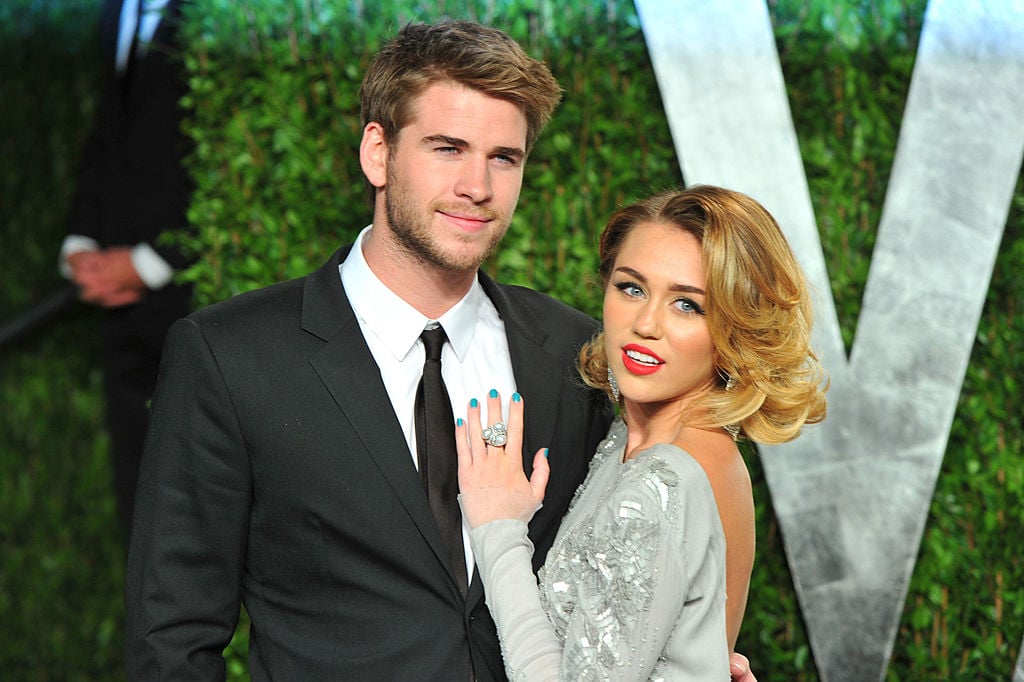 Cyrus and Hemsworth met while filming their 2010 romantic drama The Last Song. They were almost immediately linked, and got engaged for the first time in 2012. The next year, Cyrus and Hemsworth broke up. But they didn't stay apart for very long.
The couple got back together in 2015 or 2016. They became engaged once more, and officially tied the knot in December 2018. However, their wedded bliss wouldn't be a long one. Less than a year later, Cyrus and Hemsworth separated. Both have moved on romantically.
They loved to celebrate holidays
Hemsworth and Cyrus' long relationship led to many holiday celebrations together. Cyrus has always been one for extravagant themes, and the above photo of the two celebrating Christmas in 2016 certainly supports that.
Though she clearly celebrates Christian holidays, it's Cyrus' less than "conservative image" that is thought to have led to her split from Hemsworth. According to Hollywood Life, his family wants "to see him with someone much more traditional."
Cyrus posted images from an old photo shoot
Cyrus has used her platform to encourage social distancing and quarantining during the coronavirus (COVID-19) pandemic. She hosted an Instagram Live show, Bright Minded: Live with Miley, for a few weeks. And though it's currently on hiatus, that hasn't slowed down her consistent stream of content.
In celebration of Easter, Cyrus posted photos from her 2018 Vogue photo shoot. As this was during her Younger Now era, they are a bit more tone downed than other sexy images she's posted in the past. But the second photo, as she lies across the lap of someone in a bunny costume, isn't exactly PG. "Hoppy Easter bunnnnniesss," she wrote in her Instagram caption.
Hemsworth's Easter thirst trap
Unlike his ex-wife, Hemsworth isn't super active on social media. He will promote his projects, like his new Quibi series Most Dangerous Game and his latest film, Arkansas. He also posts photos with his dog, Dora, or shares content from his older brother, Chris Hemsworth.
So it was a bit of a surprise that the actor 'grammed specifically for the April holiday. "Happy Easter! Stay safe. Stay in bed," reads the simple caption. The photo, of Hemsworth shirtless, sipping from a mug in bed, is equally straightforward. But it is, without a doubt, a thirst trap (albeit for a good cause).
Is their divorce finalized?
Hemsworth and Cyrus' split was confirmed in mid-August 2019. Shortly thereafter, Hemsworth filed for divorce. As Cyrus publicly moved on (with Kaitlynn Carter and now Cody Simpson) and Hemsworth kept a low profile (amidst rumors of other relationships), the question became: Would this be a long, drawn-out court battle?
The answer was definitely "no." There was word that the proceedings were coming to a close in late 2019, and by January 2020, it became official. Hemsworth and Cyrus managed to tidily wrap up their divorce in less than six months, an impressive feat. It truly seems as though there's no ill will between them.