Miley Cyrus Looks up To Her Mom, Tish Cyrus, for 1 Sweet Reason: 'I Totally Worship Her'
Singer Miley Cyrus has never really known a life outside of the spotlight. Raised by a famous musician, she pursued a career in entertainment herself, along with other members of her family. However, her mom, Leticia "Tish" Cyrus, is the one she looks up to. Here's what Miley Cyrus said about her mother in a 2020 interview.
Miley Cyrus comes from a famous family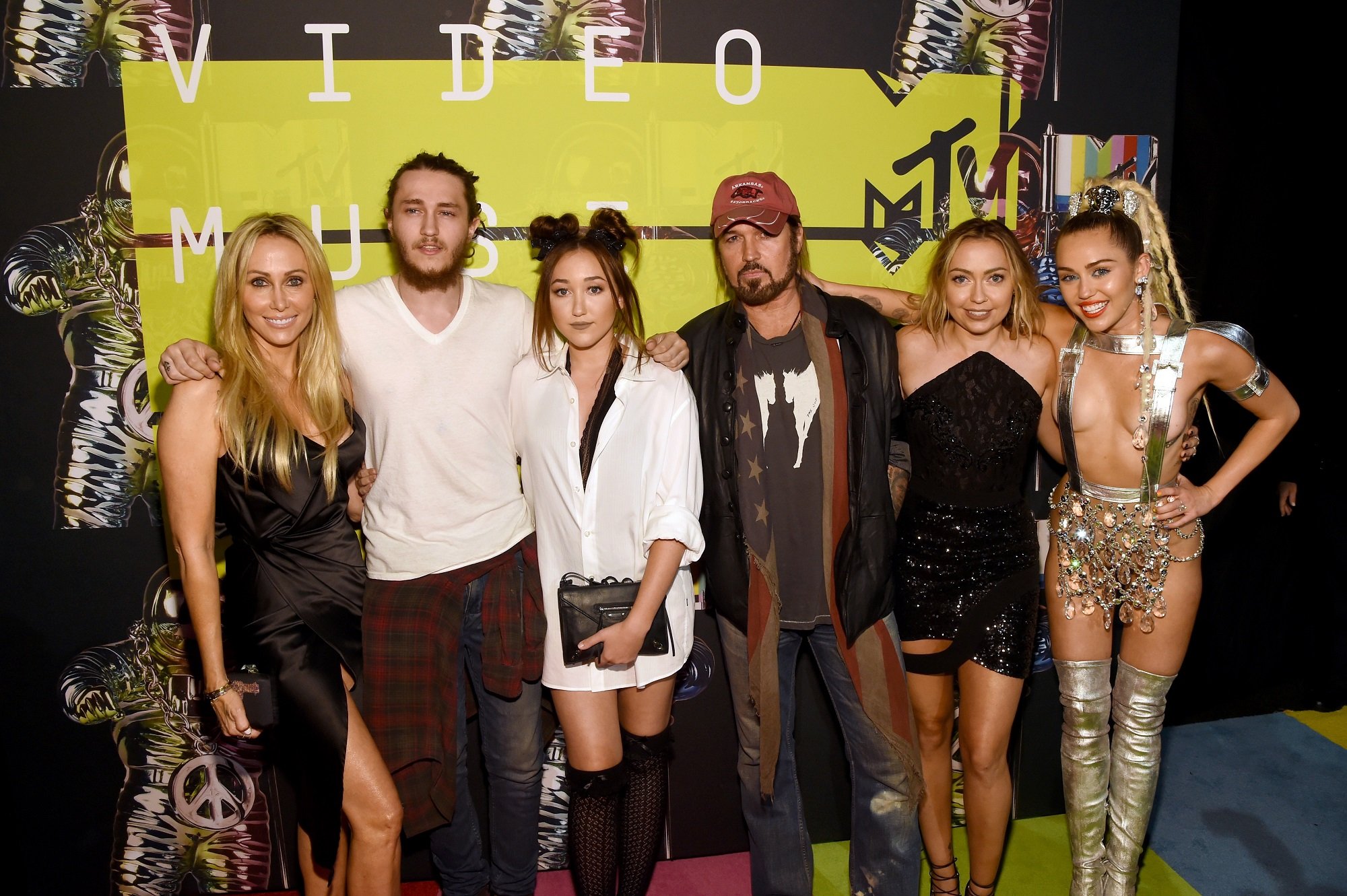 Cyrus grew up in show business. Her father, actor and country singer, Billy Ray Cyrus, married her mom, Tish Cyrus, shortly after she was born. Billy Ray Cyrus adopted his wife's two children, Brandi and Trace, whose last names also became Cyrus. Tish Cyrus and Billy Ray Cyrus then had two more kids: Braison Cyrus and Noah Cyrus.
Nearly all of the Cyrus children have followed in their father's footsteps. Brandi has done some acting and is now a podcast host. Trace is known as the guitarist of the band Metro Station. Braison and Noah are both recording artists, with the latter earning attention for hits like "July" and "Make Me (Cry)."
She's close with her siblings and parents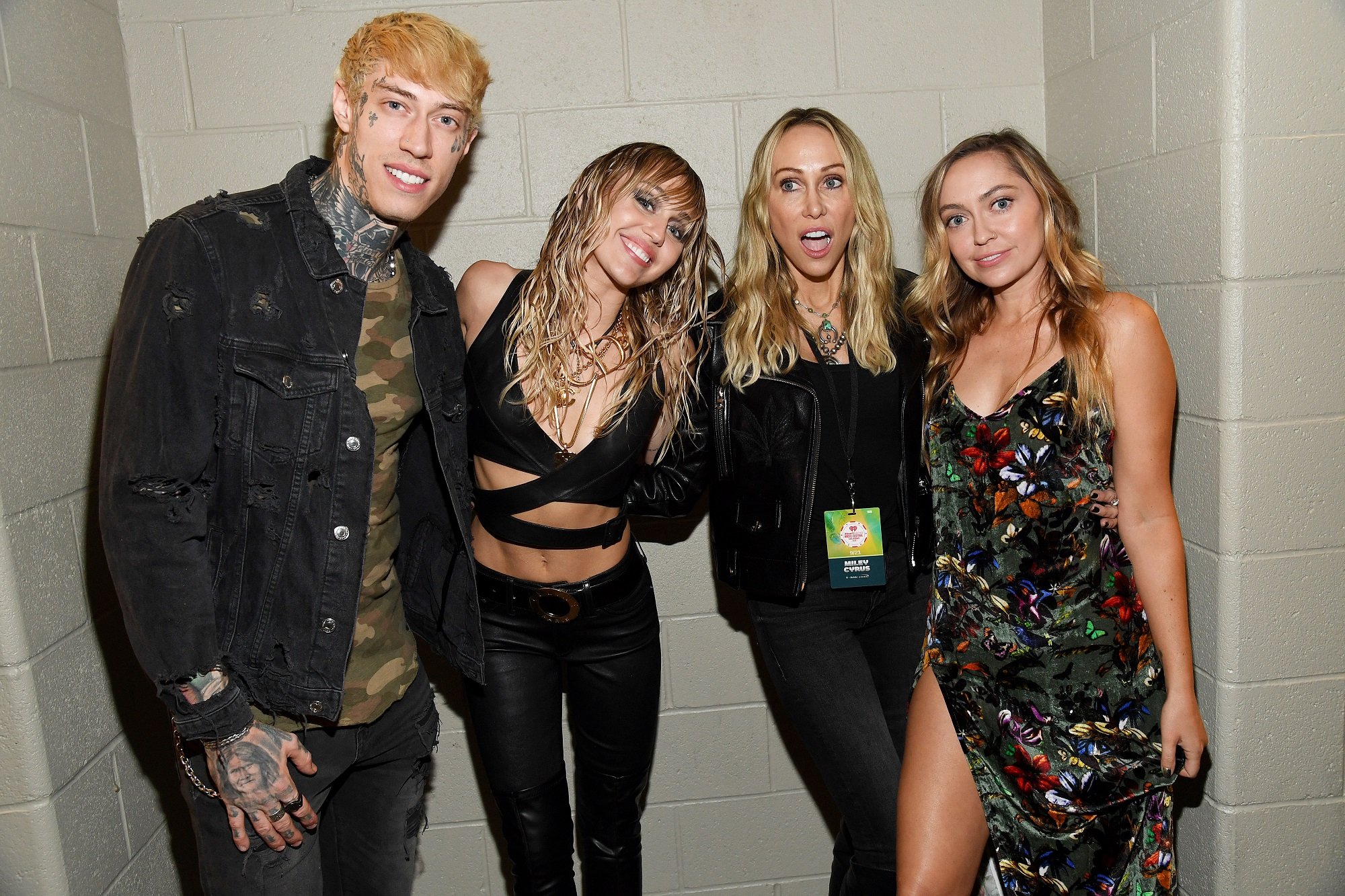 The Cyrus family is based primarily in Tennessee and Los Angeles, California. Though they're spread out and focused on their own pursuits, they remain close. The group has gathered together for all kinds of significant events, from Braison Cyrus' 2019 wedding to their annual holiday gatherings.
But Miley Cyrus appears to have an especially close bond with Tish Cyrus. Not only has her mom acted as her manager throughout her career, but the artist even wrote a song about how they're alike, aptly titled "Mother's Daughter," released in 2019 as the lead single off her EP She Is Coming.
Miley Cyrus says her mom inspired a hobby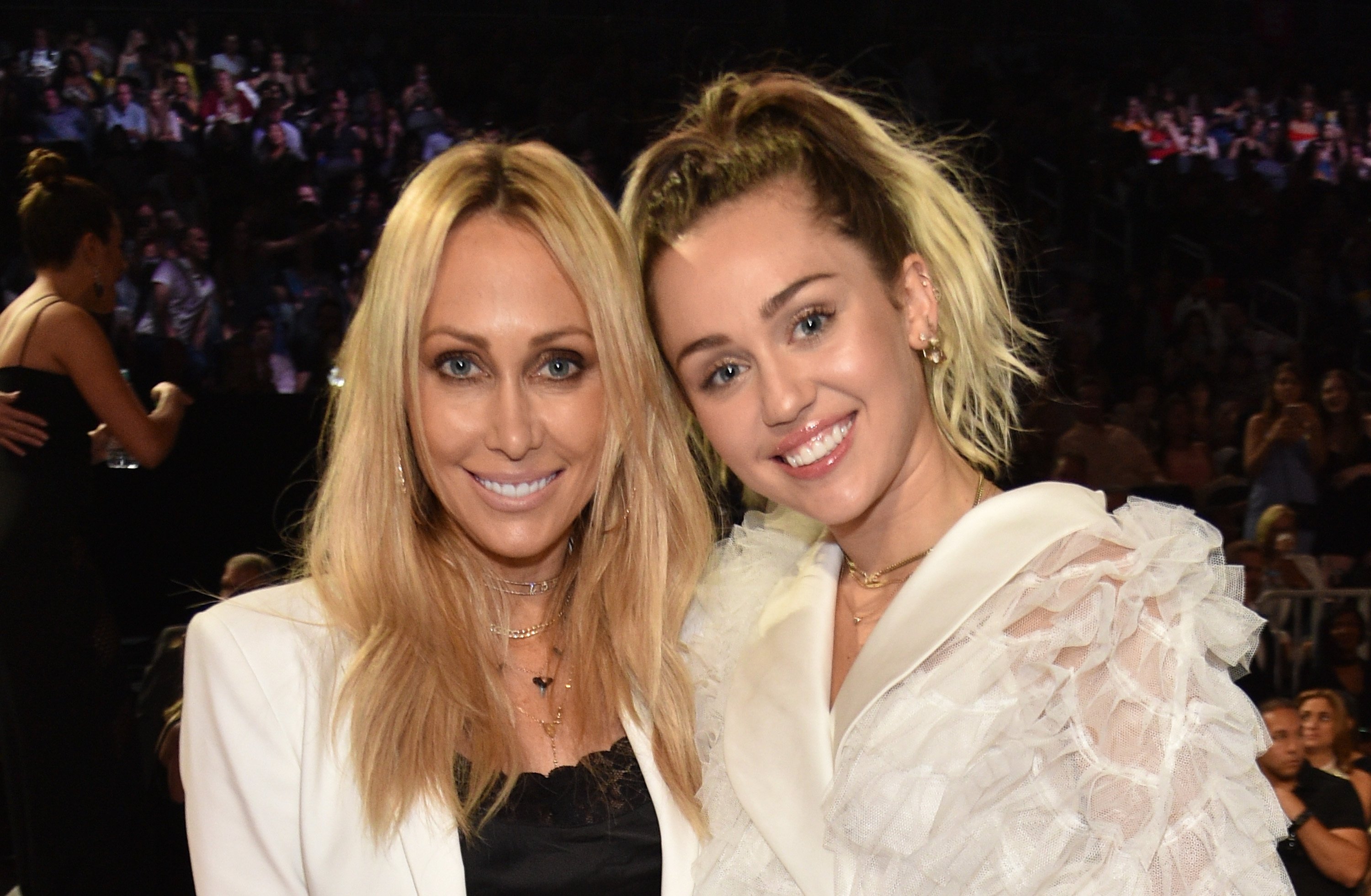 In a 2020 Interview Magazine profile, Miley Cyrus spoke to fashion designer Rick Owens. The two discussed everything from their favorite rock stars to their hobbies. When Owens asked the singer about her habits on the road, she explained that she does a lot of art on her tour bus, including sculpture.
"The thing that I liked about sculpture was making art out of things that didn't mean anything to anyone else, things that were considered trash," Miley Cyrus said. "I think that came from my mom. She was adopted and, in a sense, given away, and she didn't feel a lot of value. But I totally worship her."
Tish Cyrus praises her daughter, too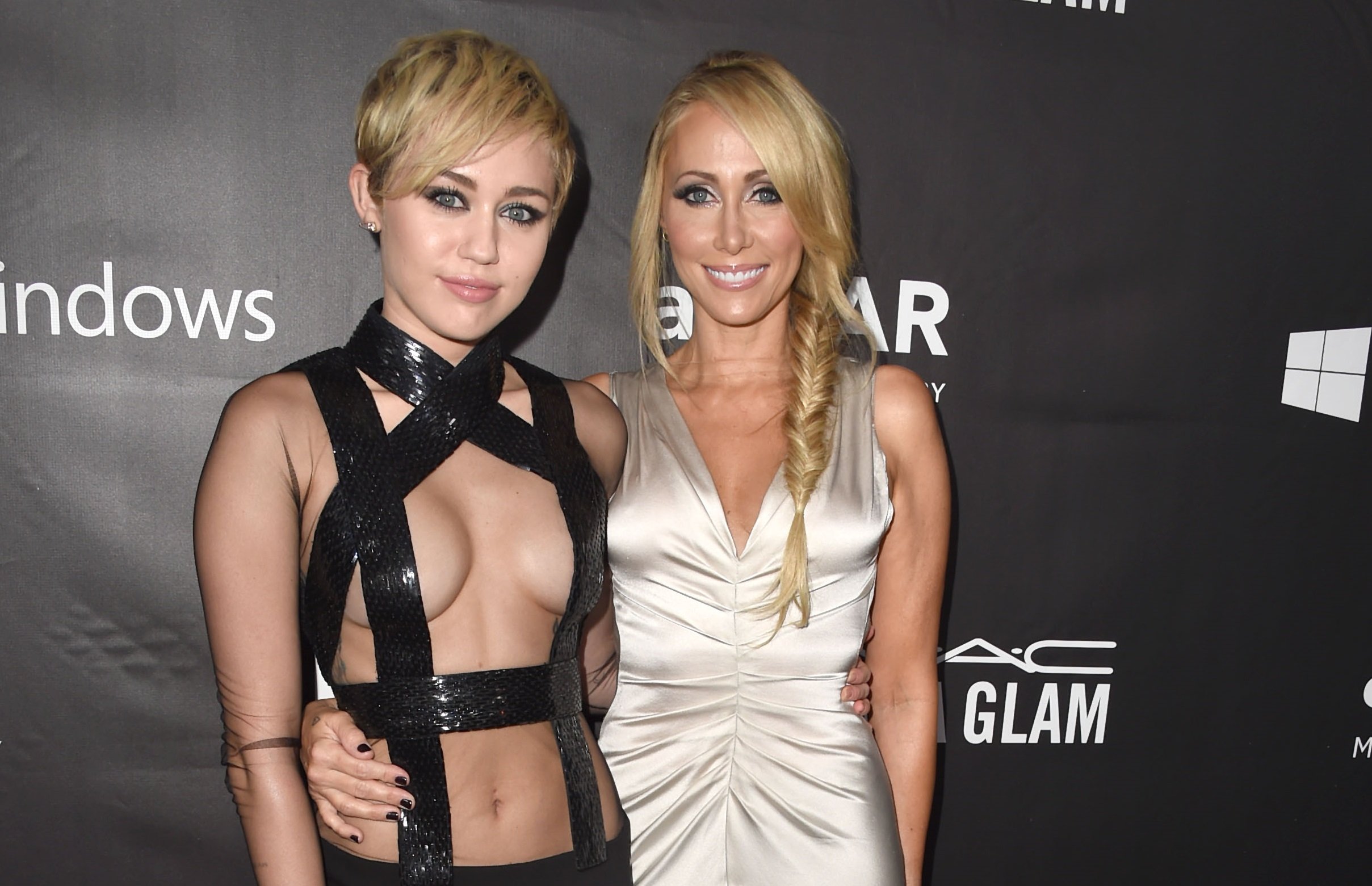 It's common for a child to look up to their mother. But Tish Cyrus is pleased with the way Miley Cyrus has turned out. In July 2020, on the Chicks in the Office podcast, she told the hosts that not only is her middle daughter sober, but she maintains an overall healthy lifestyle.
"Miley doesn't even smoke pot anymore," Tish Cyrus said. "She smokes only CBD. She doesn't drink. She's the cleanest person I know. She's just so solid." Tish Cyrus describes her daughter as "so unbelievable and "incredible." "She's [doing] yoga and working out, [she] eats clean. So whatever I did, I feel like I did right," she finished.