Is Miley Cyrus' 'Most Intimate and Personal Song' on 'Plastic Hearts' About Liam Hemsworth or Cody Simpson?
Singer Miley Cyrus' 2020 album Plastic Hearts is her first release following her divorce from actor Liam Hemsworth and her breakup with musician Cody Simpson. Naturally, fans spent time working to deduce who each song is about. But Cyrus was fairly candid when it came to her inspiration behind the music.
Miley Cyrus and Liam Hemsworth separated in 2019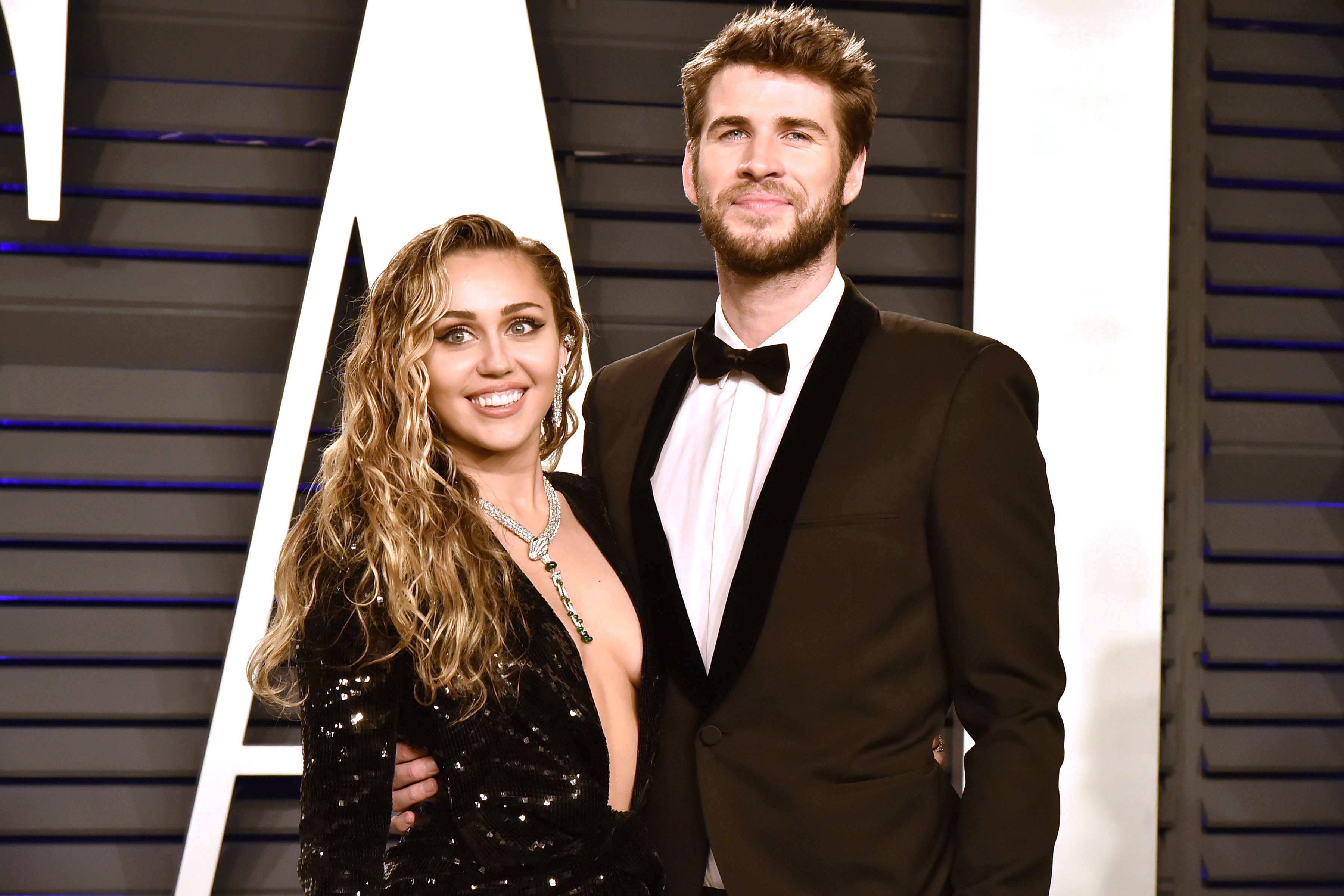 Cyrus and Hemsworth met in 2009 on the set of their romantic drama The Last Song. They started dating in 2010 and got engaged (for the first time) in 2012. Less than a year later, Hemsworth and Cyrus split up. They remained friends and started dating again in 2016, later revealing their engagement was back on.
The celebrity couple went through a lot in 2018. After their Malibu home burned down in a fire in November, the pair decided to end the year with a wedding ceremony. However, in August 2020, after just eight months of marriage, Cyrus and Hemsworth announced that their separation.
She then dated Cody Simpson for several months
As Hemsworth filed for divorce, Cyrus started seeing other people. She dated Kaitlynn Carter (who was also going through a divorce at the time) for a month or so. After their break up, she was spotted with singer Cody Simpson. Cyrus addressed their relationship status, confirming it in October 2019.
Over the next several months, Simpson and Cyrus spent time together in her Hollywood Hills home. She underwent vocal surgery, got sober, and prepared to release new music. Then, the coronavirus (COVID-19) pandemic struck. Ahead of the release of her first Plastic Hearts single, "Midnight Sky," Cyrus announced she and Simpson had broken up.
Cyrus calls 1 'Plastic Hearts' track 'intimate and personal'
"It's official. #PlasticHearts is the #1 rock record in the country," Cyrus tweeted after the album's first week sales and streams were announced. "My mind is blown and my heart is overwhelmed with gratitude. Thank YOU to every creative collaborator involved on this project! If one person was missing I would not be writing this message."
Cyrus mentioned many of her collaborators in turn. "[Andrew Wyatt] is responsible for the most intimate and personal song on the entire record Golden G String…. you see me…. you hear me , you're there when i need you most," she tweeted at the producer. "I am grateful. Love u."
Which of her exes is 'Golden G String' about?
As it turns out, the song isn't about either ex. Cyrus told Zane Lowe for Apple Music that she wrote "Golden G String" in "2017 or 2018," and that's it's "reflective of Donald Trump as president," and "people being offended" by her and not him. "I'm a pop star. I'm supposed to do these things," she added. "I don't want that in a leader."
Cyrus cites the chorus, where she sings, "But oh, that's just the world that we're livin' in/The old boys hold all the cards and they ain't playin' gin." It's referring to how politicians and those in power "kind of determine your fate." "In creating the country that we're going to live in, you don't want an entertainer," she added.
While Cyrus sings about forgetting about the public outcry over her controversial past moves, there's one reason that fans may link "Golden G String" to one of her exes. In 2019, just as their romance was heating up, Simpson released a song about Cyrus. The title of the track? "Golden Thing."