Miley Cyrus Reflects on Her 'Last 3 Years,' From Divorce To Death: 'I Called It the Cocktail of Chaos'
Singer Miley Cyrus hasn't had the easiest past few years. She married her long-time boyfriend, Liam Hemsworth, but this was quickly followed by divorce. She then lost a family member during the coronavirus (COVID-19) pandemic. Here's how Cyrus feels about that time and how she copes.
Miley Cyrus and Liam Hemsworth got married after losing their home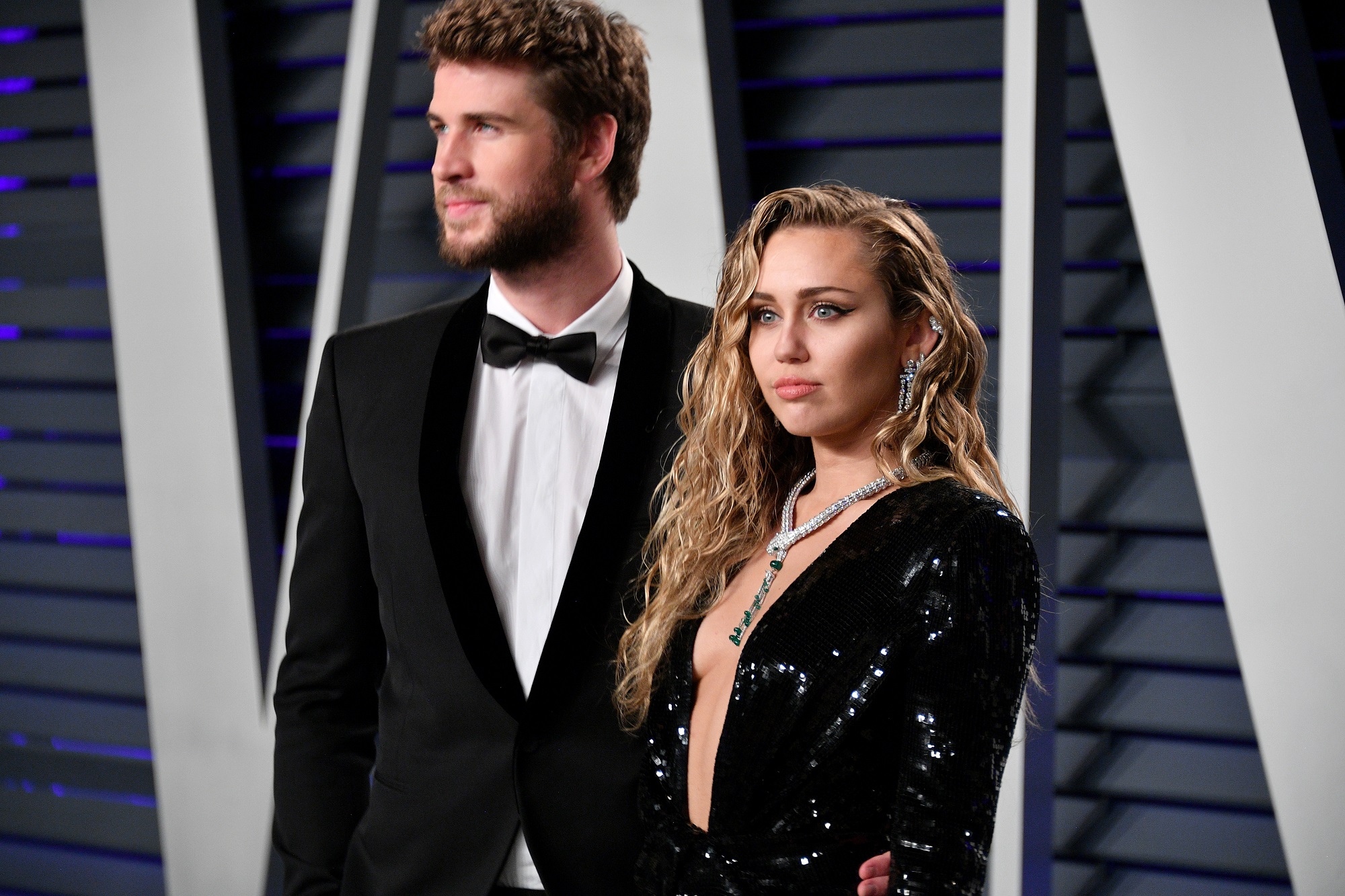 Cyrus and Hemsworth first got engaged in 2012 after dating for just a couple of years. They broke up in 2013 but got back together a few years later. The couple remained engaged until December 2018, when they tied the knot. After a few months of marriage, Hemsworth and Cyrus split again, divorcing soon after.
The decision to finally marry came, in part, due to the November 2018 fire that burned their Malibu home to the ground. "When you experience what we experienced together with someone, it is like glue," Cyrus told Vanity Fair in February 2019. "You're the only two people in the world who can understand."
After her divorce, Cyrus dealt with a familial death 
A year after Hemsworth filed for divorce, Cyrus lost another person close to her. Her maternal grandmother, who she referred to as Mammie, passed away shortly after the singer released her first Plastic Hearts single, "Midnight Sky." "I will miss you for the rest of my life," the artist tweeted in a touching tribute.
"We're all just an equation of all those things adding up," Cyrus told Zane Lowe for Apple Music of everything that she's gone through. "The last three years, I called it the cocktail of chaos. Because it just felt like the worst bartender ever, which was the universe, just kept pouring this sh*t… you're dizzy off of it."
Why she's not looking to settle down
After dating singer Cody Simpson for about 10 months, Cyrus is single. "I try not to be a total servant to the programming," she said of being in a relationship. "Animals pair up. It's instinctual. It's not a choice. That's programming." Cyrus adds, "I don't actually have that idea" when it comes to settling down.
"Our minds and our lives revolve around love," she continued. "It's all we want. But when you can see all the different types of love you have in your life? At times it's lonely. I get that. And I get wanting to have partnership, and I get that people want to create a family, and I get the longing for love."
Cyrus is happy where she is now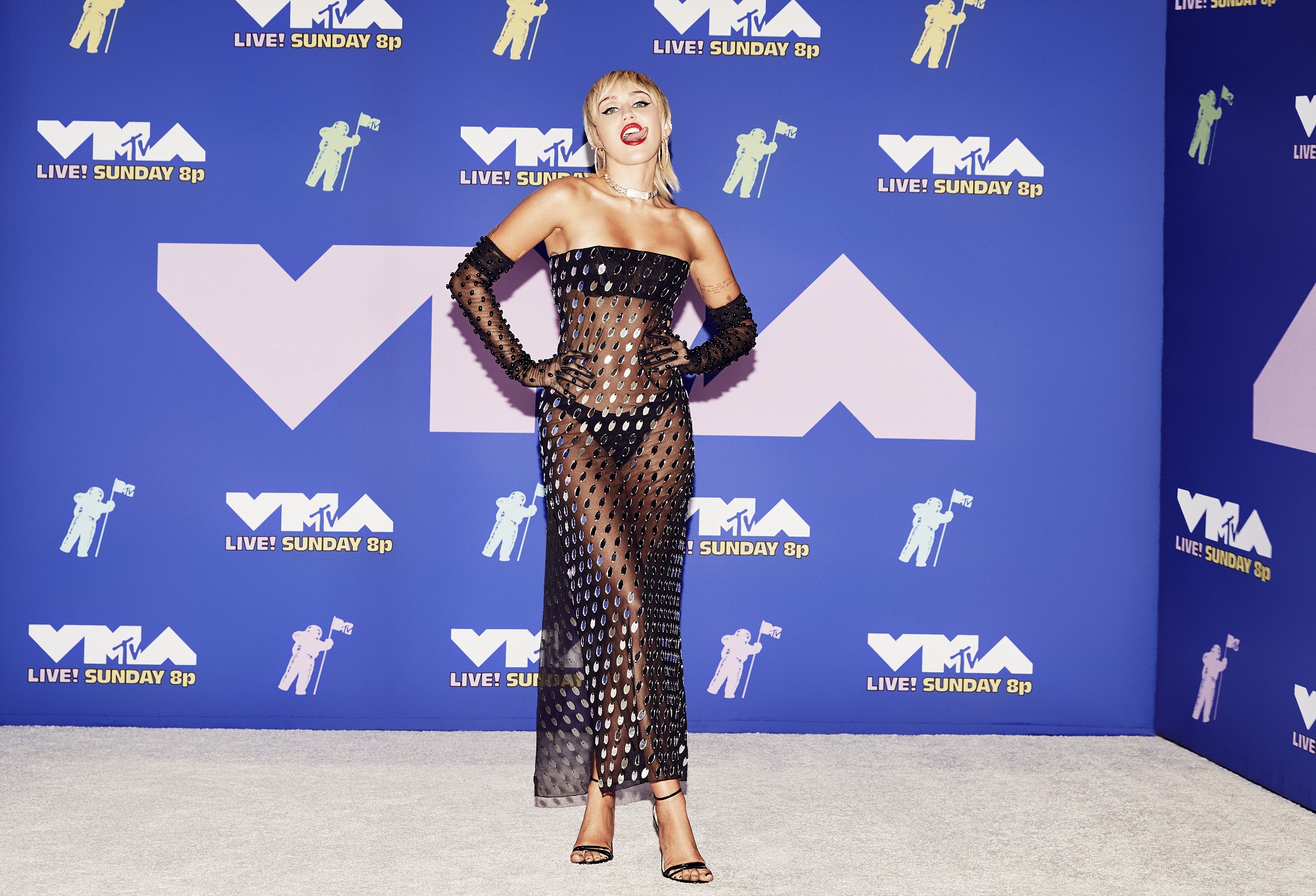 Throughout all of the ups and downs, Cyrus has learned a lot about timing. "It's never a good time for your house to burn down," she told Lowe. "It's never a good time to go through a divorce, it's never a good time for your grandma to die — it's never a good time!" She concluded, "It's going to happen when it happens."
How does Cyrus deal with all of it? She allows herself to feel all of the emotions. "I've made myself sit in discomfort lately, and loneliness," she explains. "I did it maybe three nights ago and sobbed by myself." Though it was rough, Cyrus says she "felt so good the next day."