Miley Cyrus Says She's Proudest of This Quality, but It Gets Her in Trouble Sometimes
Miley Cyrus says she's proudest of this personal trait, even though it often leads her to heartbreak.
Miley Cyrus has a lot to be proud of. She is an accomplished singer and actor, and she did it all starting at a young age. However, the quality of which she is most proud is a personal one. It sounds like a good one, although Cyrus also has stories of how it gets her into trouble.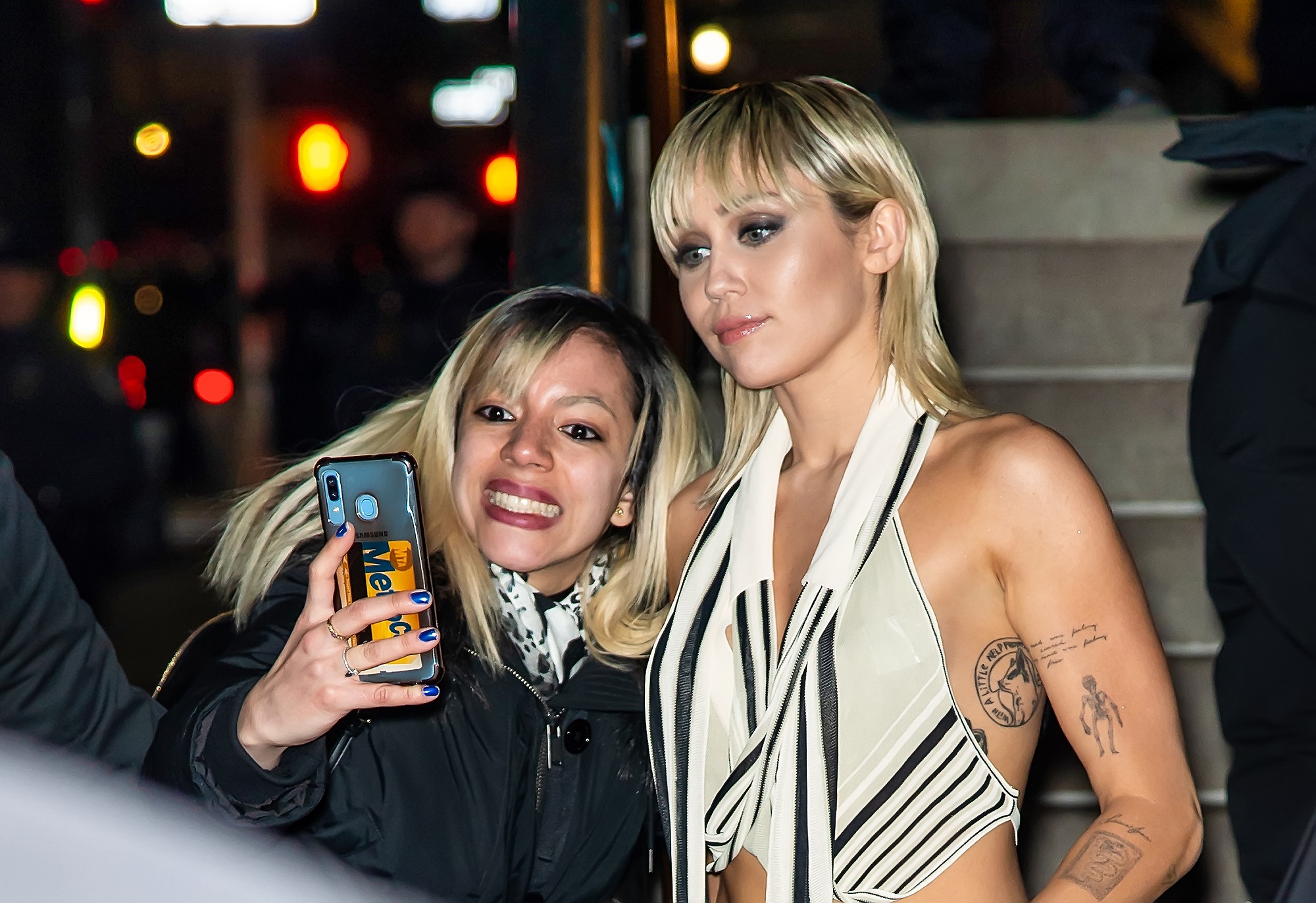 Cyrus was a guest on the Zach Sang: Just the Interviews Podcast on Aug. 14 to promote her new single "Midnight Sky". Since she's been speaking with Sang for many years, he was able to get a little personal and dig into what makes Cyrus tick. 
Miley Cyrus reveals the quality she loves most about herself 
Sang started talking to Cyrus about how she's changed over the years. It's a positive quality because she's grown. When he asked her about any regrets, it led to something even deeper.
"I don't know if I've ever really regretted a big change because I think that as long as you're growing, you want to be a person that you're proud of," Cyrus told Sang. "Sometimes it's good to write down qualities of ourselves on paper and look at them. We're kind of taught we're not supposed to do that or we're cocky freaks. Why can we not write down some things that are awesome? My thing that I love about myself is I'm really loyal."
Miley Cyrus's loyalty isn't all its cracked up to be 
Cyrus's family probably knows her loyalty even better. Even her fans can tell she's been loyal to her father, Billy Ray, and sister, Noah.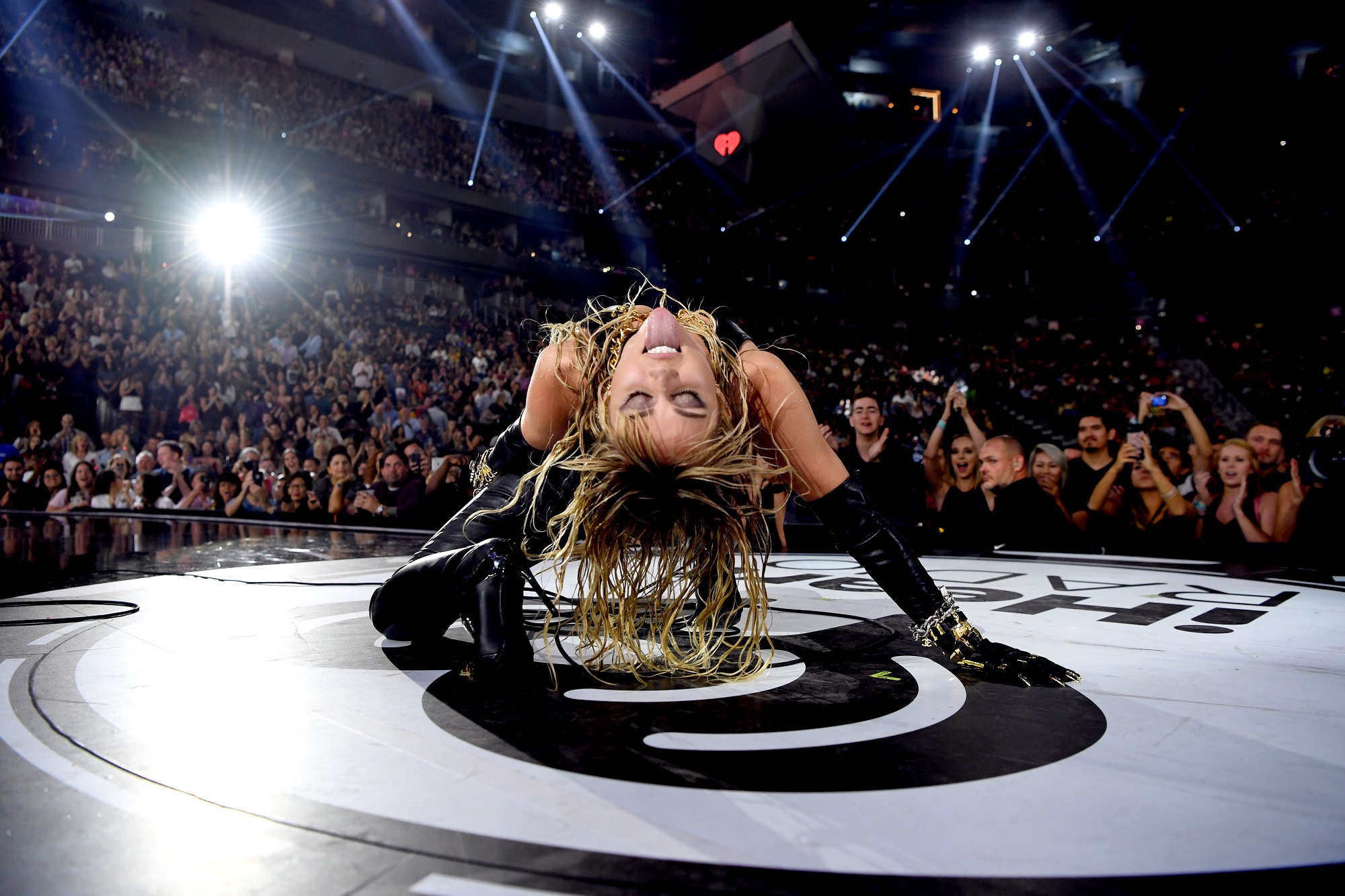 "That gets me in a lot of trouble sometimes but I am crazy loyal," Cyrus said. "So I love that about myself. Something I don't love about myself is that it can get the best of me and kind of blind me sometimes. People think of me as you're so strong, you're this badass, you don't take any [guff]. Oh, I can take it but it's out of loyalty and out of love."
Loyalty is a double edged sword
Cyrus has certainly endured enough heartbreaks. She got divorced from Liam Hemsworth and has recently split up with Cody Simpson. 
"Honestly, if I look at those two things, even though they're kind of opposites, I'd rather pick the loyalty than become really caloused and jaded and live in this shell," Cyrus said. "So I'm down to have bigger heartbreaks sometimes because my heart's so open. That's okay."
Miley Cyrus got her loyalty from her parents
You can thank Tish and Billy Ray Cyrus for instilling loyalty into their daughter.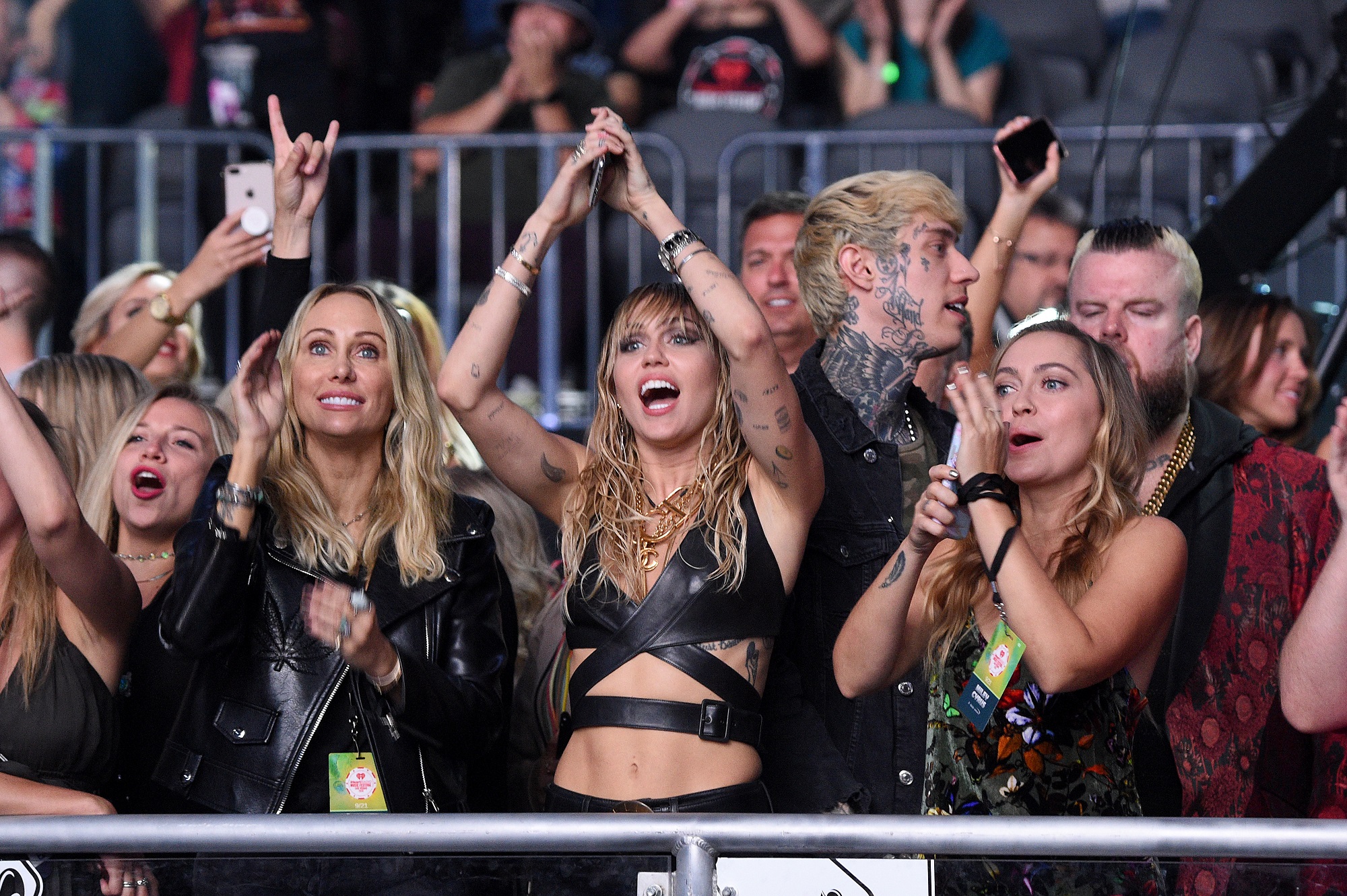 "I'm inherently loyal," Cyrus said. "My parents are extremely, extremely loyal. That's just been totally ingrained in me. My dad is like, 'It's really to a fault, an unhealthy level but I love it about her.' Our parents sometimes don't give us all the tools we need to survive. I was thinking the other day I am pretty tough, but life is tough and love is tough."