Miley Cyrus Says This Was 'One of the Greatest Things About Growing up on Disney'
The last episode of Disney Channel's Hannah Montana aired in 2011. Miley Cyrus has had a whole career since then, and she sure has grown up. Looking back, Cyrus reflects on some of the perks of being a Disney star.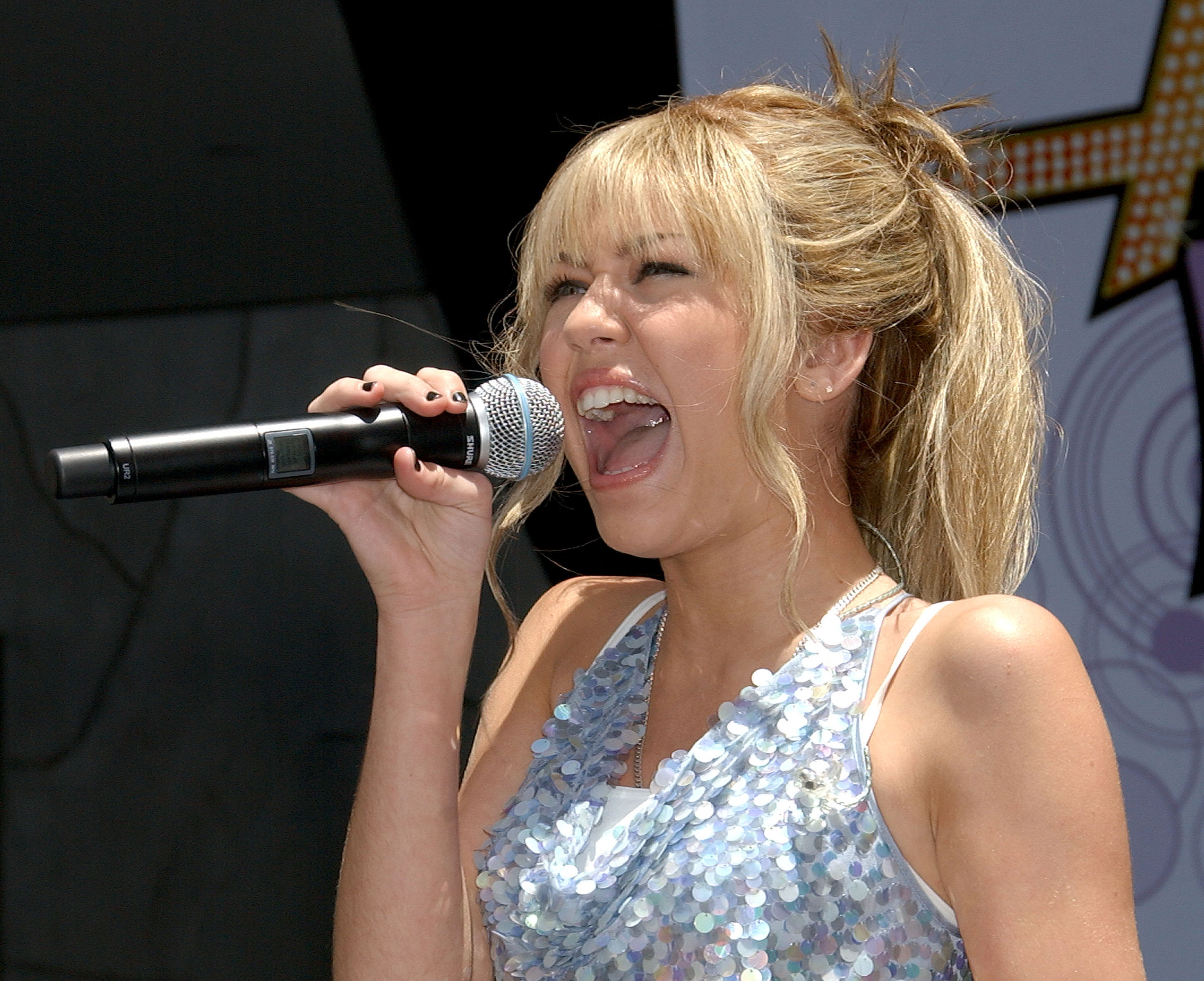 Cyrus was a guest on the Zach Sang: Just the Interviews Podcast on Aug. 14 to discuss her new single "Midnight Sky." Now that her Disney days are long behind her, Cyrus revealed what really goes on behind the scenes. 
Miley Cyrus has changed a lot since Disney
"Midnight Sky" represents a change for Cyrus, as many phases of her career have evolved post-Disney. Sang complimented Cyrus on her adaptability, and Cyrus acknowledged it's not easy.
"I'm not sure I love change because change can be very painful," Cyrus told Sang. "I have a very healthy relationship and acceptance of it, but I definitely am not like bring it on, because it frigging hurts sometimes."
Cyrus said "Midnight Sky" represents where she is in 2020.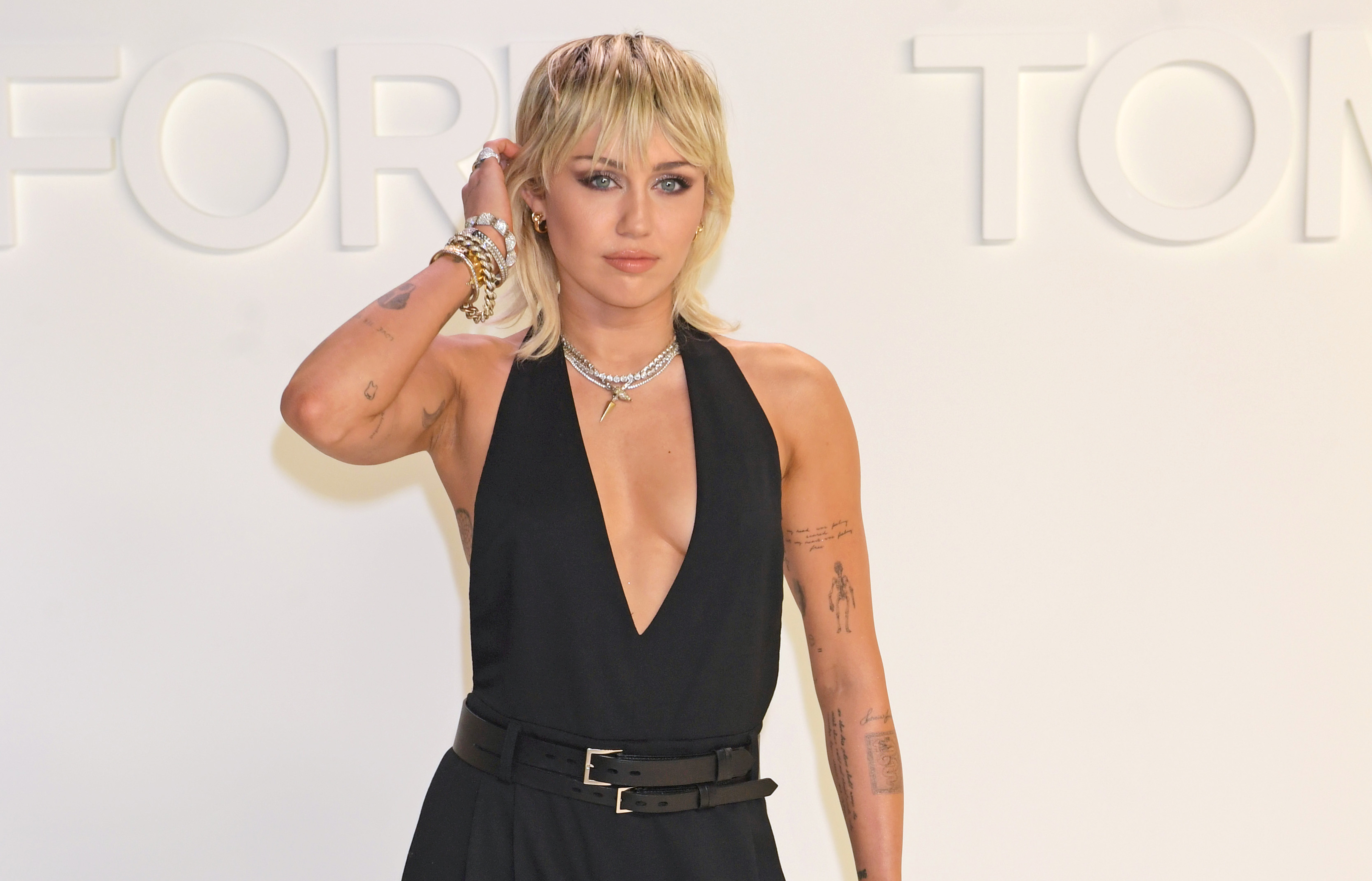 RELATED: Miley Cyrus Says Her Upcoming Album Will Be Totally Different From 'Midnight Sky'
"This is just a chapter of my life," she said. "I feel like in general, as a culture, we're all feeling like it's time to express our own narrative and regain that control of who we are and what's acceptable to us and what is not. I think in times, that's maybe why I've created worlds like this. This is kind of my idea of living with my head in the clouds of my own fantasy and the world that I want to create. I think that's happening on a very political level right now."
Disney did have perks for Miley Cyrus
Disney may be the distant past for Cyrus, but it was fun while it lasted. She revealed some of the fun times she had while she was making Hannah Montana.
"One of the greatest things about growing up on Disney, I don't know if I'mm allowed to say this but I'm going to," Cyrus said. "That's how I always get in trouble. I always got backstage passes at Disneyland."
Disneyland had some ugly secrets too
Going backstage at Disneyland shattered Cyrus's childhood illusions. That's the downside of show business. She joked this is what caused her to grow up and party.
"One time I saw Peter Pan smoking a cigarette," Cyrus said. "I think that's what happened to me. People ask where did it go wrong? Right then and there. I think I looked at him and said, Awesome aesthetic. I'm going to be copying that.' There are some years where you could probably see me doing the exact same thing."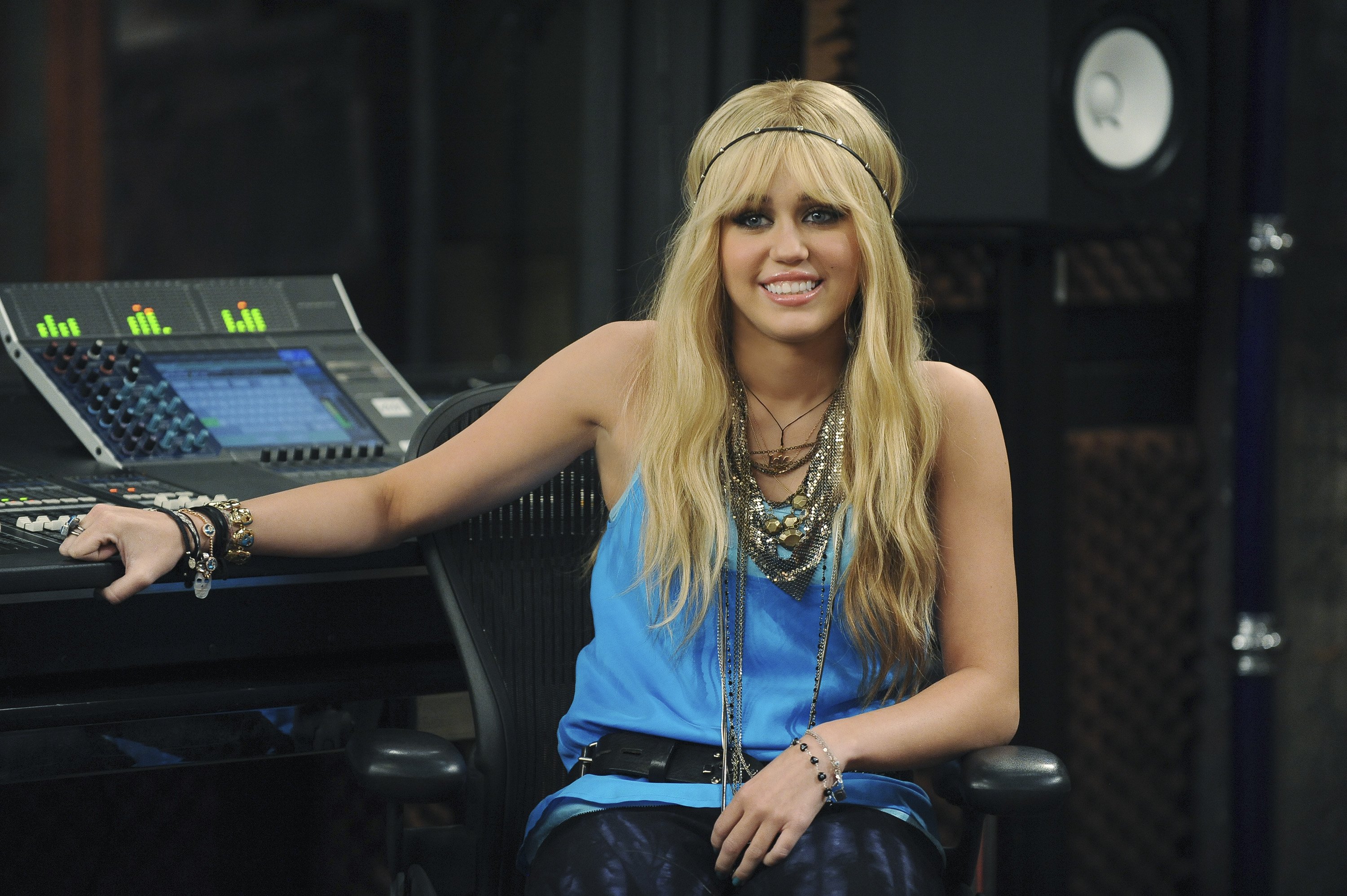 RELATED: Miley Cyrus Says She's Proudest of This Quality, but It Gets Her in Trouble Sometimes
Knowing she had that experience, Cyrus has a plan to save children like her from some of their illusions before they're shattered.
"I want to do a line of realistic children books," Cyrus said. "I know it's a little pessimistic but it's not pessimistic. It's just realistic. I think that we're setting kids up for failures when they realize that the dog doesn't actually talk to the cat. The dog wants to eat the cat and we've got to let them know that. You set your kids up for I'm going to bring the dog outside and let it talk to my cat and now look what he's witnessed."