Did Miley Cyrus Spend Valentine's Day 2020 With Cody Simpson?
Singers Miley Cyrus and Cody Simpson are a couple. But their Instagram feeds on Valentine's Day 2020 didn't indicate as such. Posting romantic photos on the love-centric holiday may be all well and good for Cyrus's former brother-in-law Chris Hemsworth, but not everyone feels the need to do so. So did the young couple spend the day together? Let's find out.
Miley Cyrus and Cody Simpson have been dating for months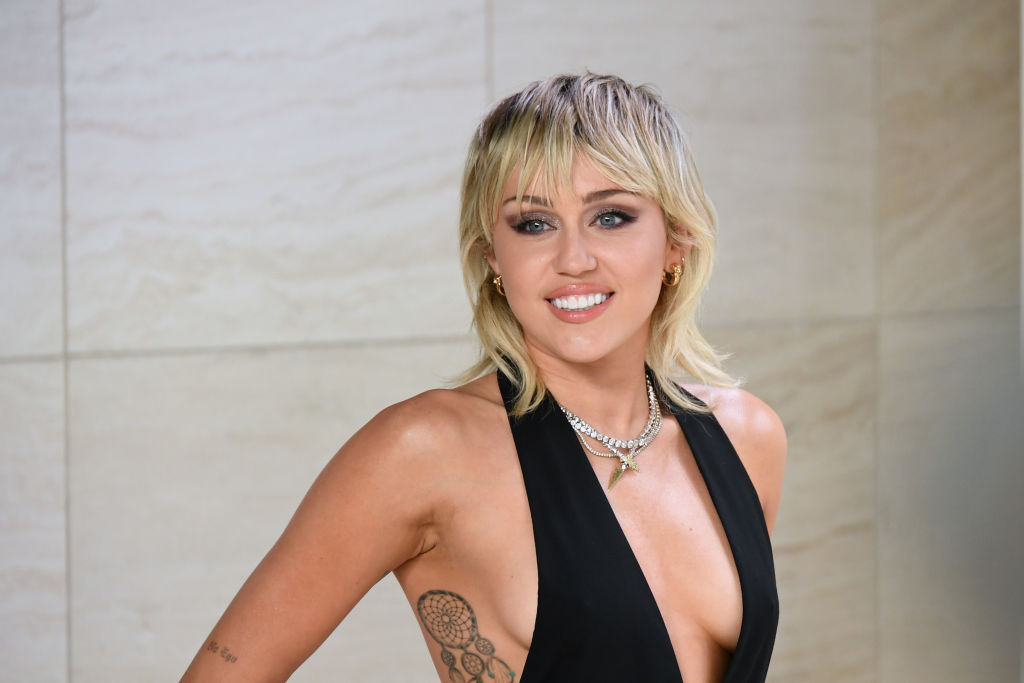 Cyrus and Simpson's relationship began in Oct. 2019 (at least, as far as those without insider knowledge are concerned). They remained linked through the fall and winter as she recovered from two surgeries and when her divorce from ex-husband Liam Hemsworth became official.
In the months since, Cyrus and Simpson have spent a lot of time together, though they haven't made public appearances. Rather, the two have attended events, including performances and fashion shows, separately. Both have been very busy.
Cyrus posted plenty of Valentine-themed videos
Cyrus' curated Instagram feed features a mixture of promotional images, throwback videos, and behind-the-scenes photos. She has also been known to really celebrate a holiday. So it's no surprise that Valentine's Day brought some heart-filled content.
The artist first shared two clips from Bangerz tracks, "#GetItRight" (above) and "Adore You." In both, she encouraged her followers to focus on self-love, rather than a romantic partner. The third is a MAC ad from 2015 for her Viva Glam Lipstick collection, in which she says "I love you."
She saved Simpson for her Instagram Story
As you can see, there's no mention of romantic love there. And taking the focus away from being in a relationship is admirable — many other celebrities, like Vanessa Hudgens, have used the holiday to do the same. But honestly, we all just want to know if Simpson and Cyrus are still a thing.
Well, she clearly knows this, and she answered our question in her Instagram Story. Cyrus shared a black-and-white photo of Simpson, and she added a little "Reserved" sign on his baseball cap. She completed the post with a message: in red text, it says "ValenMINE." Relationship status confirmed! It looks like they spent the holiday together.
Here's why Cyrus may be holding back on official posts with Simpson
Above is the most recent remaining photo Cyrus has on her Instagram of her and Simpson. (It's from Halloween, when they dressed up as Billy Idol and Perri Lister.) That makes it more than three months of no photos with him left up. Simpson, meanwhile, last posted a pic of the two on Super Bowl Sunday.
So why is Cyrus keeping her relationship off her feed? It might have something to do with how things ended with Hemsworth. She has deleted all of her past Instagram photos with him, which was likely quite an endeavor.
Perhaps the singer has decided to be more selective with what she shares until she and Simpson have been together longer. Whatever the case, we're glad she has two people — herself and her beau — to love on this Valentine's Day.