Miley Cyrus Was Traumatized By Something She Saw at Disneyland During 'Hannah Montana'
Miley Cyrus has been through a lot of ups and downs in her life and career. As Disney's Hannah Montana, she was a golden child. As a solo artist, she rebelled and got salacious in her performance, and earned a reputation for parting. Her personal life has faced divorce from Liam Hemsworth and other breakups, so Cyrus jokes that it may have been this incident at Disneyland that sent her on a downward spiral.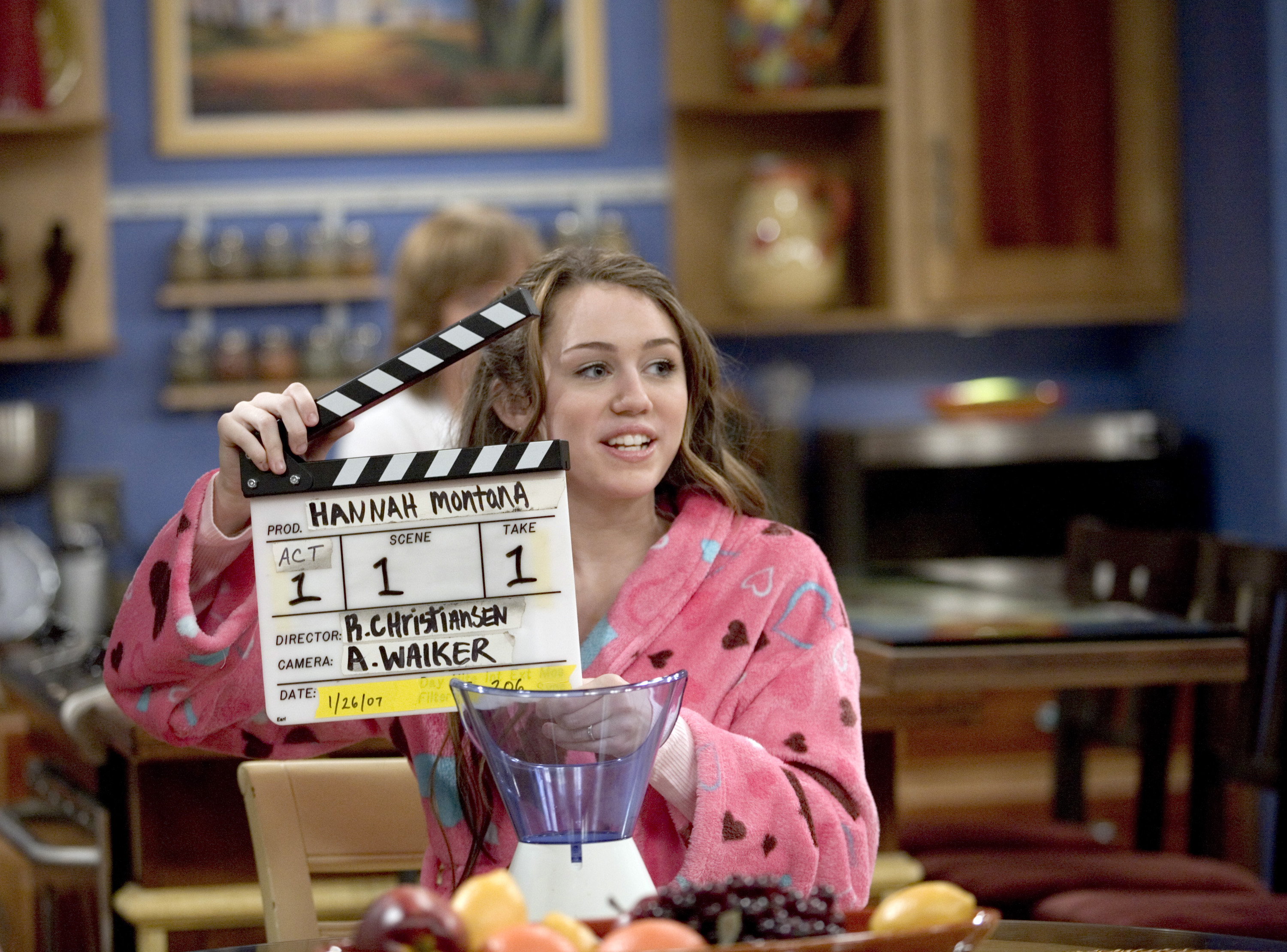 Cyrus appeared on the Zach Sang: Just the Interviews Podcast on Aug. 14 to promote her latest single, "Midnight Sky." She revealed how going behind the scenes of Disneyland showed her the Magic Kingdom wasn't so magical.
The Zach Sang podcast reminded Miley Cyrus of Disneyland behind the scenes
Sang and Cyrus have a history together. Sang also interviewed Cyrus's sister recently. Usually they talk in person, but Zooming with Sang reminded Cyrus of seeing behind the curtain.
"I forgot my microphone," she told Sang. "It is like seeing Mickey mouse behind the gates of Disneyland one time."
Miley Cyrus saw something no child is supposed to see at Disneyland
When she was Hannah Montana, Cyrus was part of the Disney family. That included perks at Disneyland, but some of those perks revealed how the sausage was made.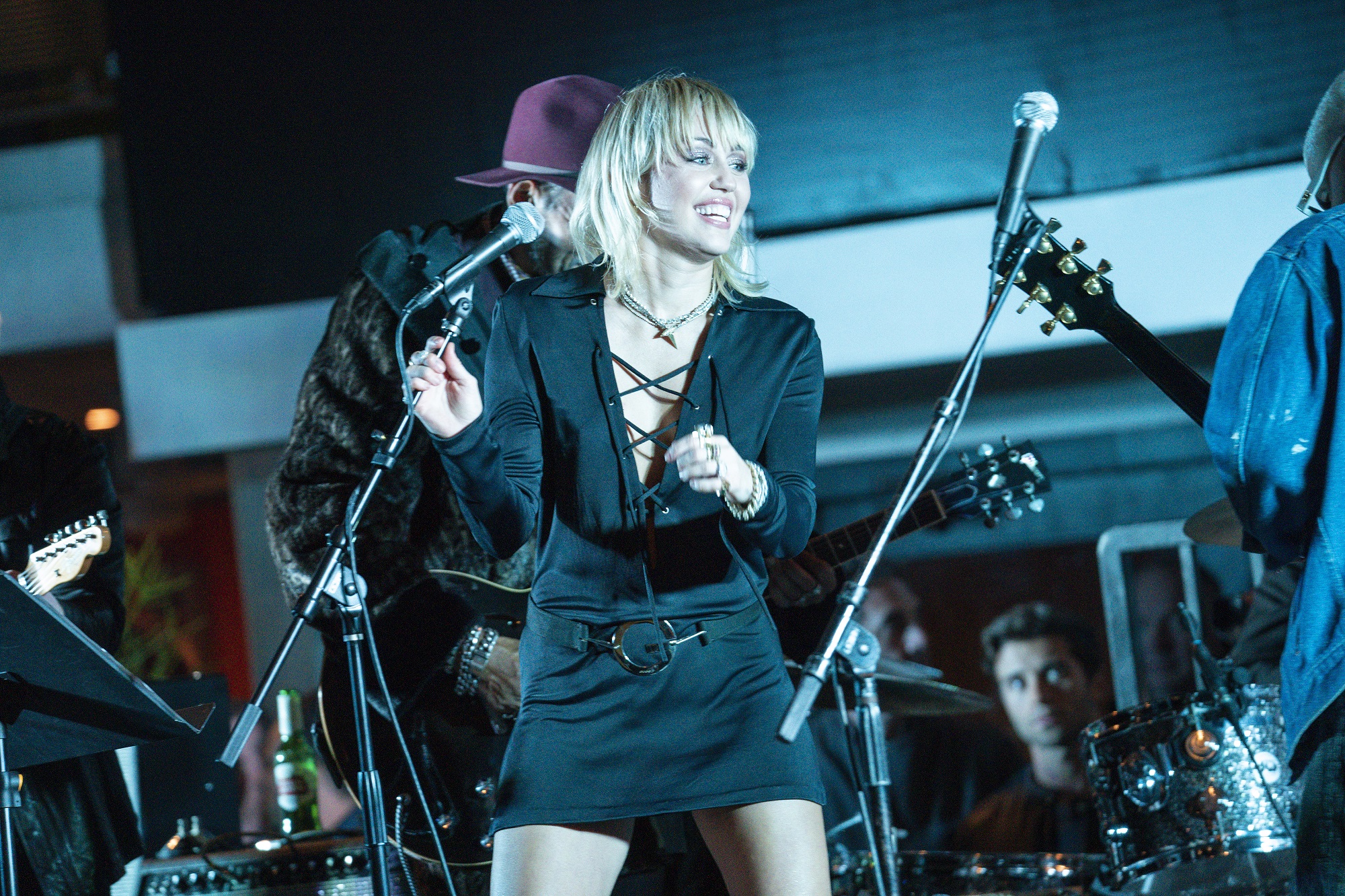 RELATED: Miley Cyrus Talks About Sex With Liam Hemsworth Amid Reports of Her Breakup With Cody Simpson
"One of the greatest things about growing up on Disney, I don't know if I'm allowed to say this but I'm going to," she said. "That's how I always get in trouble. I always got backstage passes at Disneyland and one time I saw Peter Pan smoking a cigarette."
Peter Pan was a bad influence
Even after Cyrus left Hannah Montana behind, Disney certainly had reservations about her more adult performances. Perhaps Disney themselves were to blame all along.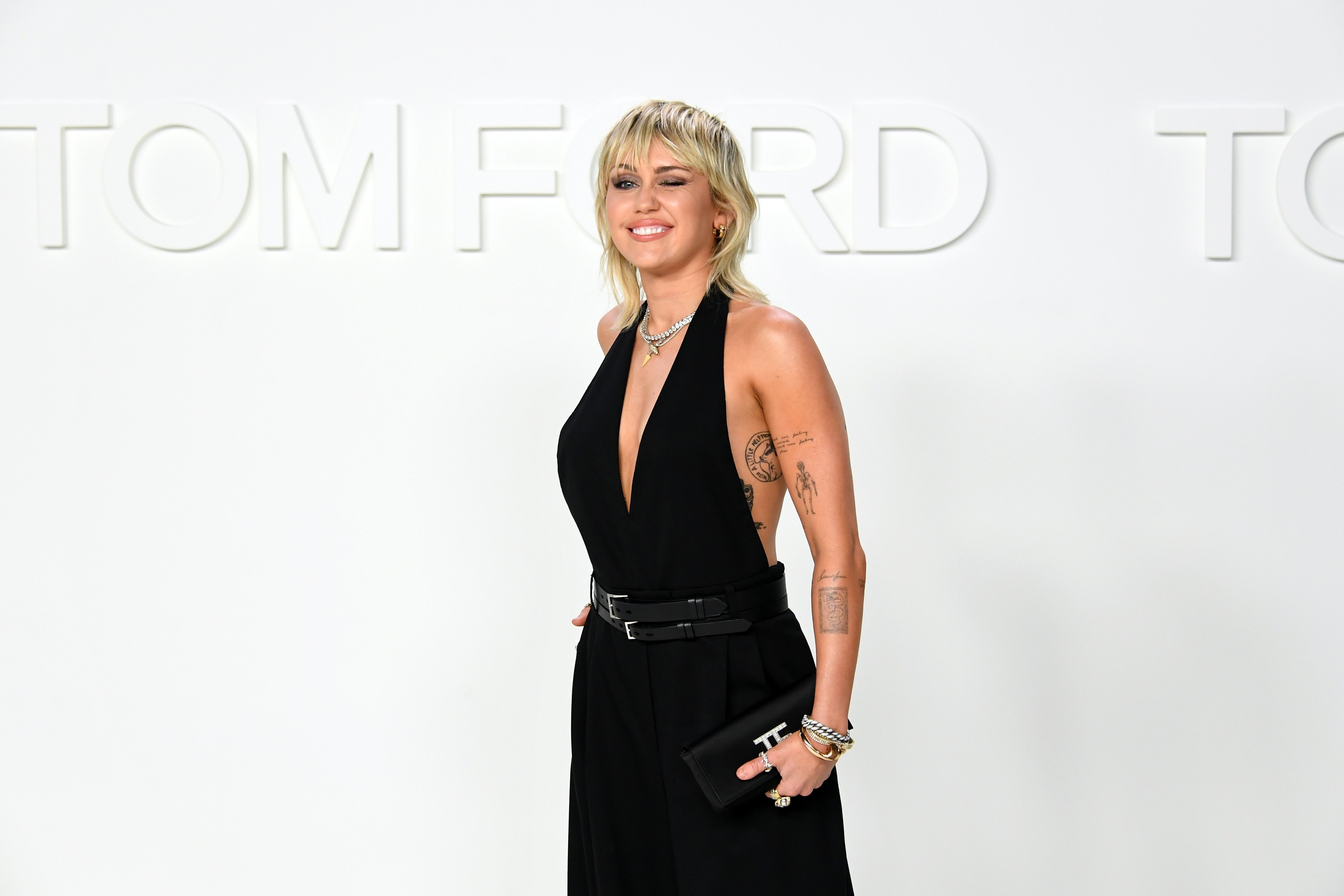 RELATED: Miley Cyrus' Reason For Sticking Her Tongue Out In Pictures Is Sad and Relatable
"I think that's what happened to me," she joked. "People ask where did it go wrong? Right then and there. I think I looked at him and said, 'Awesome aesthetic. I'm going to be copying that.' There are some years where you could probably see me doing the exact same thing."
Miley Cyrus has an idea to better prepare young fans for real life
The kids who grew up with Hannah Montana weren't prepared for the grown-up Cyrus either. The singer has an idea to address that too. She believes young people are not being prepared for adulthood early enough.
"I want to do a line of realistic children books so we can actually tell kids [what life is like]," she said. "I know it's a little pessimistic but it's not pessimistic. It's just realistic."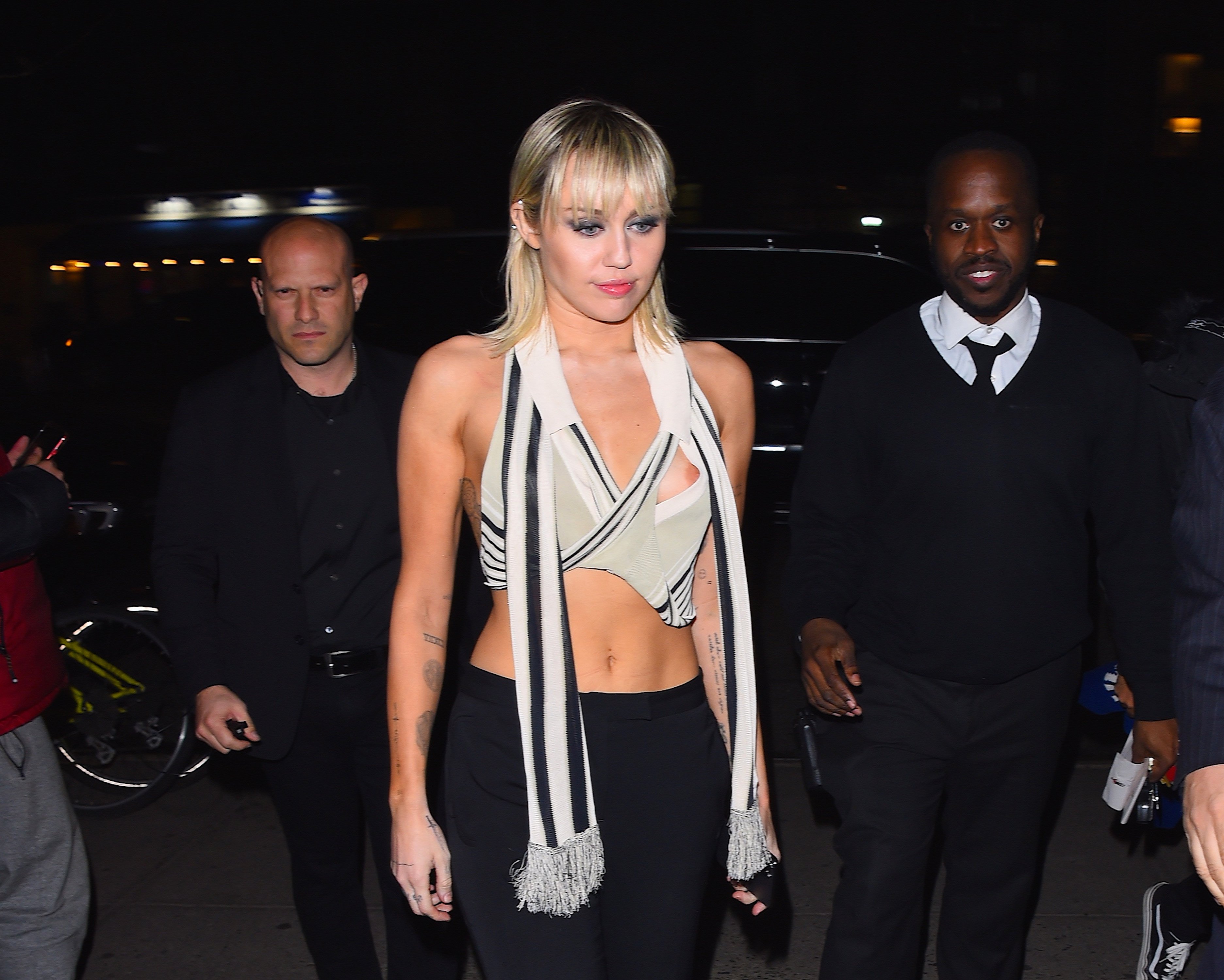 RELATED: Miley Cyrus to 'Start All Over,' Teases Her Return Is 'For Real This Time'
Talking animal stories that show different species being friends are one of her targets. They could lead to incidents even more traumatizing than her Peter Pan smoking incident.
"I think that we're setting kids up for failures when they realize that the dog doesn't actually talk to the cat," she said. "The dog wants to eat the cat and we've got to let them know that. You set your kids up for I'm going to bring the dog outside and let it talk to my cat and now look what he's witnessed."