Why Miley Cyrus Once Wished She 'Really Was Hannah Montana': 'I Always Loved It'
Miley Cyrus found fame easily with her hit Disney Channel series 'Hannah Montana.' Though she worked to distance herself from the character, she once wished she had one thing in common with the fictional character.
For Miley Cyrus, Hannah Montana was the beginning of superstardom. Her career took off, and years later, she became the chart-topping musician she is today. While Cyrus worked to separate herself from the character at times, on one occasion, she found herself wishing she was Hannah Montana.
Miley Cyrus' 'Hannah Montana' role brought her fame
Miley Cyrus' Hannah Montana gig began when she was just a preteen. She won the role despite her young age and due to her music and acting abilities. The Disney Channel series quickly became a hit as young fans flocked to watch a girl divide her life between being a regular kid and a superstar.
Like her character, Cyrus soon felt the effects of fame. Hannah Montana merchandise including toys, music, clothing, and more populated stores. Her youthful audience attended her concert tour, in which she performed alternately as both Miley Cyrus and Hannah Montana.
She tried to shift her image from the character
After four seasons, Hannah Montana ended. Cyrus began acting in films and performing her own music full-time, which wasn't as family-friendly as her Disney fare. In 2020, she told a Twitter user that it scared her to "spread my wings" at first, even when it came to her clothing choices.
"It took a lot of guts because people around me were saying I would lose all my fans and my career would be over," she continued. "I couldn't stay Hannah Montana forever and they knew that, but they also didn't want me to make a mistake that couldn't be undone." Needless to say, Cyrus's career didn't end.
Cyrus took 1 acting gig because it was like her
For Miley Cyrus, Hannah Montana wasn't just a series. It bore a resemblance to her own life. "Really, Hannah Montana was not a character," she told Rolling Stone in 2020. "It was about a normal girl with a f*cking wig on. Everything was always in me. The concept of the show, it's me."
To make things even more meta, Cyrus played a wig-wearing pop star in a Black Mirror episode. "The character is me," she told Elle. "They gave me the script and were like, 'Let us know if you're interested.' And I read it and was like, 'It's not even if I'm interested or not. It's just that no one else can play this because this is my life. Like, you just took my life.'"
Why Miley Cyrus wished she 'really was Hannah Montana'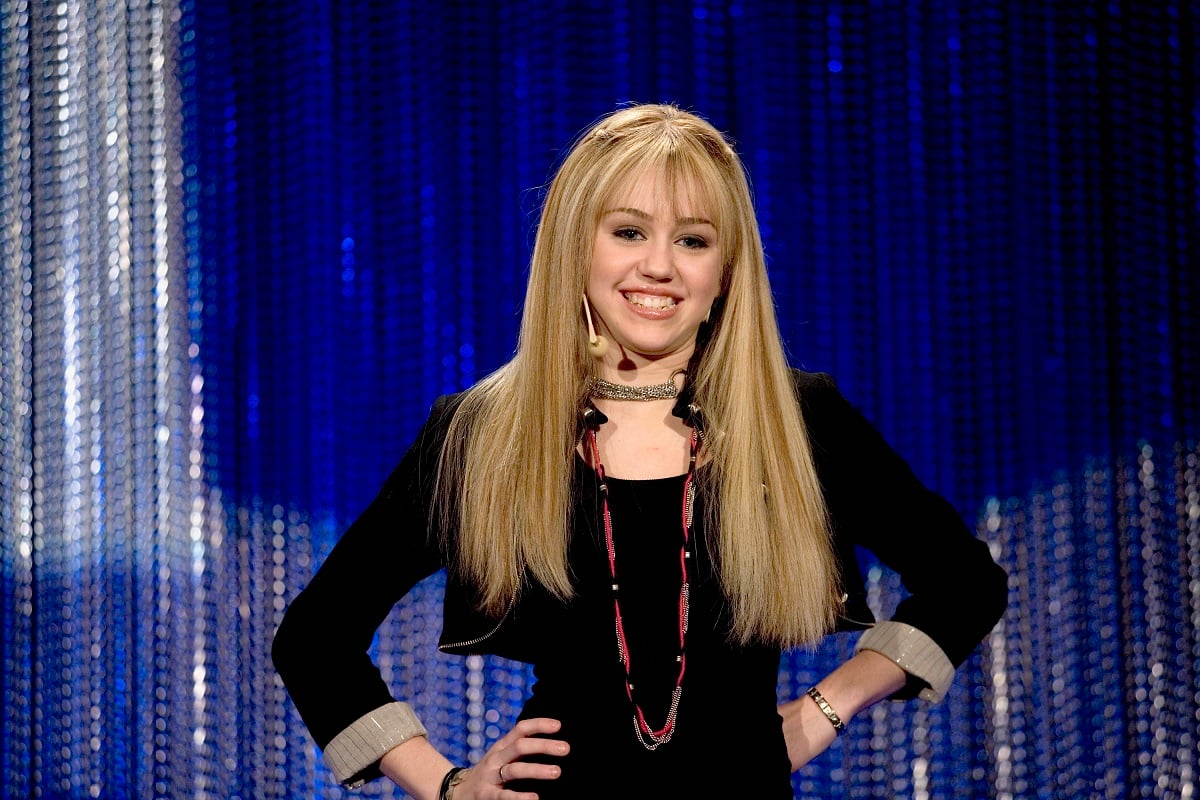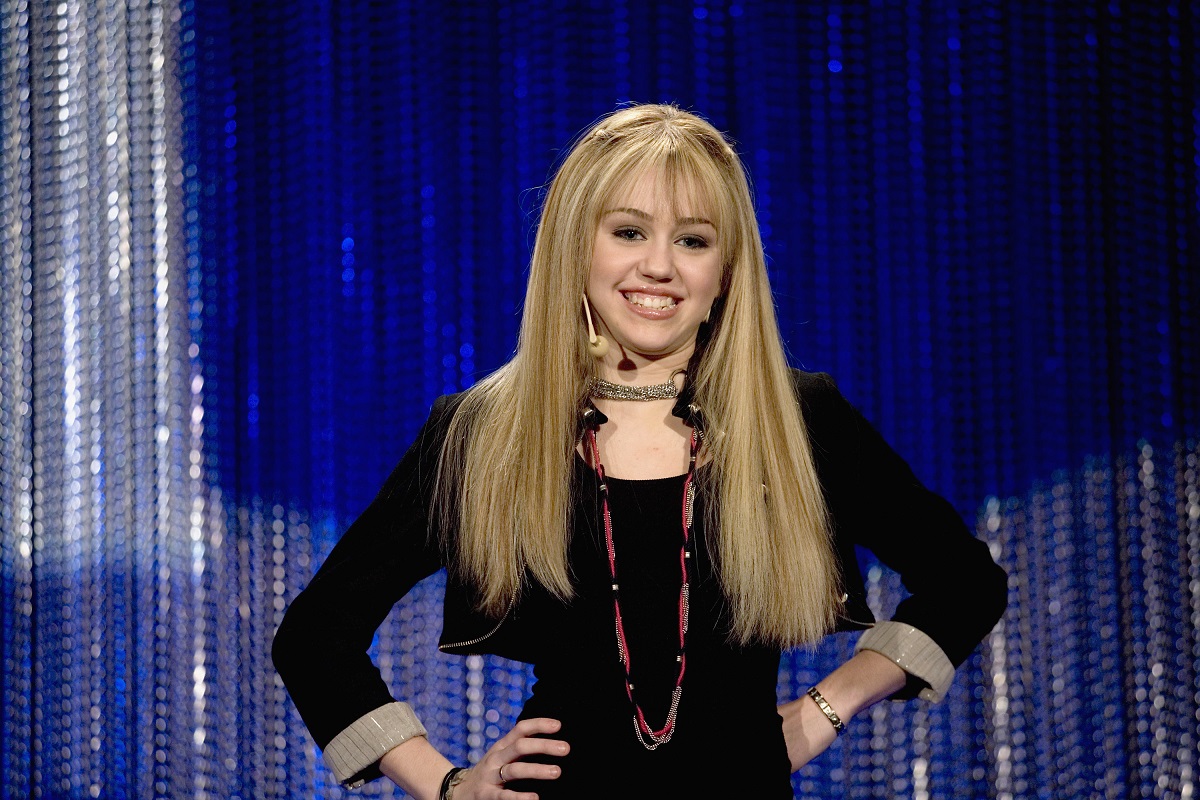 For Miley Cyrus, Hannah Montana fame began immediately. "I went to ride rollercoasters with my friend, and someone asked me for my autograph," she told Howard Stern of an early fan encounter. Cyrus continued, "I was so stoked. I got my picture taken with this kid. And then it kinda became a sh*tshow, and I had to leave."
While she first thought the attention was "so cool." Cyrus notes that "it kept happening for a couple more weeks," which changed her perspective a bit. "Then I was wishing I really was Hannah Montana. That I really could double life it. But I always loved it," she finished.