Military Veteran Morgan Freeman Nearly Became a Fighter Pilot Instead of an Actor
Find out how Morgan Freeman almost landed up in an entirely different field.
Celebrities often need to fly to many places. They fly so much in fact that many of them actually cultivate a love of flying actual planes themselves.
Stars like Tom Cruise, Gisele Bundchen, John Travolta, and others often buy expensive planes or receive training to get their pilot's license. Another actor with his license is the legendary star of stage and screen, Morgan Freeman. 
But where did Freeman's love of flying start? Believe it or not, it came in his younger years — and it was so strong, it nearly caused him to pursue a career as a fighter pilot rather than as an actor. 
How Morgan Freeman turned down a scholarship offer to join the Air Force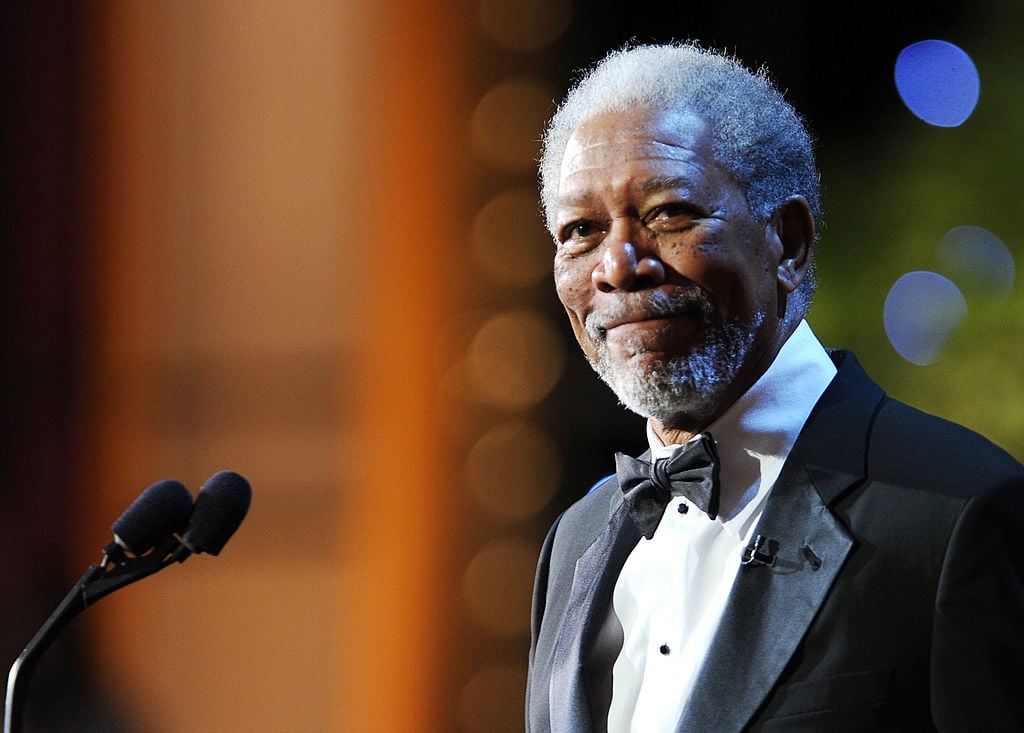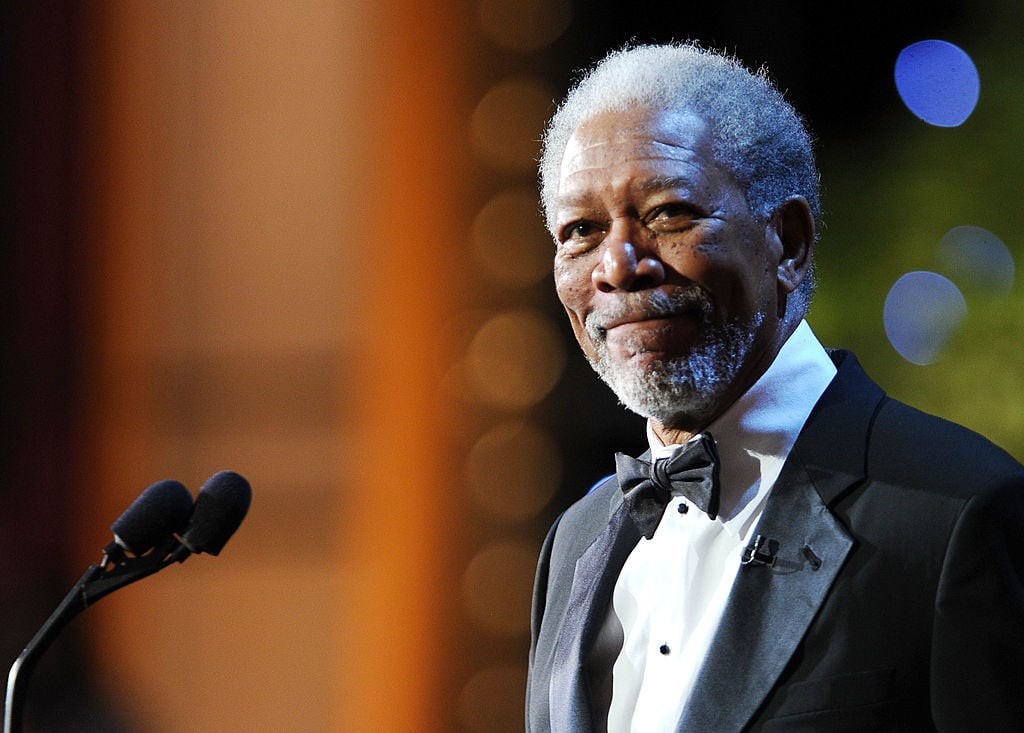 Freeman, of course, became one of the most beloved and respected actors across multiple generations. But his life's path nearly unfolded much differently.
According to the site UnbelievableFacts.com, Freeman discovered his love of cinema early on as a teenager. But Freeman had a specific kind of movie he enjoyed — specifically, war films with airplanes in them. When Freeman later received a theater scholarship offer from Jackson State University, he turned it down. Instead, he joined the Air Force. 
Freeman's Air Force career included four years as a radar technician before he was later promoted to airman, first class. After this, he'd receive what he ultimately thought was his dream — the chance to be a fighter pilot. 
How Morgan Freeman's passion for flying nearly made him pursue it as a career
RELATED: Morgan Freeman Has a New Job: Beekeeper
Related post url: 
Freeman received the opportunity he'd dreamed about in his younger days as a member of the Air Force when he got the chance to train as a fighter pilot. This was seemingly everything Freeman had wanted. But something about it didn't feel right.
According to Freeman, it was when he got the chance to actually sit in the cockpit of the plane that he knew he was in the wrong place. Here's what Freeman had to say about the experience: 
"I had this very clear epiphany. You are not in love with this. You are in love with the idea of this."
With that, Freeman knew it wasn't meant to be. He left the Air Force in 1959. He'd later pursue a career in acting and the rest, as they say, is history. That didn't stop Freeman's passion for flying, however. 
Morgan Freeman's enduring love of flying
According to an interview Freeman conducted with Business Jet Traveler, Freeman has his pilot's license. He said he made the decision to get his license when he was flying with someone and they gave him the controls for a moment: 
"I have a business partner who had a [Piper] Seneca and we started flying around. One day he wanted to go up and take pictures of the [Mississippi] river and he said, "Here, hold the plane while I take some pictures." He told me how to bank it over and hold it in a bank so he could take photographs out the window.

And I did and I said, "This isn't super hard. It's hard to hold altitude but the rest of it is OK." And he said, "I can't teach you how to fly-you have to get a flight instructor." So in July 2002 I got a flight instructor and that October I got my license."
Freeman said he owns a Cessna Citation II and a Cessna 414. How much do those cost? The site Aircraft Cost Calculator reports that the average price of a pre-owned Cessna 414 is around $307,500. A pre-owned Cessna Citation costs well over a $1 million. It's a costly hobby, for sure, but an actor as talented, prolific, and successful as Freeman certainly would have no trouble footing either of those bills.