Millie Bobby Brown Opens Up on Her 16th Birthday About 'Sexualization' and 'Inappropriate Comments'
Millie Bobby Brown, one of the breakout stars of Netflix's Stranger Things series, has struggled with the way the tabloids have talked about her since she launched into the universe of fame. While the now-16-year-old actress is landing big movie roles with even bigger paychecks, she's still just a kid, getting bullied by losers over the internet. In honor of her 16th birthday, Bobby Brown took to Instagram to open up about the effect all this media attention (negative and otherwise) has had on her life.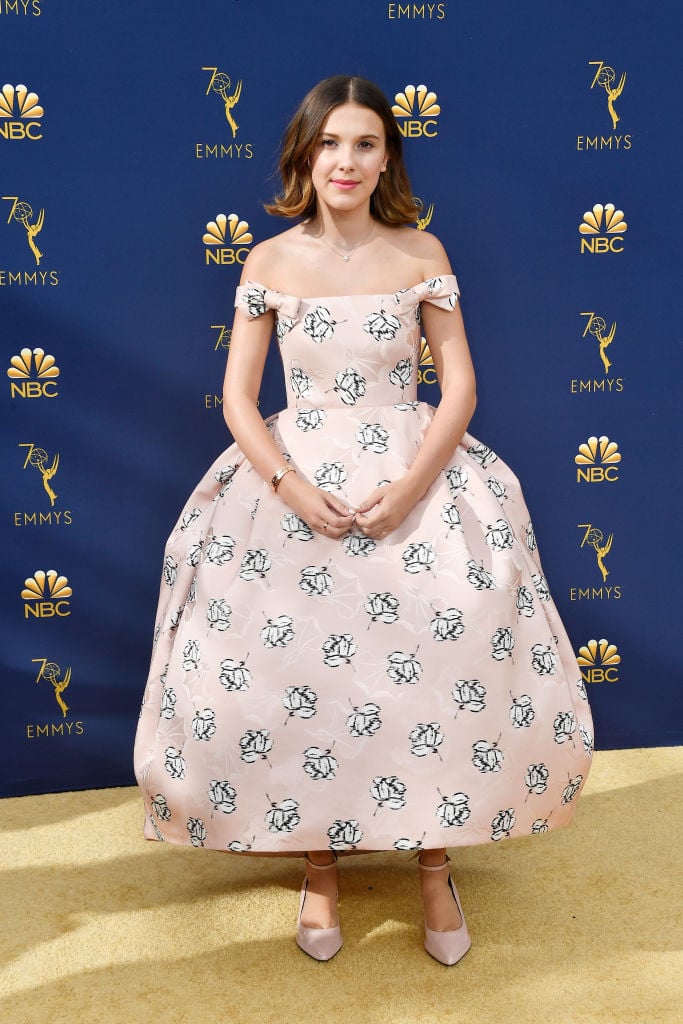 The 'Stranger Things' actress has said her peace on internet trolls
In 2019, Millie Bobby Brown did an interview with Harper's Bazaar UK. She talked at length about the effects of internet criticism. Mainly, the bad*ss 16-year-old is above it.
"Internet trolls have never bothered me," she said at the time. "I honestly actually feel really bad for them because who knows what they're going through." Bobby Brown has an incredible mindset around the whole troll circus.
"As long as you accept that some people can be mean and spread a lot of hate, you just have to remember that you can spread positivity and love back and hope that they receive it," she told Harper's.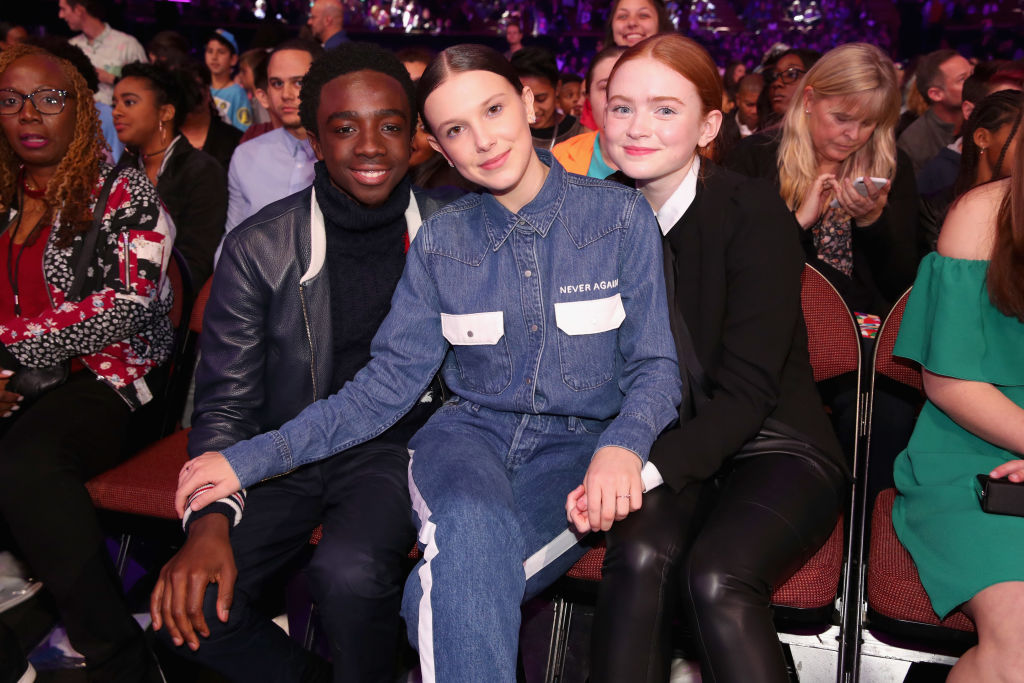 Millie Bobby Brown takes to Instagram to celebrate her 16th birthday
"16 has felt like a long time coming," her Instagram post began. Brown celebrated her sweet sixteen on Feb. 19, 2020 (making her the earliest-possible-born Pisces, if you're into that kind of thing.)
The Stranger Things shared a video montage along with the caption. In the video, you see bad headline after bad headline about Bobby Brown, followed by clips of the actress walking red carpets and avoiding paparazzi in airports. Justin Bieber's song "Changes" serves as the soundtrack. The video concludes with adorable old videos of Bobby Brown as a child.
The actress got quite vulnerable in this particular Instagram post–more so than she does in most, anyway. She called for "change."
"I feel like change needs to happen for not only this generation but the next. our world needs kindness and support in order for us children to grow and succeed," she wrote.
Millie Bobby Brown says that some of the comments from fans and critics have been 'inappropriate' for her age
Bobby Brown also admitted: "the last few years haven't been easy, I'll admit that." She says the media commentary around her gets to be a lot.
"There are moments i get frustrated from the inaccuracy, inappropriate comments, sexualization, and unnecessary insults that ultimately have resulted in pain and insecurity for me," she wrote on Instagram.
We feel for the actress; it has to be difficult avoiding that kind of thing as a young woman in the industry. However, ever the strong soul, Millie Bobby Brown says she won't let it keep her down.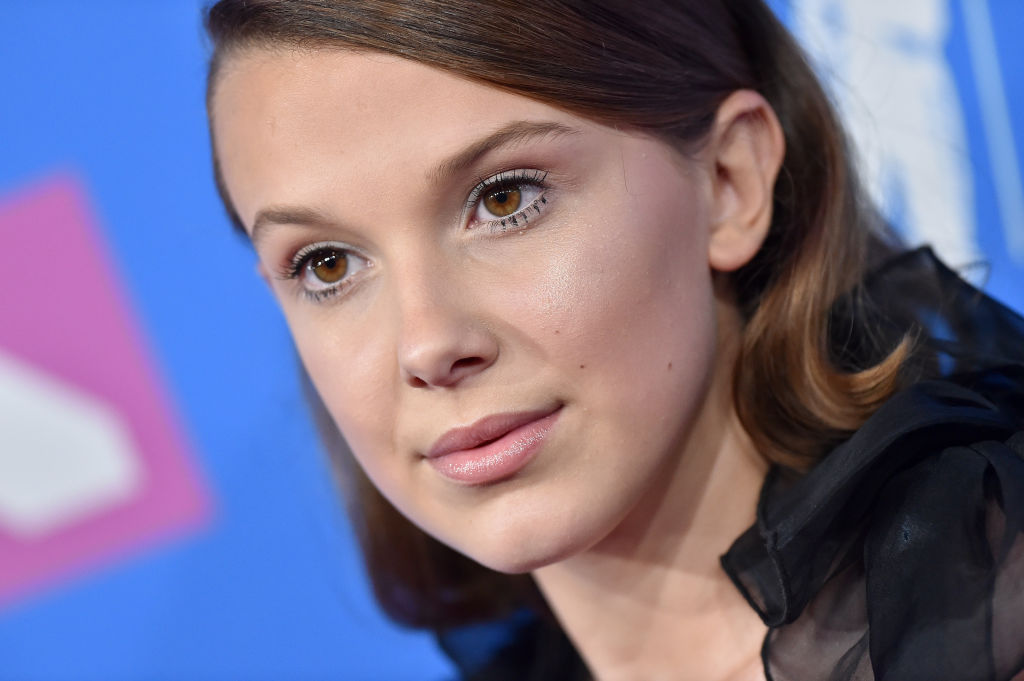 "… not ever will i be defeated," she penned. "ill continue doing what i love and spreading the message in order to make change."
She closed out her caption on a positive note:
let's focus on what needs changing and I hope this video informs you on the things that go on behind the scenes of the headlines and flashing lights. dont worry I'll always find a way to smile ;) leggo 16
Let's hope the media backs off a bit, so that this talented, ambitious actress doesn't find it too difficult to smile. Lest we forget: she's still just a child.