'Million Dollar Listing': Bravo Star Tracy Tutor's Family Is Worth Close to $1 Billion
Million Dollar Listing: Los Angeles shows off home sales for some of the most lavish estates in the world. Properties on the show can sell for as much as $100 million, and even smaller condominiums can come on the market for at least $2 million.
Tracy Tutor, who joined the Bravo cast full time in season 10, which premiered back in 2017, has been selling homes for more than two decades. But her experience in the real estate industry stems from a long line of family members involved with building — and they've built a fortune worth close to $1 billion.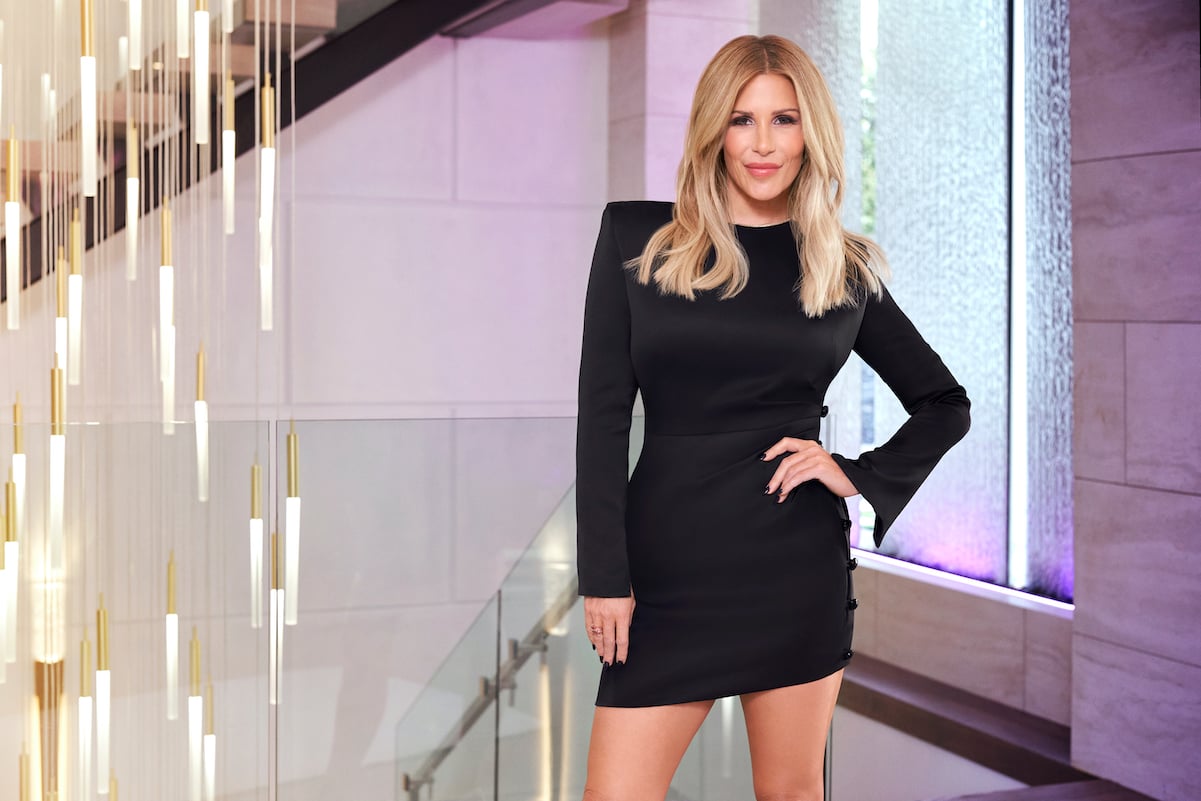 Tracy Tutor has been on 'Million Dollar Listing: Los Angeles' for 3 seasons
It's hard to imagine MLDLA existed before Tracy Tutor was a part of the show. While the Brits and the Joshes are certainly entertaining to watch, Tutor was the female powerhouse the show needed. She's been selling real estate for multiple decades, and it seems like each season she takes on a bigger and bigger deal.
Tutor joined the show in season 10, though she had made occasional appearances on the show as a Douglas Elliman agent before that. And right from the get-go, her storyline added interest to the show. Tutor sold millions in properties in her short time since coming onto the show, including representing the Atlantis in Dubai in season 11. She also received an opportunity to represent high-profile architect Scott Gillen in season 12, though she didn't sell any of his properties. Tutor's personal life also garnered interest from fans, as problems in her marriage were evident in season 10; she and her then-husband are now divorced.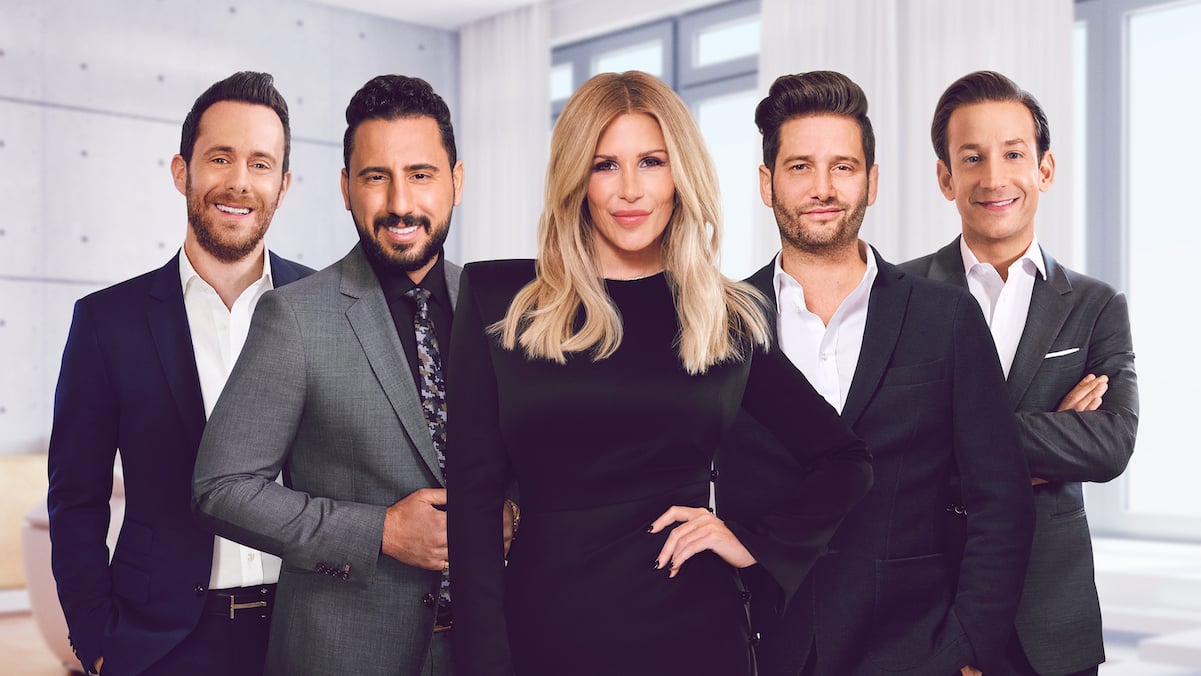 Tracy Tutor's family is worth an estimated $1 billion
Though Tutor has certainly made a name for herself in the real estate industry, her family has made a name for themselves in other ways through the years. Tutor's father, Ronald Tutor, is the founder of Tutor-Saliba Corporation, a building contractor and heavy civil works construction company based in California; it was founded in 1970. Ronald Tutor is also the CEO of Tutor Perini Corporation, a general contracting corporation. His contracting companies, combined with other investments and business ventures, have given him a net worth of roughly $1 billion.
Ronald has five kids, so it's not as though his daughter will receive $1 billion of his fortune when that time comes, but she could easily add another $250 million to her net worth someday.
Tutor's individual net worth is around $20 million
Tutor's real estate career has helped her develop quite a nest egg. The show has only helped her business grow, and she recently sold her home for a whopping $20 million, though that was likely split between her and her ex-husband. It's unclear how much was owed on the house when it was sold.
Tutors real estate ventures have helped her amass a $20 million net worth, but it will likely only keep growing. Tutor often advertises her homes on Instagram, and she recently revealed that she sold $40 million worth of real estate in December 2020.