'Million Dollar Listing': Could This Be the Reason Why Fredrik Eklund Moved to L.A.?
Fredrik Eklund from Million Dollar Listing New York shocked fans when he announced he and his family were moving west. The New York-based broker has been a mainstay on the New York City franchise and one of the original cast members.
But in July he made the bombshell announcement on his Instagram. "Yesterday we moved to Los Angeles," he revealed. "I was a bit emotional seeing the kids so excited to get on the flight. We got to the new house in Beverly Hills and ordered sushi by the pool watching the incredible sunset over the city below. Moving a family with toddlers isn't easy, but spending more time in California while expanding the business here's something we've talked about for years."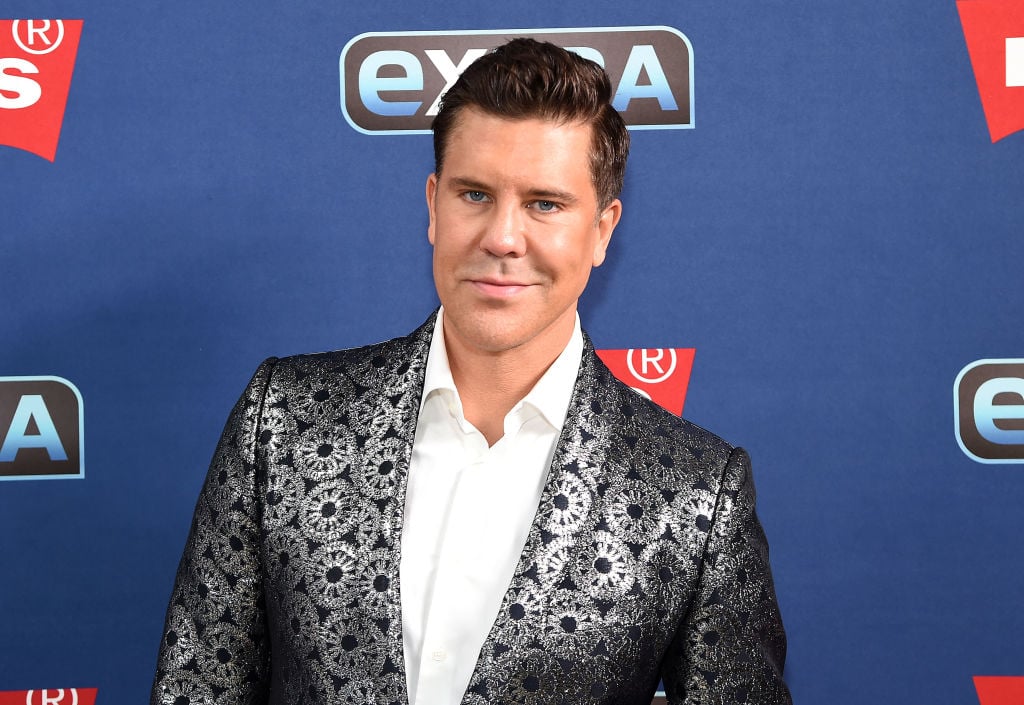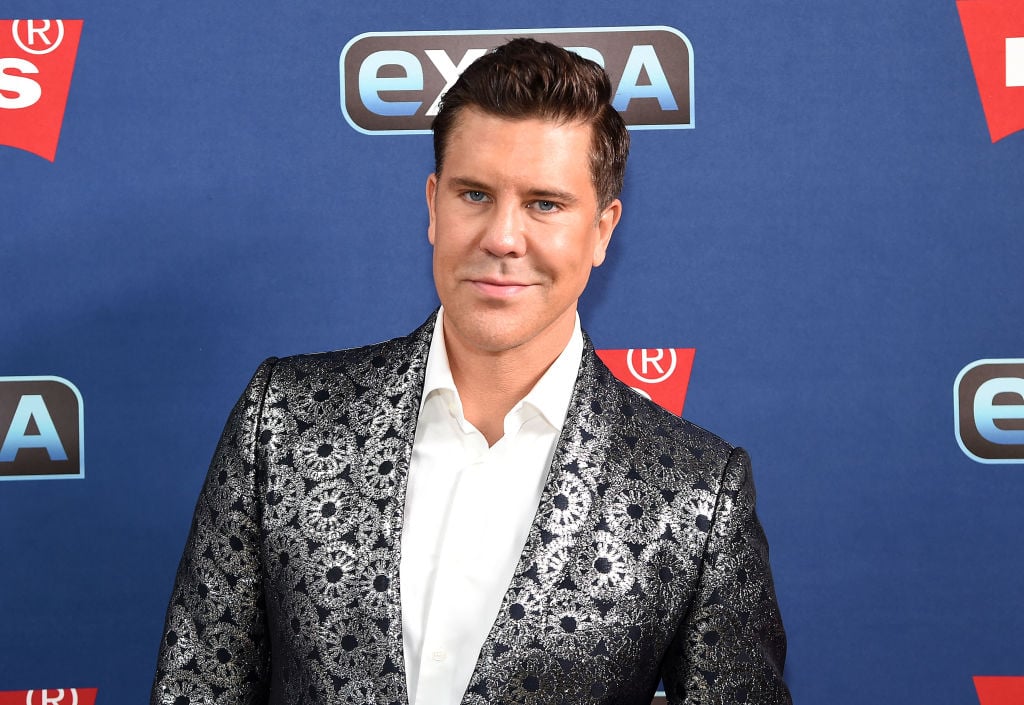 Eklund assured viewers he would continue to appear on Million Dollar Listing New York's newest season. But he planned to become bi-coastal as he was trailblazing new territory for his business. So why did he make the move now? His latest Instagram post may hold the reason.
The New York luxury market has been down
The season began in an extremely dramatic fashion. First clips showed the New York brokers scoring deal after deal. But then … the crash. Eklund and the other brokers on the show looked concerned, sharing that properties were not moving like they had in recent years.
Broker Ryan Serhant seemed especially worried. "This is no joke," he shared in a confessional interview. "Homes over $4 million have an average days-on-market of 450 days. It has never been that way."
A number of industry reports showed that the luxury market is softening. In fact, Heavy reports that "11% of sellers in the Manhattan real estate market cut their prices as homes on the market increased by 11.7%. Also, the Street Easy Manhattan Price Index decreased to its lowest level since July 2015. The index dropped by $1,119,183, or 4.3%.
But the L.A. market is still ripe
In a recent post, Eklund may have revealed why relocating to Los Angeles, California was the right move for him at this time. His first thought was to bring his New York vibe to the L.A. "My goal is to try to stay true to myself and keep doing it my way – here," he wrote. "So on that note, this week alone my LA team here grossed one millions dollars in commission and out-beat our teams in New York, Brooklyn and Miami."
So what does that tell Eklund?  "Of course I want all four markets to do well, but the LA luxury market is strong right now and I'm happy to be a part of it on this level so quickly," he continued. "I have so much to learn, but I do believe I'm bringing something really unique to real estate in California."
He finished by acknowledging the transition is scary, but at the same time thrilling. "It's so exciting – and scary of course – to jump out of that comfortable New York airplane – and instantly land here right smack in the middle of some of the most expensive real estate in the world. Thanks to all our sellers and buyers believing in us building the first national real estate superteam."