'Million Dollar Listing': Fredrik Eklund Leaves Series After Rough Last Season and Angry Cast
Fredrik Eklund announced he was ready to walk away from the 'Million Dollar Listing' franchise after an especially tough season.
After a tumultuous Million Dollar Listing Los Angeles season, Fredrik Eklund from Million Dollar Listing New York decided to leave the franchise.
Eklund's announcement comes after being slammed on the Bravo spin-off, Million Dollar Listing Los Angeles: Josh and Josh. Josh Flagg learned that Eklund leaked to the press that he decided to move companies and was furious. Flagg also blasted Eklund after nearly every cast member on the Los Angeles series expressed anger and annoyance with Eklund.
Fredrik Eklund leaves 'Million Dollar Listing' after 11 years
Eklund announced on Instagram that he would not be filming any more seasons of the show. "After an amazing 11 years, I've decided it's time for the next chapter in my life, and to leave Million Dollar Listing. It's an end of an era and a new start for me," Eklund wrote.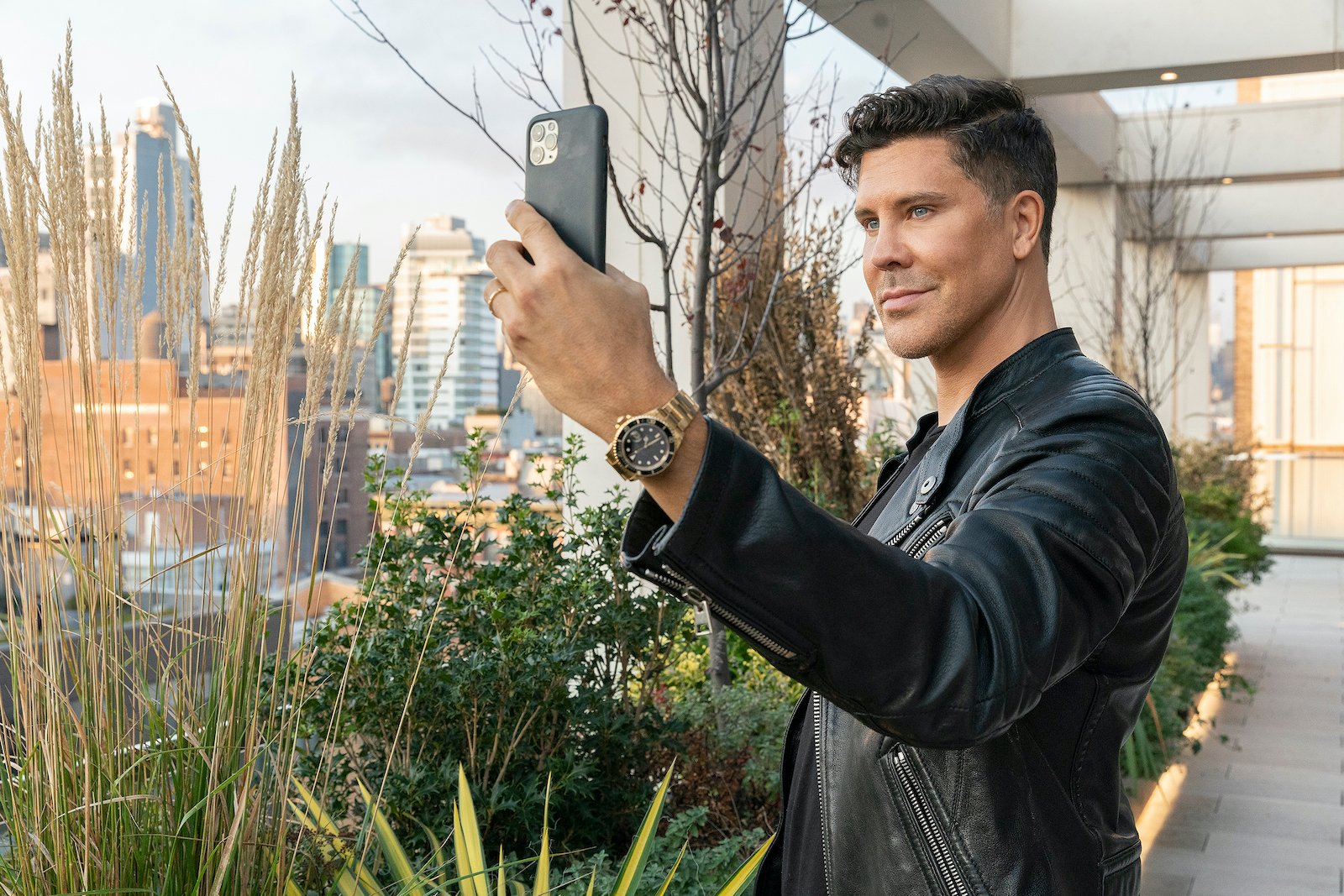 "I let Andy [Cohen], the Producers and the Executives know last week how grateful I am. Eternally grateful, I mean what an incredible run we had together," he continued. Cameras followed Eklund's rise in the New York real estate business, which also included his personal life. He recounted meeting and marrying husband Derek Kaplan. Eklund also recalled the heartbreak, followed by joy when his twins were born.
Did Fredrik Eklund's decision to leave have anything to do with recent drama?
A source close to Eklund told People that his decision to leave wasn't tied to last season's animosity with the cast. "While [Eklund] is really proud of Million Dollar Listing, this is the perfect time to say goodbye, as he's leaving to work on new projects and wants to end on a high note," the source shared.
The source added, "The fallout is from six months ago and it is not even on Fredrik's radar and didn't factor in any of his decisions."
Tracy Tutor told People, "Fredrik has had an incredible ride on the MDL franchise, although we had some up's and down's on the show, I wish him nothing but the best in all his endeavors," she said.
James Harris and David Parnes had some initial drama with Eklund but said they had no hard feelings. "I don't like all the grouping up," Parnes told Showbiz Cheat Sheet. "You know personally, when everyone's grouping up against one person, whether that person is right or wrong. I don't like that."
"I like Fredrik," Harris added. "Fredriks not a bad guy, by the way. He's a good father. He's a good husband. He has the right intentions. He's excited. He's in a new city. You know, it's like you just have to readjust. But I have to say through the thick of it, I like Fredrik and I know you do too David. So business is one thing, personal is another. And time will tell how he readjusts in the L.A. market."
But there's no love lost with other 'Million Dollar Listing' cast
Flagg and Josh Altman expressed a different view of Eklund, especially when he did not appear with everyone on Watch What Happens Live with Andy Cohen.
"I wonder why he isn't here," Flagg remarked. "Because he always complains because everyone picks on him."
Altman added, "Yeah, you know he can dish it but he can't take it. And that's the issue with it. If you wanna be in the game, in the sandbox, with the other kids, you gotta stay in there. You can't be half in, half out. And then every time someone comes at you, you call the upper management."
"I would take anybody over Fredrik," Flagg said about any other cast member coming to LA. "I think he's a horrendous human being."