'Million Dollar Listing': From L.A. To New York, Which Broker Has the Highest Net Worth in 2021?
The 'Million Dollar Listing' brokers often go head to head, but which agent is currently the wealthiest throughout the franchise?
Which Million Dollar Listing cast member has the highest net worth franchise-wide in 2021?
Some fans might guess Fredrik Eklund dominates the franchise's financial landscape. Eklund expanded his business from New York and now has offices in Los Angles, Miami, and Texas. He is also pulling double duty on the show as a main cast member on Million Dollar Listing New York and now Los Angeles. But his reported net worth may not be the highest as he has some pretty serious competition.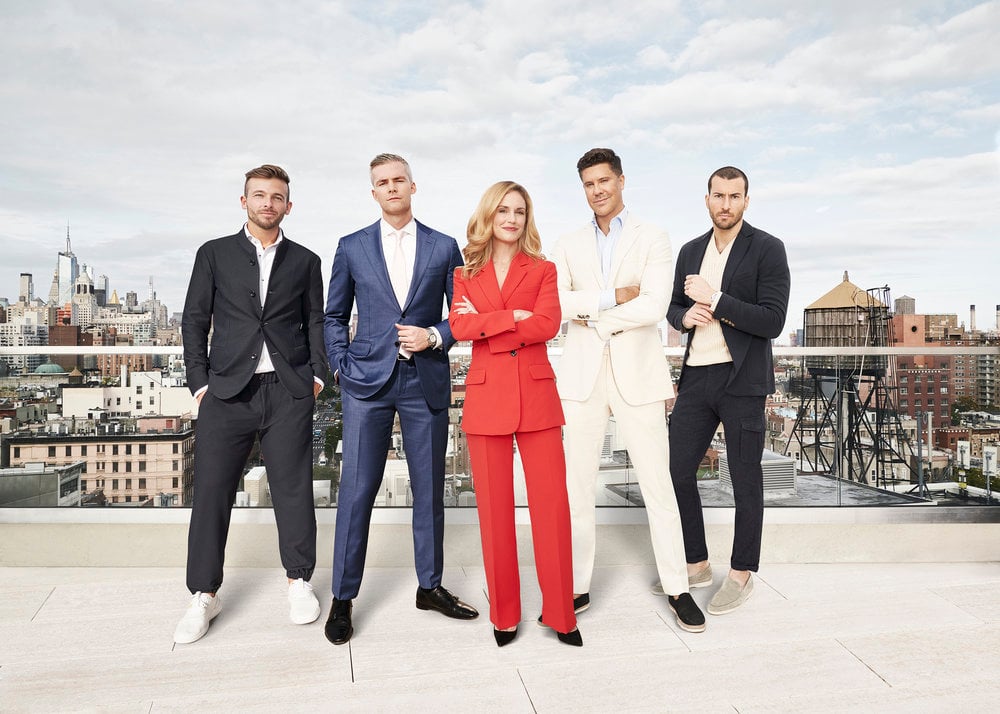 Newer 'Million Dollar Listing' cast members are serious contenders
With a few seasons under her belt, Tracy Tutor from Million Dollar Listing L.A. is taking over the market and wrangling her male counterpart brokers into shape. She is dominating the real estate landscape and is worth a reported $20 million.
Two others from the L.A. franchise, David Parnes and James Harris are also relatively new to the series. The brokers, who came in like the British invasion, are both worth about $6 million each. Harris and Parnes both appeared on the series for a few seasons before Tutor joined the cast.
New cast member, Kirsten Jordan from Million Dollar Listing New York has an unknown net worth. So does Tyler Whitman from the same series. Whitman's keen business sense was featured during his first season last year and the trailer has already teased that he and Jordan definitely bring some real estate drama to the new season.
Which long-time 'Million Dollar Listing' cast member has the highest net worth?
Steve Gold from Million Dollar New York joined the cast during season 6 and has a reported net worth of $10 million. During his second season of the show, Gold suddenly found himself without a brokerage firm as the company he worked for, Town, suddenly shuttered. Eklund's company Douglas Elliman courted Gold, but he ended up going in a different direction.
Longtime cast members Ryan Serhant and Eklund from Million Dollar Listing New York are now neck and neck when it comes to net worth. Serhant was previously reported as having a net worth of $20 million. However, updated numbers indicate that Serhant experienced a $10 million bump. Both he and Eklund have a reported net worth of about $30 million.
And while Serhant and Eklund are worth an extreme amount of money, they aren't the richest in the franchise. Josh Altman from Million Dollar Listing Los Angeles is also worth $30 million. In fact, Altman made millions, lost everything, and then had to rebuild his fortune. "I thought that I'd never be able to get back to where I was," he told Entrepreneur. "But now, looking back, it was one of the best learning experiences I could have ever had. I learned I'm never going to be that person who's buying stuff that I can't afford."
But the wealthiest Million Dollar Listing cast member is Josh Flagg from the Los Angeles series. Flagg is worth a reported $35 million. While his family is worth even more money, his net worth stems from his real estate business.
Million Dollar Listing New York Season 9 is on Thursday, May 6 at 9/8c on Bravo.