'Million Dollar Listing': How Does Fredrik Eklund Feel About Luis D. Ortiz's Return?
This season of Million Dollar Listing New York already has fans salivating–and the first episode hasn't even launched yet.
In a bold move, the show is featuring one hot new broker to the mix in addition to the three charismatic main cast members. But production didn't stop there. Like one of the Real Housewives returning in a blaze of glory, a show fan favorite returns, which pumped more energy into the season.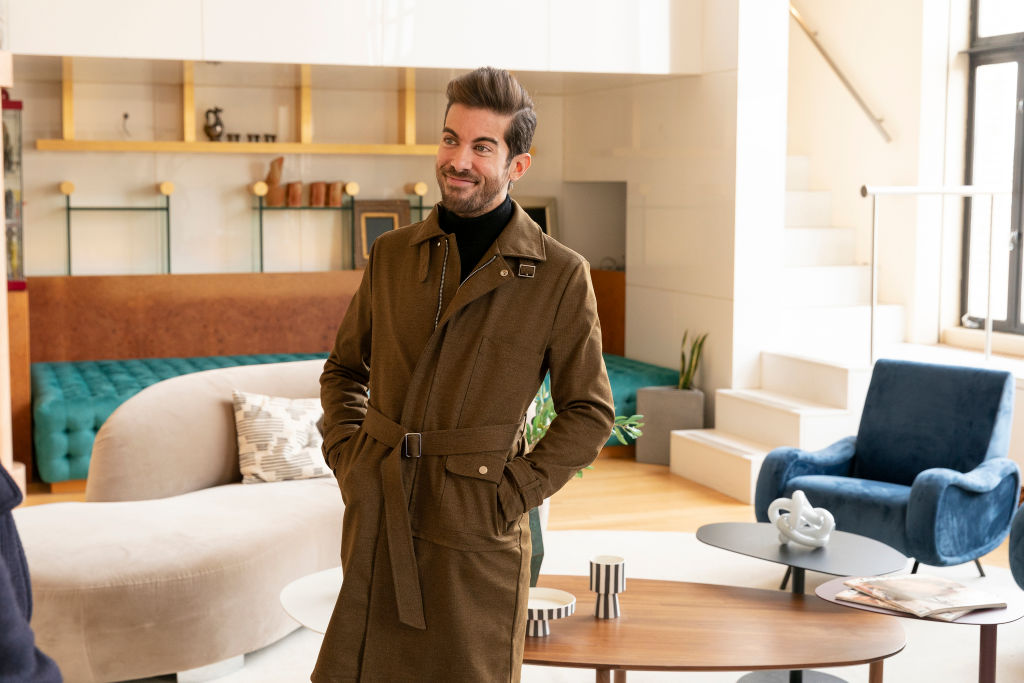 Returning cast member Luis D. Ortiz commanded a sizable fan base. When he left the show for sunnier pastures in 2016, fans were saddened but wished the energetic broker well.
He's back, baby
Jaws dropped after the season eight premiere. Big changes seem to be coming for the show, which extended far beyond the shift in the luxury housing market. In addition to the cast of young brokers all becoming fathers, Ortiz made his Bravo return.
Eklund throws a birthday party for his adorable twins and suddenly Ortiz appears. The brokers seem elated to see him as they embrace. The trailer also includes a number of scenes capturing what Ortiz does best–helping people realize their real estate dream.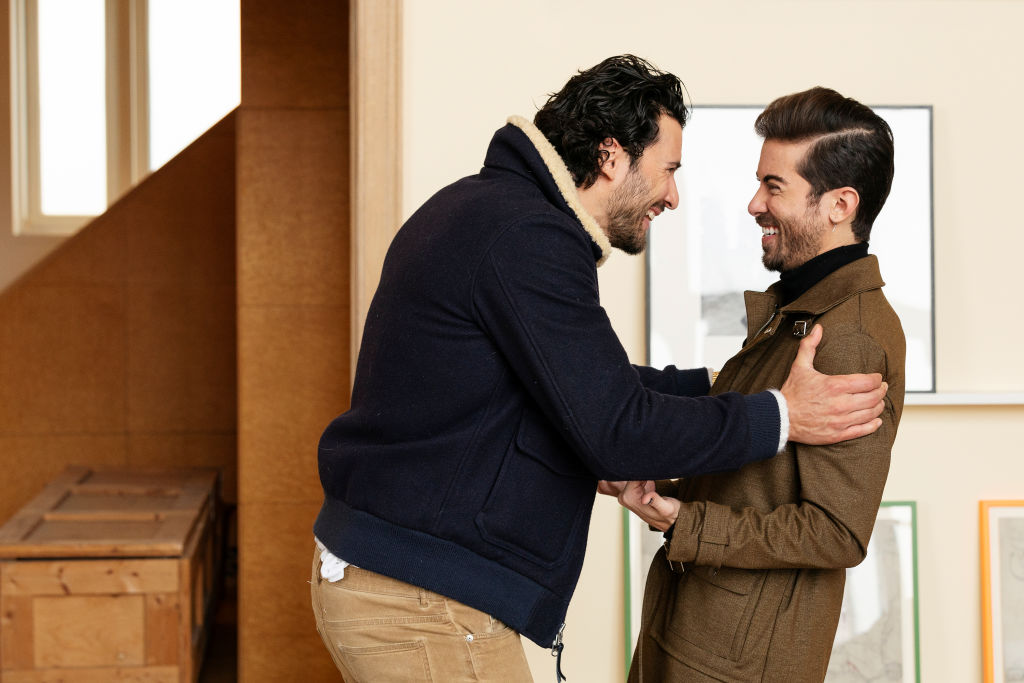 When Ortiz departed from the cast, he decided to leave real estate in his rearview mirror. Ortiz embarked upon a soul searching journey that took him overseas. While fans thought he was just living the dream, he was actually in a dark place. He went public with his struggles after retreating from social media.
Eventually, he revealed he was battling depression and wrote a lengthy Instagram post about his struggles. "For the past year I have been struggling with depression and during the last three months all I can think of — day and night — is putting an end to it all," he wrote in the now-deleted post, People recounts.
Viewers will learn more about Ortiz's journey
When Eklund appeared on Watch What Happens Live with Andy Cohen, he addressed Ortiz's return. He hinted at how Ortiz struggled while he was away from the show too.
Eklund says Ortiz took a break from real estate and was traveling. "But he was down too," Cohen says during the WWHL After Show. Eklund agreed. "He was down too," he said. "But he's going to tell that story on this season."
"But I love him," Eklund continues, grinning. "He has such a good heart." Cohen agrees. "He has such a big heart. I was reminiscing earlier tonight because we were playing the reunion walk-off game. And I was like 'We did a Million Dollar Listing reunion and I had a little memory of maybe Luis walking off." Cohen and Eklund don't think he walked off, however, the entire cast cried.
Eklund could not be happier
When the After Show caller asked how Eklund felt about Ortiz's return, he was quick to answer. "It made me so happy," he said grinning. "I feel like I was somewhat instrumental in getting him back. Back into New York and back into real estate."
Even though Ortiz said real estate wasn't his passion in the past, Eklund believes working in real estate is a positive step for his friend. "I think it's really important for him to have structure," he adds.