'Million Dollar Listing:' Josh Flagg's Real Estate Fortune Is Only a Fraction of His Net Worth
Josh Flagg has starred on Million Dollar Listing: Los Angeles since its debut in 2006. Flagg is one of the top real estate agents in the Los Angeles area, but his net worth stretches far beyond selling homes. Rather, real estate only makes up a small portion of Flagg's massive family net worth.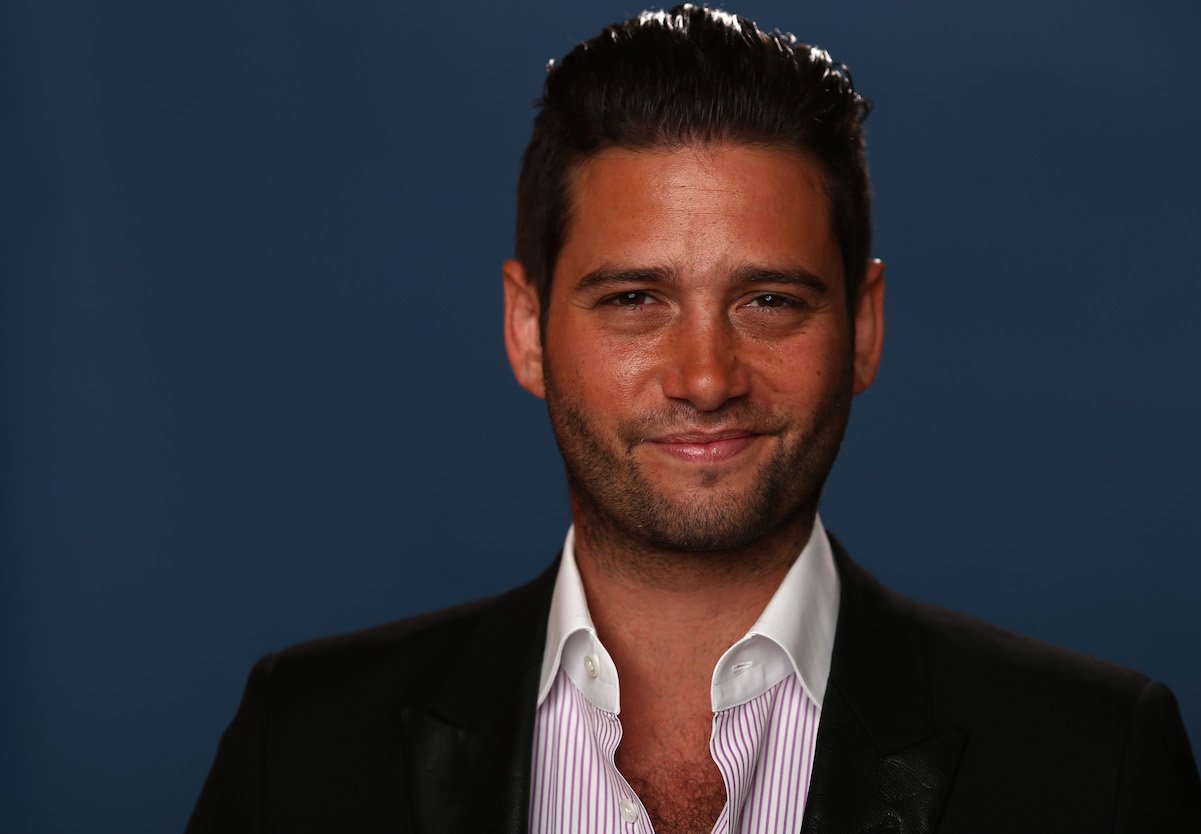 Josh Flagg has been selling homes since he was 18
The Million Dollar Listing star was born and raised in Los Angeles, California, and grew up in the exclusive neighborhood of Beverly Hills. His familiarity with the neighborhoods, plus knowing many people who live in the area, helped him develop a strong real estate business from the start.
Flagg chose not to attend college and instead started building a career in real estate when he was still a teenager. It didn't take long for him to break into the industry; in 2012, he was named to Forbes' 30 Under 30 list for his success in the housing industry. According to Flagg's website, he's done over $2 billion in real estate sales to date.  
His grandparents were worth a combined $104 million
Flagg has made plenty of money in real estate, but that's not where the bulk of his family's wealth comes from. His paternal grandmother, Edith Flagg, was a European fashion designer who moved to the United States back in 1948 as a seamstress and eventually relocated to Los Angeles, where she broke into the design field. She launched Edith Flagg, Inc. back in 1956, and from there, she became a massive name in the fashion industry up until her retirement in 2000. Edith Flagg died in 2014 with a net worth estimated at $100 million. Josh Flagg's father, Michael, was an only child, so he likely inherited the entirety of her fortune, giving Flagg's parents a net worth of about the same.
Flagg's maternal grandfather, Herman Platt, was a wealthy businessman and philanthropist who was worth an estimated $4 million at the time of his death.
Flagg's net worth makes up about 25% of his family's net worth
Today, Flagg is reportedly worth about $35 million on his own. But that would make the Flagg family's net worth at least $135 million, meaning that Flagg's individual fortune makes up only about a quarter of his family's entire fortune. Plus, that's not factoring in his husband's net worth. Bobby Boyd, who is also a realtor, is worth an estimated $2 million on his own.
Flagg's $35 million net worth might be a fraction of his family's wealth, but it's the highest of any of his Million Dollar Listing co-stars. Josh Altman comes in a close second with a $30 million net worth. It's unclear how much Tracy Tutor is worth, as she is still relatively new to the show. David Parnes and James Harrison, who work side by side, are worth about $6 million each.