'Million Dollar Listing': Josh Altman Opens Up About Where He Stands With Co-Star Fredrik Eklund
'Million Dollar Listing: LA' stars Josh Altman and Fredrik Eklund hashed it out. Where do they stand now?
Million Dollar Listing: Los Angeles has a new agent in town: Fredrik Eklund announced on last season of the show's New York franchise that he and his husband would be splitting their time between LA and New York City.
Eklund and his longtime friend, Josh Altman, both work for the Douglas Elliman brokerage. But when Eklund relocated to LA, Altman felt he was stepping on his toes. The two hashed it out on a recent episode of Million Dollar Listing. And Eklund just revealed where their friendship stands today.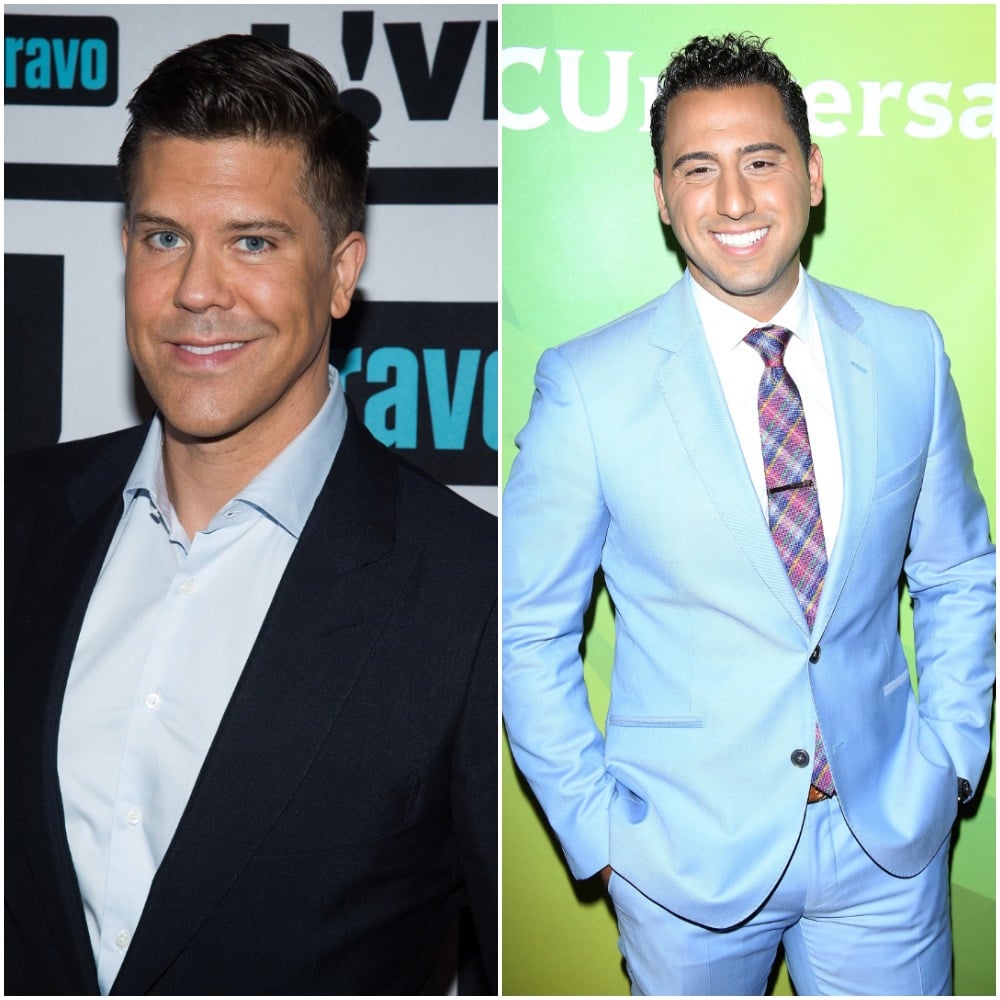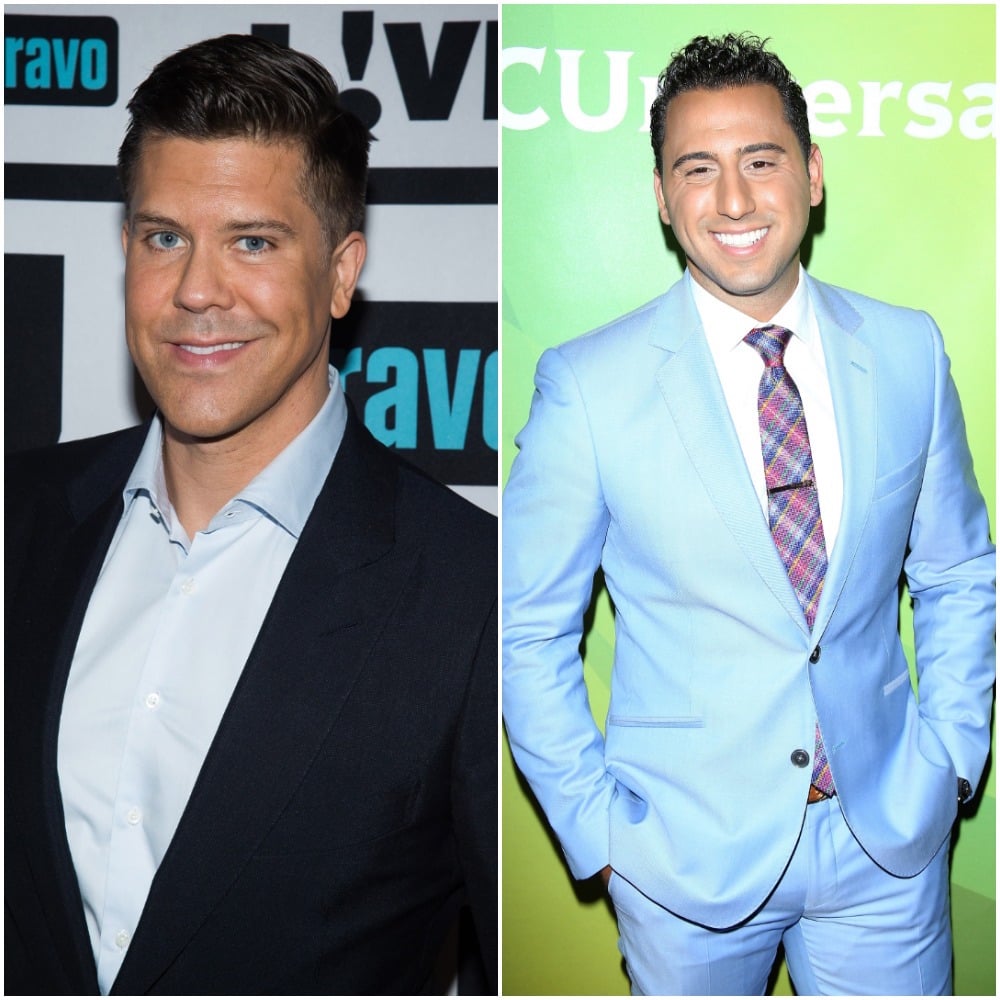 Fredrik Eklund and Josh Altman sold real estate on different coasts
For years, Eklund was a leader in real estate sales in the New York City area. He stars on Million Dollar Listing: New York and is arguably the most notable cast member. However, once he married his husband, Derek Kaplan, the two started discussing the idea of relocating, at least part-time, to LA.  
Eklund works for Douglas Elliman, which is the same brokerage through which the Altman Brothers operate. The two grew to be friends through the industry, but everything was turned on its head when Eklund failed to inform Altman that he was relocating to California.  
Altman felt hurt — and angry — when Eklund didn't inform him of his new LA business
When Altman received an email from Eklund that he was launching a new business in California, he was hurt. But when he heard that Eklund was allegedly telling people Altman was afraid of the competition, he became angry. In season 12 episode 4, Altman invited Eklund into his office, where the two hashed it out.
Altman said that Eklund's approach was "shady" and that he felt their friendship had taken a backseat to Eklund's business; Eklund later admitted his wrongdoing. "As friends, I should have included you in a more honest, direct way… As I expanded my business to L.A." Eklund said.
Altman recently revealed that he and Eklund will get past their drama
After the episode 4 premiere on July 7, Altman appeared on Watch What Happens Live! alongside the rest of the Los Angeles cast, where he discussed where things stand with Eklund.
"We just got a property. It hasn't even gone public yet, but we have a $28 million listing," Altman revealed, suggesting the two are definitely on better terms.
Eklund isn't the only agent Altman has had some drama with in the past. He and Josh Flagg have hit some sour notes over the seasons, though they seem to work well together now. The two have worked on several properties together since their disagreements from earlier seasons. It's safe to say that Eklund and Altman will likely move past this speed bump, though things could get dicey the more Eklund expands into the market.