'Million Dollar Listing LA': Was Tracy Tutor Really Trash Talking David Parnes to a Client?
Tracy Tutor from 'Million Dollar Listing LA' doesn't back down when David Parnes confronts her.
In a tense moment on Million Dollar Listing Los Angeles, David Parnes confronts Tracy Tutor when he learns she was "trash talking" him to a prospective client. But was she?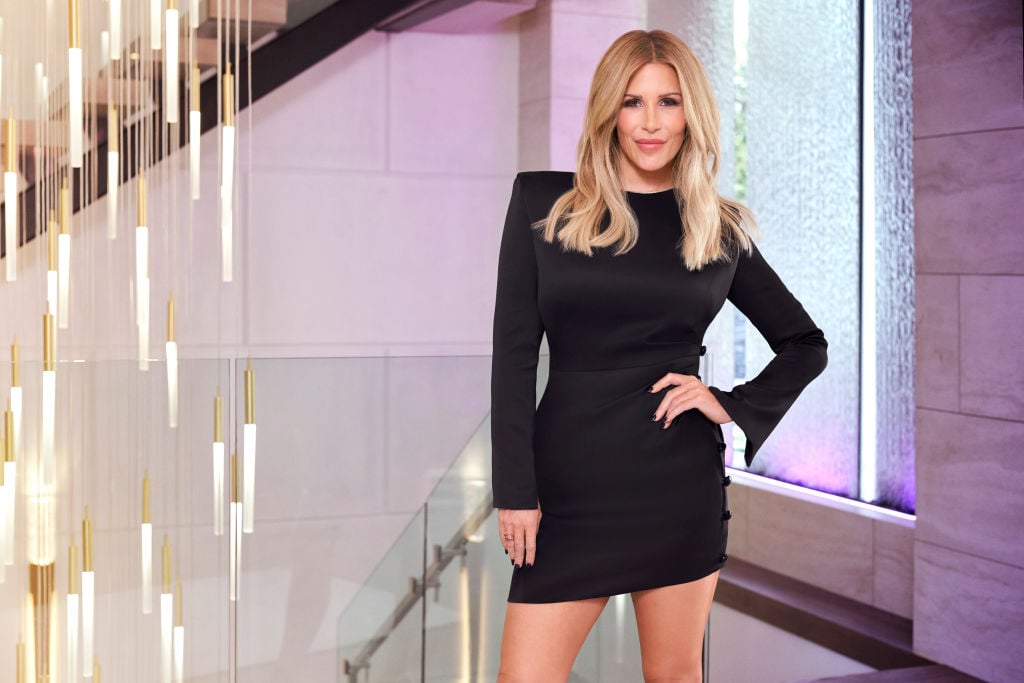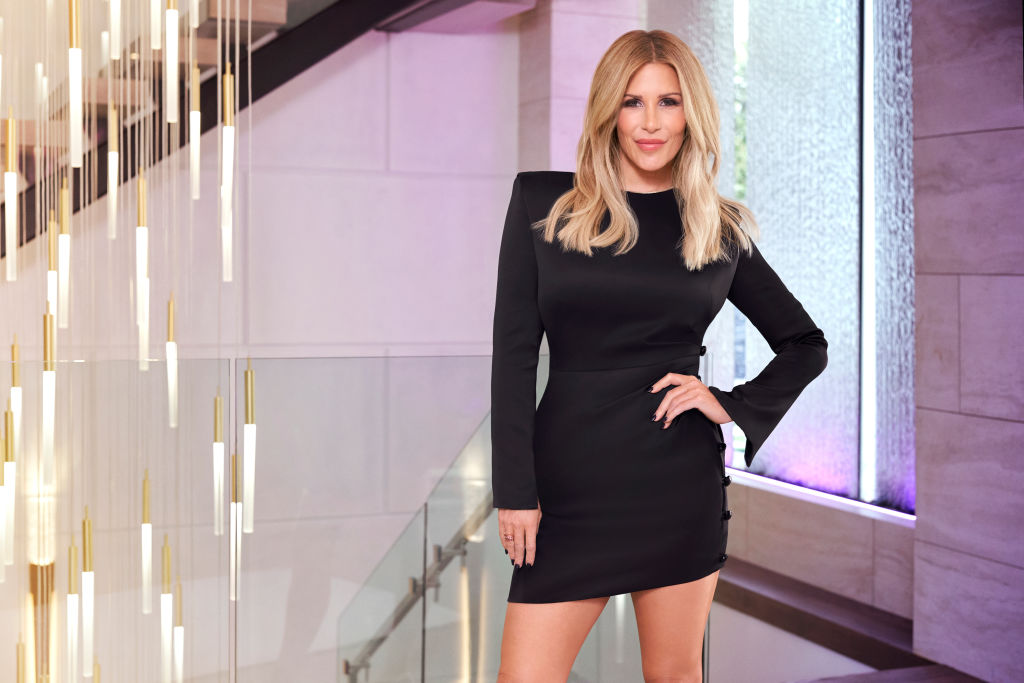 The cast visits Josh Altman and Josh Flagg's "Razor House" listing, which is when Parnes asks Tutor about her remarks. On their way to the brokers open, Parnes and real estate partner James Harris share that they heard Tutor made negative remarks about the team to a prospective client. The team seems surprised because they've always had a friendly working relationship with Tutor.
However, when Parnes confronts Tutor, she doesn't think she was trash talking the team, but instead just being a smart business person. She owns up to her remarks and explains why she made them.
Tutor didn't think Parnes was serious about the listing
Parnes and Harris were vying for the same listing as Tutor. Parnes tells Tutor he received an email from the prospective client detailing the remarks Tutor made about the team, Parnes in particular.
She shares that the client reached out to Parnes, but Parnes sent someone else from his team to handle the pitch. Tutor told the client instead of pitching the listing to another agent in her office, she personally came for the meeting. "And I don't think David's anywhere to be found," she said in a clip.
As Parnes tries to break Tutor down (he doesn't), Altman is giddy because he knows Parnes is no match for Tutor. She reminds Parnes that if the home was $10 million or $20 million, he probably would have made the listing appointment. She then laughs when Parnes insists he's expanding into her territory. "You're not expanding into Pasadena," she says. "At least be straight about it."
The seller wanted answers
Tutor later shared a post on Instagram and addressed some viewers' questions about the exchange. "What did you guys think of the show last night?! Little drama… I know. 🤭 I will be doing a Facebook Live at 11 am PST talking behind the scenes of last nights show and talking about my first book, Fear is Just a Four Letter Word. Come with questions!" she wrote.
A few people commented that they thought she trash talked Parnes. But she insists she wasn't the one who brought up Parnes' absence.
In response to some of the comments, she wrote, "It was the seller who kept bringing up David more like he wanted him and he didn't show. So I reminded him of that. 🤷‍♀️." And when some said she was "trash talking" the guys she responded, "Define trash talk." One person thought she was being "mean" to Parnes. But she replied, "Mean is a strong…I would say sharp at best."
Despite the "sharp" exchange, Parnes doesn't seem to be any worse for the wear. "Tune into #mdlla tonight at 9 pm on @bravotv when things get a little heated between me and @davidbondst over a client," Tutor posted on Instagram. Parnes replied, "Yes they do @tracytutor !" He also shared a photo with Tutor too. "Don't miss brand new #MDLLA tonight at 9/8c on @bravotv Let the drama commence! 🙈,"
Million Dollar Listing Los Angeles is on Tuesday at 9/8c on Bravo.