'Million Dollar Listing Los Angeles': Fredrik Eklund Officially Joins Season 13 and Gets Into 'Major Fights' With Everyone but Josh Flagg
Fredrik Eklund officially joins the Million Dollar Listing Los Angeles cast for season 13 and the gloves are off. He teased that despite being friendly with the L.A. brokers in the past, he'll have a slugfest with just about every broker on the show, except for Josh Flagg. So what can fans expect this season?
Fredrik Eklund teased 'big and crazy' real estate on 'Million Dollar Listing Los Angeles' Season 13
Eklund dished on Instagram that "There's a lot I want to say about this season." He added that the L.A. cast was "incredible." And, "They are what we say tv-gold every single one of them. Therefore I had big shoes to fill when joining."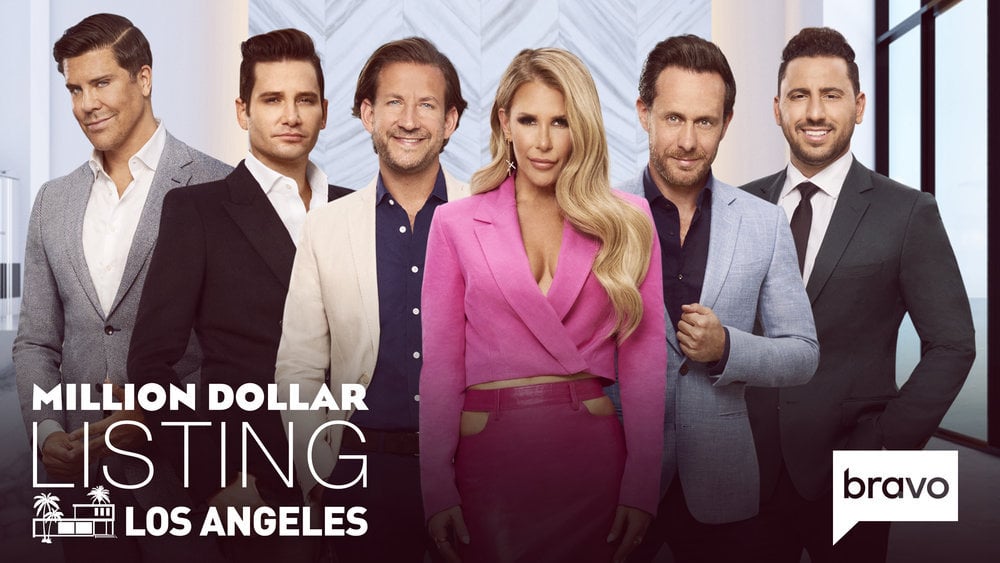 He then teased that despite being a seasoned broker, he still has a lot to learn in a new market. "Not only am I still somewhat new to LA but I'm new to the show and learned a lot of lessons," he remarked. "But you know Freddy… I don't hold back. As we were filming, I kept thinking I hope the audience will say I'm a great addition to an already amazing cast. And… I get into major fights with everyone except Flagg. The drama this season is intense. And so is the real estate, just completely off the hook big and crazy. I don't think I've ever been more excited about a season so please get ready for it! Sept 2nd only on Bravo."
Josh Altman says a lot has changed since 'Million Dollar Listing Los Angeles' Season 12
Million Dollar Listing Los Angeles Season 12 was the last season in the franchise to film before the pandemic. So Josh Altman explained how not only was filming during coronavirus (Covid-19) was a change, but everything has changed, including the market.
"The world has changed, and so has the real estate market," he teased on Instagram. "A combination of rates, taxes, upgrading, downgrading and much more has been the ultimate formula for the best season yet. We worked through Covid, so you don't have to worry about watching a full season about Covid and we got back to the business and deal drama that everyone has tuned in for over the past decade. With the biggest properties in the history of the show on all franchises, new friendships, new enemies, and more, we promise to deliver and entertain everyone who's looking to dream a little or make an offer."
'Million Dollar Listing Los Angeles' shows more than real estate changes this season
Celebrity clients and a new inside peek into the brokers' personal lives are also featured this season. Flagg's storyline teases a celebrity client who becomes a challenge. "When a Hollywood icon asks Josh to sell her 28-acre compound in Palm Springs, he is determined to get the job done," Bravo teased. "However, it quickly becomes a challenge for Josh to find that right buyer to 'come and knock on her door!'"
Also, Tracy Tutor, who kept her personal life under wraps plans to show more behind-the-scenes this season. "A lot has changed since you last saw me, and that includes getting a little more personal on camera," she shared on Instagram.
David Parnes and James Harris will have a bone to pick with Eklund this season, even after they kissed and made up last season. "After butting heads with Fredrik and dealing with several challenging sellers, they must set aside their British manners and break a few rules to get the job done," Bravo shared.   
Bravo's Million Dollar Listing Los Angeles returns with a special 90-minute premiere on Thursday, Sept. 2 at 8 p.m. ET.