'Million Dollar Listing Los Angeles': Josh Altman Says His Friendship With Fredrik Eklund Is Over, Refers to Him as Desperate
The repaired friendship between Josh Altman and Fredrik Eklund from Million Dollar Listing Los Angeles appears to be destroyed. Altman recently referred to Eklund as his "ex-friend" said he was desperate to remain relevant. These remarks are a far cry from the photos he shared, spending time with Eklund. What happened and does Eklund feel the same way?
'Fredrik's having a tough time in L.A.,' Josh Altman remarked
Altman and Eklund had a short-lived feud when Eklund moved to Los Angeles and didn't tell Altman about the move. Instead, Altman's wife Heather confronted Eklund at an open house, which led to some tension between the brokers. But they talked and moved on. Until now.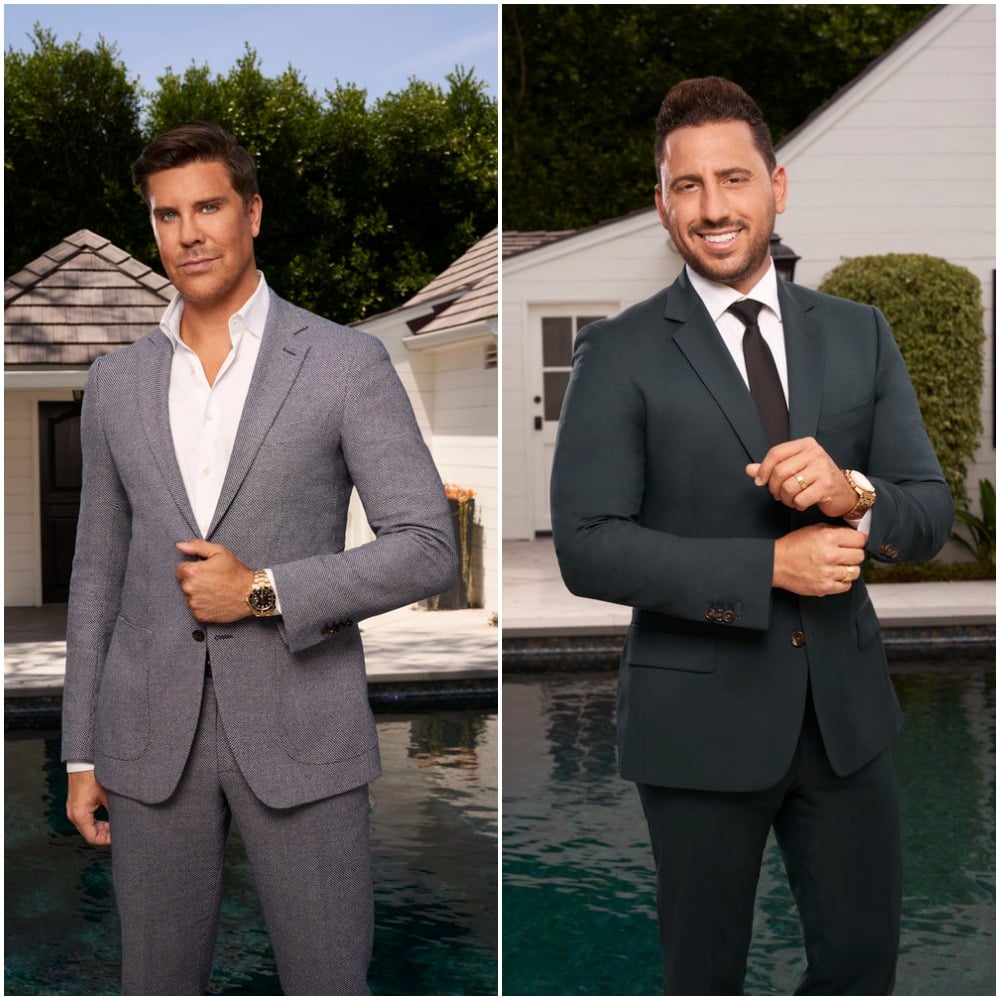 "Fredrik's having a tough time in L.A.," Altman told E! News. "I think he thought he was just going to come into this market and just start selling a lot of real estate. I think he's going through the motions now for a couple of years, and it didn't turn out where he wanted it to be at this point. So I think he's kind of grabbing on to different things just to try to stay relevant down here, and at the end of the day, it's ruffling a lot of feathers."
Josh Altman said, 'desperation that's coming off from him' about Fredrik Eklund
But Eklund seems to have ruffled Altman's feathers because he said they are no longer friends. Altman added, there is "desperation that's coming off from him. As an ex-friend, I'm probably the only person who's going to tell him straight," he remarked.
"Look, it wasn't that anybody cared that he was here. It was when he started doing things, trying to involve us to try to get a ruffle out of us, you know? Did he come to me for advice? No, but I do have a training program so if he's interested, I'll give him a discount." The drama between Altman and Eklund remained at a simmer. But Altman went in hard when Josh Flagg and Tracy Tutor shaded Eklund on a social media post.
Fredrik Eklund says Josh Altman is 'very territorial and competitive'
But for his part, Eklund doesn't seem overly phased and took, what he viewed as hazing in stride. "I wouldn't say anyone was friendly at the time, no," he told ET. "But in the Bravo universe, I think that's how it should be. When you're new, you got to pay your dues, which I certainly did this season and you have to, you know, you've got to be in the hot seats."
However, Eklund said he and Altman experience massive tension this season. "In previous years, maybe, I would have, like, backed off and, like, made up and cried and be nice and, like, let's hug it out," he said about Altman. "I'm not going to do that anymore, and I don't need to anymore. I'm like, I'm not going to feel less because somebody says I'm less."
"I admire his business here in Los Angeles," he insisted. "He's one of the top people here in L.A. and he's built something incredible. But, it's not easy to deal with him, for me coming in as new. And like he says to me, it's money off the table for him when I come in here. So he's very territorial and competitive."
Million Dollar Listing Los Angeles is on Thursday at 8/7c on Bravo.