'Million Dollar Listing': Luis D. Ortiz Envisions a Healing Planet
Luis D. Ortiz from Million Dollar Listing New York shared his thoughts about the coronavirus threat. As millions of people hunker down to hopefully reduce the spread of the disease, Ortiz and others are noticing a change in the planet.
Ortiz shared his thoughts on Instagram about a possible "silver lining" to the world being quarantined. He reflected on the global pause and how this time of anxiety and worry may be providing a pathway to make the world better for future generations.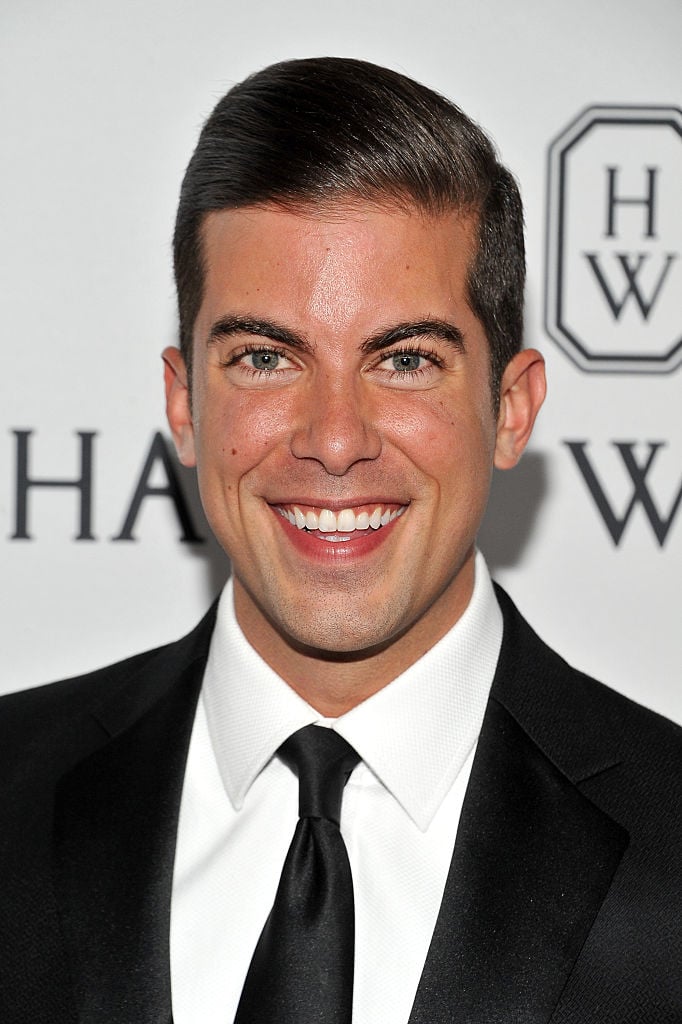 He's also been sharing plenty of sweet photos and videos of his daughter Leela as she grows and appears to be teething. Ortiz posted a few beautiful photos of mother and daughter cuddling and laughing.
The world is breathing in peace for the first time
Ortiz shared some thoughts about the world living on pause. "I wonder if there's any silver lining to any of this," he wrote on Instagram. "Perhaps, we stop eating meat, or stop polluting. Maybe we realize how much we take from the world every day and how little we give back to it."
"Like the world was breathing in peace for the first time," he continued. "Think about it. The world is fully stopped and that rarely happens. Is there something we should be seeing that we are missing? Is there anything to learn from what we are going through? Can this be an opportunity to learn how to make the world better for our children?"
Yolanda Hadid from The Real Housewives of Beverly Hills shared similar thoughts. She shared a meme going around. "Feels like Mother Earth sent us all to our rooms to think about what we've done." She added, "❤️Reflection……"
The skies have cleared
The global shutdown may be having an impact on reducing air pollution. With fewer people commuting by car and industry shutting down, researchers have found a significant improvement in air quality. Air pollution in China between January and February dropped, in part to the shutdown. "This is the first time I have seen such a dramatic drop-off over such a wide area for a specific event," Fei Liu, an air quality researcher at Nasa's Goddard space flight centre told The Guardian.
"This year, the reduction rate is more significant than in past years and it has lasted longer," said Liu. "I am not surprised because many cities nationwide have taken measures to minimise the spread of the virus."
However, although air pollution has waned, scientists warn the reduction may only be as temporary as the virus. Scientists hope people consider reacting as aggressively to climate change as they did to the threat of the coronavirus. "As for the environmental benefits we see from the slowdown of day-to-day life and economic activity in terms of improving air quality and other slight benefits, it's a good sign that our ecosystems are somewhat resilient if we don't completely destroy them," Peter Gleick, a climate scientist and founder of the Pacific Institute in Berkeley, California told CNBC.