'Million Dollar Listing': Luis D. Ortiz Hits the Recording Studio but Fans Wonder What Happened to His Daughter
Luis D. Ortiz from 'Million Dollar Listing New York' shows off his singing skills but fans wonder what happened to his family.
Luis D. Ortiz from Million Dollar Listing New York shared a video where he is passionately singing but fans are more fixated on what happened to his daughter Leela.
Ortiz shocked viewers last season when he announced he was going to be a father. He introduced fans to Nikita Singh, who gave birth during the show. Ortiz seemed to be completely smitten and in love with Singh and their new baby. He decided to move his family to Puerto Rico and settle down. But after a few months of sharing sweet family photos of his growing daughter Leela, she's all but disappeared from his Instagram. Now some fans believe that Ortiz abandoned the family.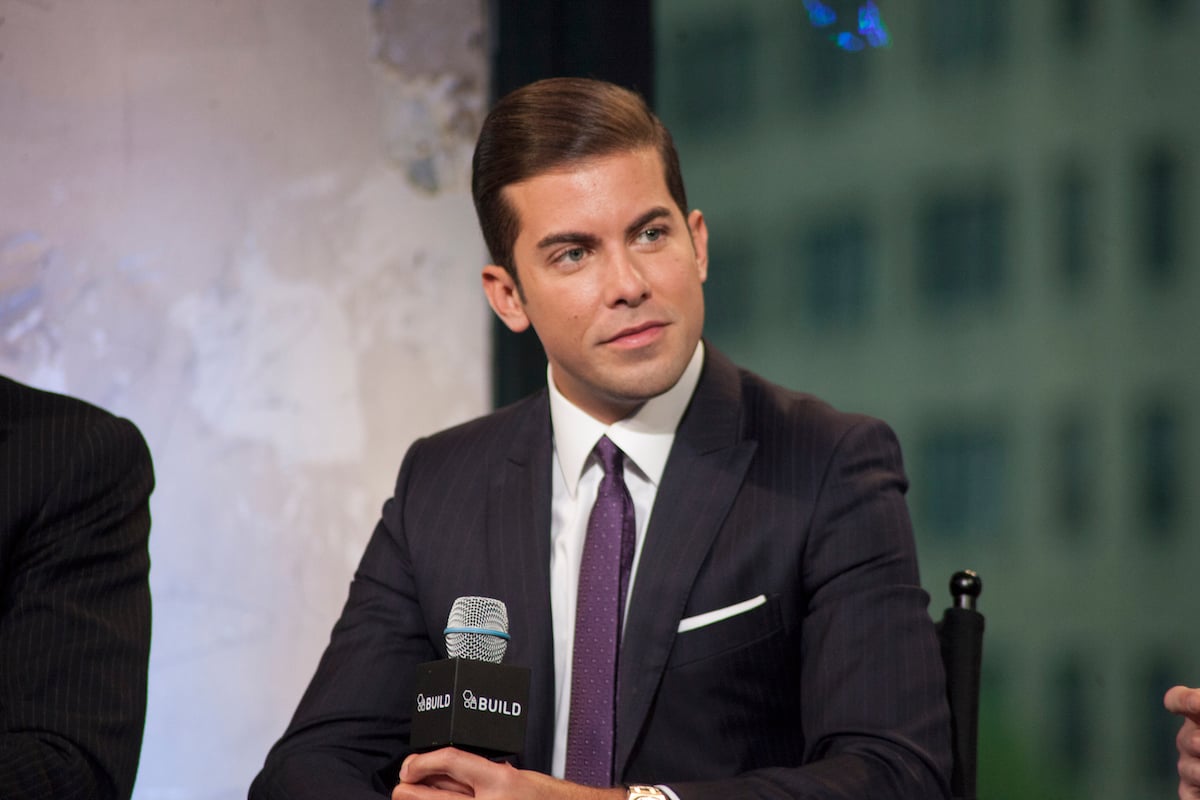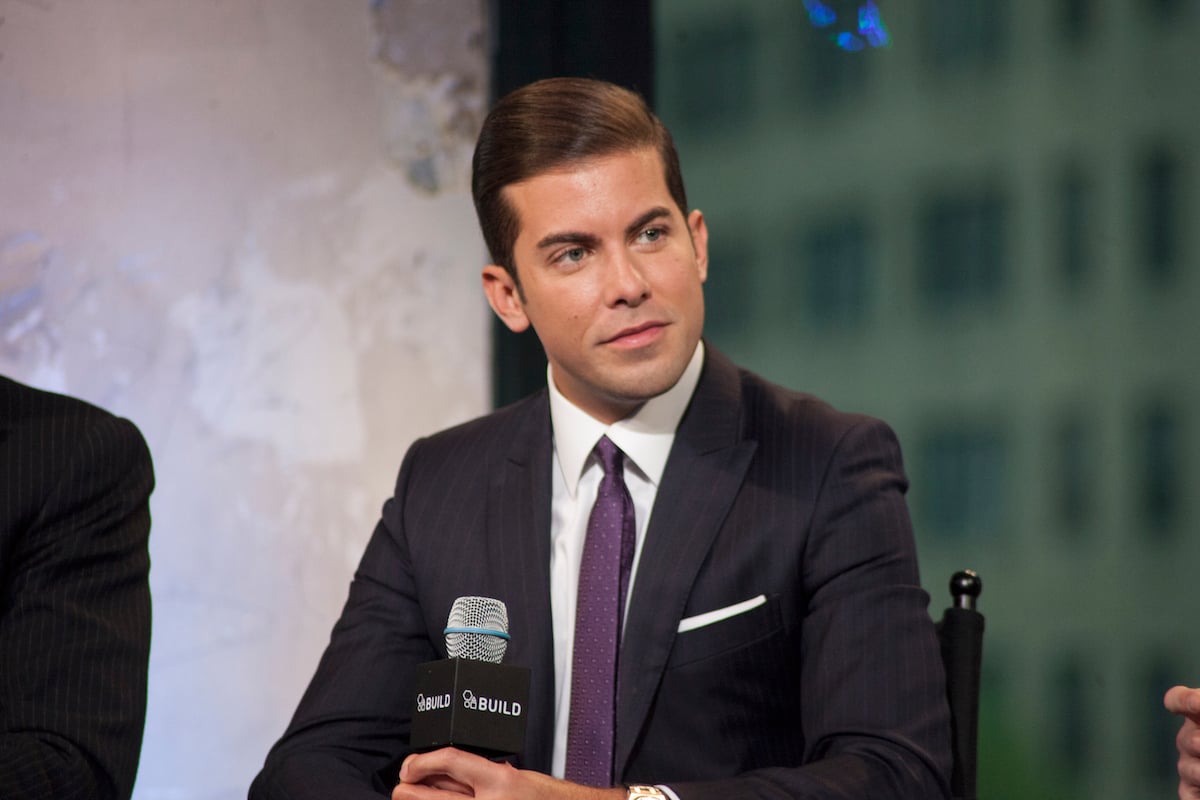 Is Luis D. Ortiz estranged from his family?
Some fans marveled at the video Ortiz shared on Instagram. But when someone commented that his daughter will love the song, other fans insisted that Ortiz has abandoned Singh and their daughter.
Fredrik Eklund wrote, "Wow amazing papi" but that's when fans replied that it wasn't amazing. "Not amazing. U know what's up FRED!" one person wrote. Another person added, "Fredrik…why are u not telling Luis to man up and take care of his kid??"
Other fans urged Eklund to talk some sense to Ortiz. "Apparently he has no contact with his daughter whatsoever! I'm saddened to hear this but it was a post from his ex who is taken care of Leela all on her own," a fan wrote on the post.
Another fan read that Ortiz left for a filming project. "You're correct, that was initially what he said," a person replied. "He also said that if we wanted to keep up with his daughter that we should follow his ex which I've been doing. I asked her if they were a couple and she replied to me personally that he has not seen or contacted his daughter in months nor is he paying any support. she went on to post that on her Instagram awhile after that. Very sad and unfortunate. There's rumours that this is not the first time he's done this. It's really a shame because I was a big fan of his."
Luis D. Ortiz's former partner and close friend hasn't heard from him either
Ortiz has not publicly commented about his daughter. But former partner Ronita Kalra recently said Ortiz has also vanished from her life. "I think at the moment he is according to Instagram, he's [in New York] with his baby and baby mama," she said on the Behind the Velvet Rope with David Yontef podcast in December.
Despite the two being extremely close, Kalra said he essentially cut her out of his life. "He was like, my brother like we spent every day together," she said. "I mean, people say like, 'Oh you have a work wife and a work husband.' Like it's true. But we're the same age. I really considered him family. He gave a speech at my wedding. He gave a speech at my wedding. Like he's my family. And it's sad to me, but it is what it is."