'Million Dollar Listing': Luis D. Ortiz's Daughter Is Determined To Have 'Mama's Drink'
Luis D. Ortiz from Million Dollar Listing New York loves sharing fun and sweet moments from fatherhood. Ortiz became a parent this year to a beautiful baby girl and has been lighting up his Instagram with loads of photos and videos.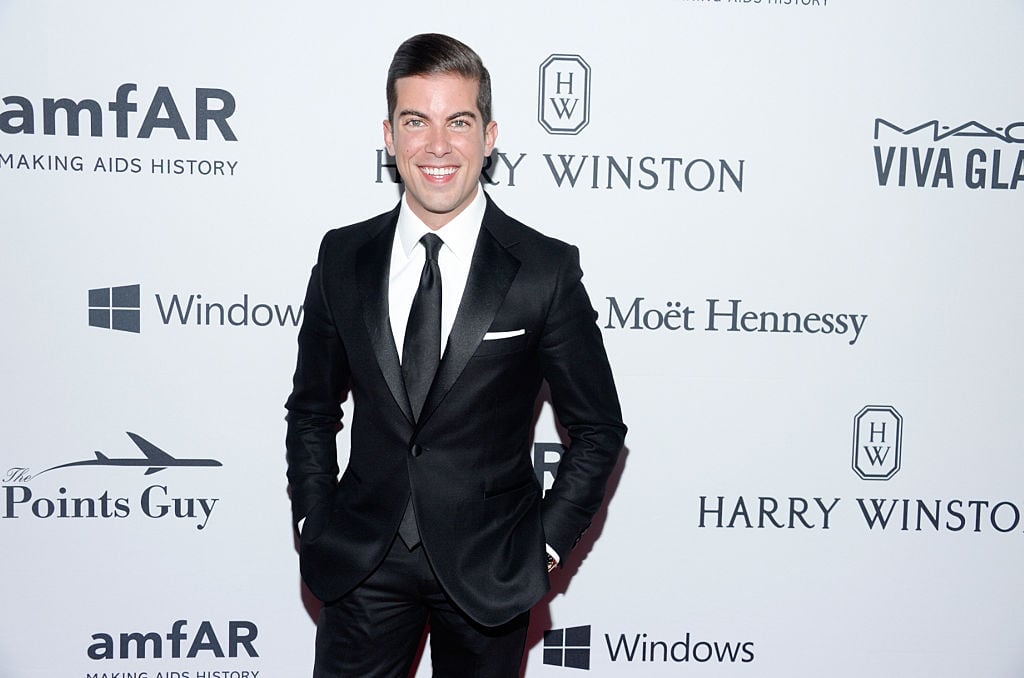 He returned to Million Dollar Listing this year after being extremely missed from the show. Upon his return, fans met a new, refreshed Ortiz. He had a new outlook on life, plus he revealed he too was about to become a father. Even though Ryan Serhant and Steve Gold were also about to become parents, Ortiz threw viewers (and the other brokers) a curveball when he shared his big news. He first told Fredrik Eklund that his heart was broken while he was away, but then viewers later learned he and his former girlfriend were expecting a baby.
After his daughter was born, Ortiz surprised fans again. He revealed he was going to move back to his roots in Puerto Rico. And his daughter Leela and former girlfriend Nikita were joining him. Since then he's shared videos and photos and the family seems to be doing well with the arrangement. He recently shared a funny video of the family's visit to a local bar where Leela really seems to want her mother's margarita.
'Mama's drink'
Ortiz, Nikita, and Leela stop off at a bar so the adults can enjoy a beverage. Leela sits on her mother's lap as Nikita explains to the infant she's having "mama's drink." Nikita holds the drink far away from the child as Leela seems very interested in grabbing what appears to be a delicious margarita.
Nikita takes a sip of her cocktail and enjoys it while the baby's hands keep trying to grab it. "Mama's drink, for mama," Nikita says smiling. Even though she places the cocktail on the bar, far away from Leela, the baby is determined to grab it. She lunges for the bar as Nikita has to pull her away.
Fans couldn't get enough of the video, including Serhant's wife Emilia. "I wish Ryan would move me to an island so mommy could have margaritas all day 😂😍," she responded to the video. One fan remarked, "What a smart baby!"
Emilia Serhant is loving Leela's life
Serhant and plenty of Ortiz's fans are loving the family's videos. He fills his Instagram with beach videos of the family relaxing in a hammock or just watching the sunset.
Ortiz posted a video with Leela swinging in a hammock on the beach. He says, "What a life, huh?" The baby seems to respond affirmatively too. Serhant responded to the post, "This kid lives the life 😍❤️." A number of fans agreed. "She's the cutest!" one person remarked.
Other videos show the baby enjoying a stroller ride and getting a "special delivery" from dad. Ortiz walks toward the baby with her bottle, which she immediately grabs. Fans can tell that Ortiz is not only at peace, but happy. "So wonderful to see you so happy," one fan commented on a recent photo.