'Million Dollar Listing': Luis Ortiz 'Drained Me Financially' Nikita Singh Alleges
Luis D. Ortiz's former girlfriend Nikita Singh said the former 'Million Dollar Listing New York' star drained her financially and she had to rebuild her life with daughter Leela.
Luis D. Ortiz from Million Dollar Listing New York "drained" former girlfriend Nikita Singh financially after she fled with their daughter Leela following months of physical and psychological abuse, she alleges.
Singh briefly appeared on the series in 2019 when she was introduced as Ortiz's pregnant girlfriend. She gave birth to a daughter and Ortiz planned to move the family to Puerto Rico. Singh gave a detailed account of the abuse that occurred during and after her pregnancy to Showbiz Cheat Sheet. And during a recent Instagram Live she revealed how she finally got the mental and financial strength to leave.
Nikita experienced financial abuse after 'Million Dollar Listing'
Singh said fighting Ortiz wasn't just a mentally painful process. "[It was] a massive, huge financial strain, especially when you are dealing with a narcissist," she shared on her Life's Leela Instagram Live.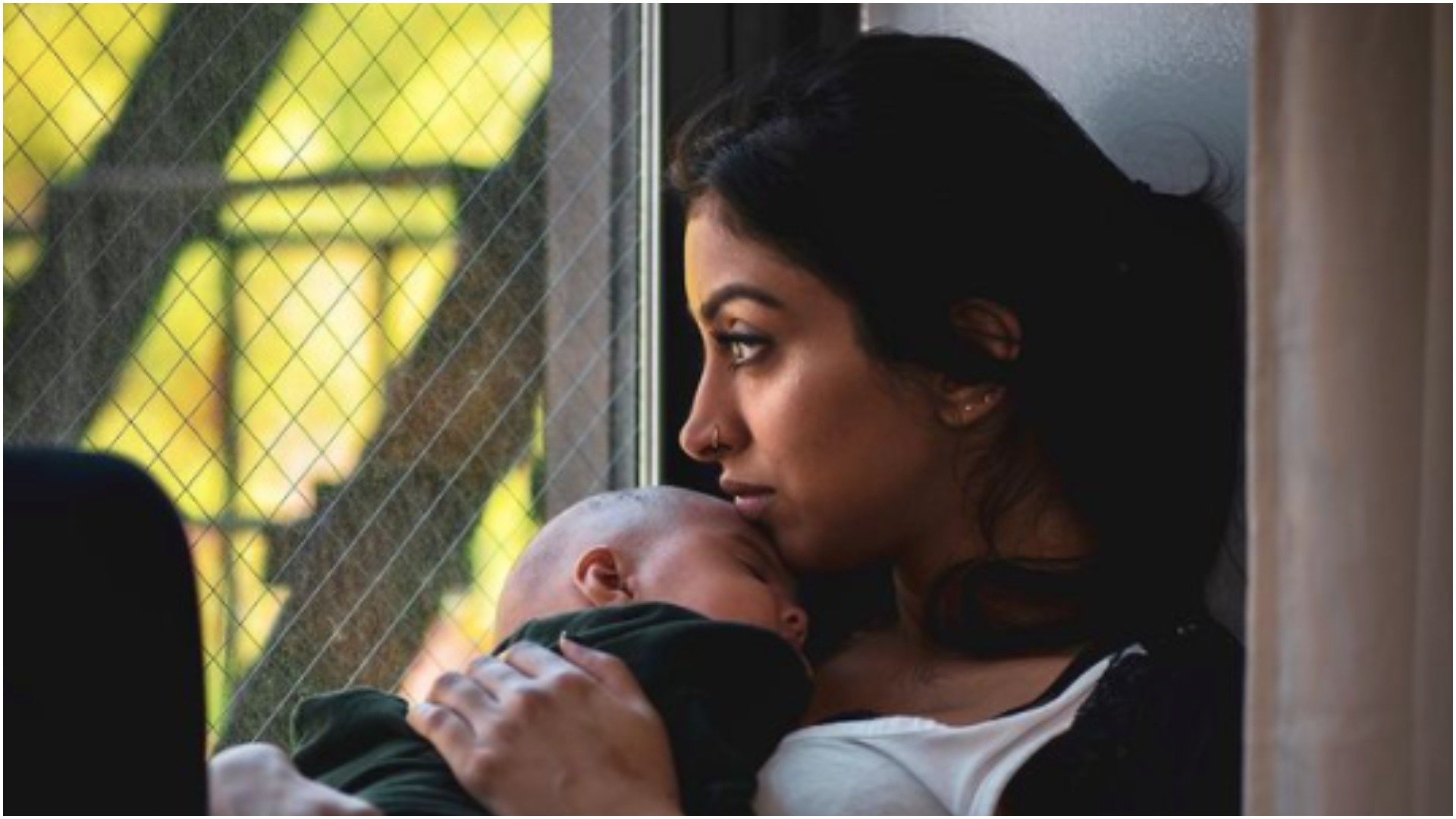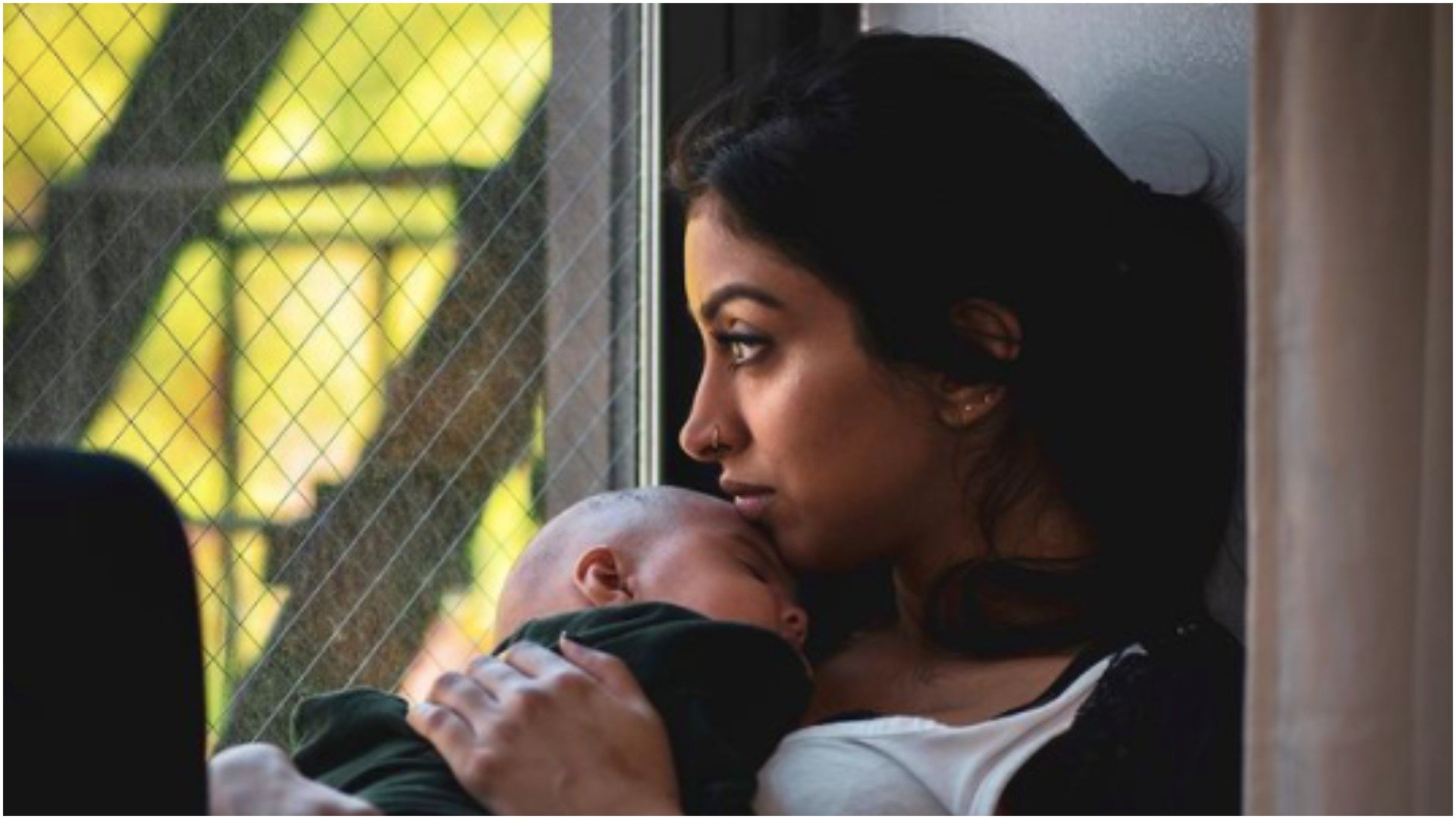 "Like my situation, Luis, he drained me financially," she recalled. "It wasn't about Leela. It wasn't about anything else. He drained me financially as a form of financial abuse. And it has been tough. I'm not going to say that Leela has this perfect, amazing life. There is so much that I want to do for her. But right now, in this moment while I am rebuilding from the disaster it is tough."
She shared how to financially prepare to leave an abusive situation
Singh said being a single parent and rebuilding from nothing means making tough financial choices. "I'm having to cut back on a lot," she said. "And the one thing that just kind of keeps me going is you've got to hustle, you've got to find whatever it is that's going to keep that money coming in."
She also offered some advice to anyone in a similar situation. "I would say have at least a little bit of money invested somewhere in something because that's what has kind of been my saving grace for this past year," she said. "And also, you need to start putting money aside and do not let your partner know that you have this money laying aside. This is if you're in an abusive situation, and that's kind of what I did. I was putting money away aside."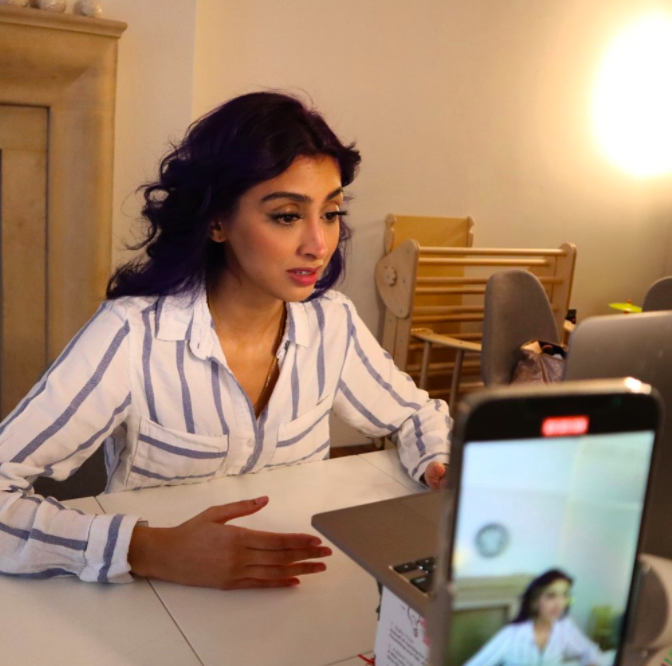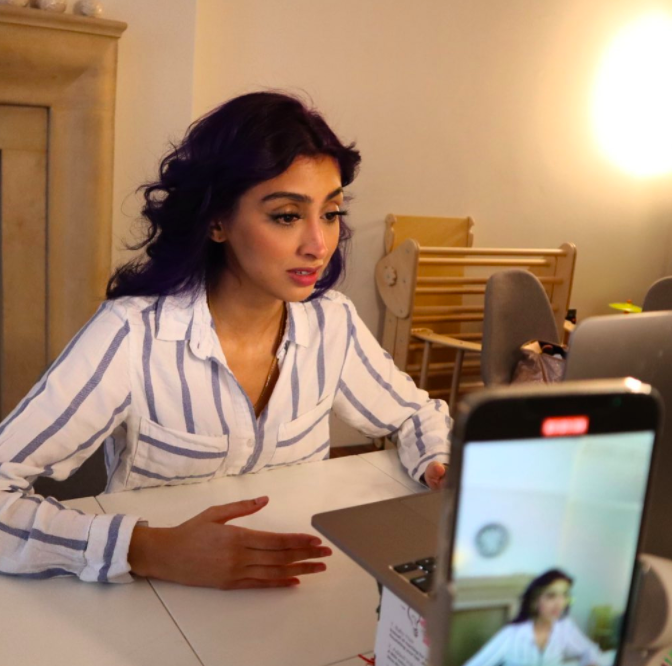 "It was my rainy day stash just in case I needed to leave or if I needed to get out or if I needed to Leela out," she said. "There was one point when I had no money. Like, I couldn't even afford to buy an apple at the store. And the universe works in amazing ways, and I got a little bit of money and I just started putting it away, and I did not tell Luis that I had this money. So when he did what he did, I was still able to provide for Leela, and that is the best advice I can give to anyone."
She added, "If you are going to the grocery store and your partner is giving you money take out $10, whatever it is, and keep that to the side."
Luis 'drained me financially with false legal cases'
In an interview with Showbiz Cheat Sheet, Singh described life with Ortiz as a nightmare. "I recall sleeping at the airport after being spit in the face," she shared. "Or there were times when I would have marks on my arms and legs from being wrestled down and then told that it never happened. Or it must have been a joke, and I'm being sensitive." She also said, "I was physically abused but gaslit into believing that it wasn't abuse."
Ortiz started pulling away after he left to film his Netflix show The World's Most Amazing Vacation Rentals. But then he disappeared. "He vanished after I requested a mental health assessment before allowing Leela to be left with him alone," she said. "He drained me financially with false legal cases. And now pays nothing towards child support."
Singh launched a platform to help others who have experienced abuse. Visit Life's Leela for more information.
Showbiz Cheat Sheet reached out to Ortiz for comment. He did not respond but has denied accusations of abuse.
How to get help: In the U.S., call the National Domestic Violence Hotline at 1-800-799-7233 or text START to 88788.