'Million Dollar Listing New York' Fans Wonder Where Is Luis D. Ortiz
Luis D. Ortiz will not return to 'Million Dollar Listing New York' but has he also left real estate and more? His whereabouts seem to be a mystery as Ortiz has cleared out his Instagram that used to be filled with family photos.
Million Dollar Listing New York fans and even broker Fredrik Eklund shared they are missing Luis D. Ortiz's energy.
Bravo announced season 9 would premiere on May 6 but Ortiz is missing from the cast lineup. Ortiz left the series after season 5 but then returned as a full-time cast member for season 8. Fans were thrilled Ortiz returned, especially after they learned he was going to be a father – like the rest of the cast last season. But Ortiz will not return this season, even as a guest, and some fans believe he's moved away from his former life and even his new family.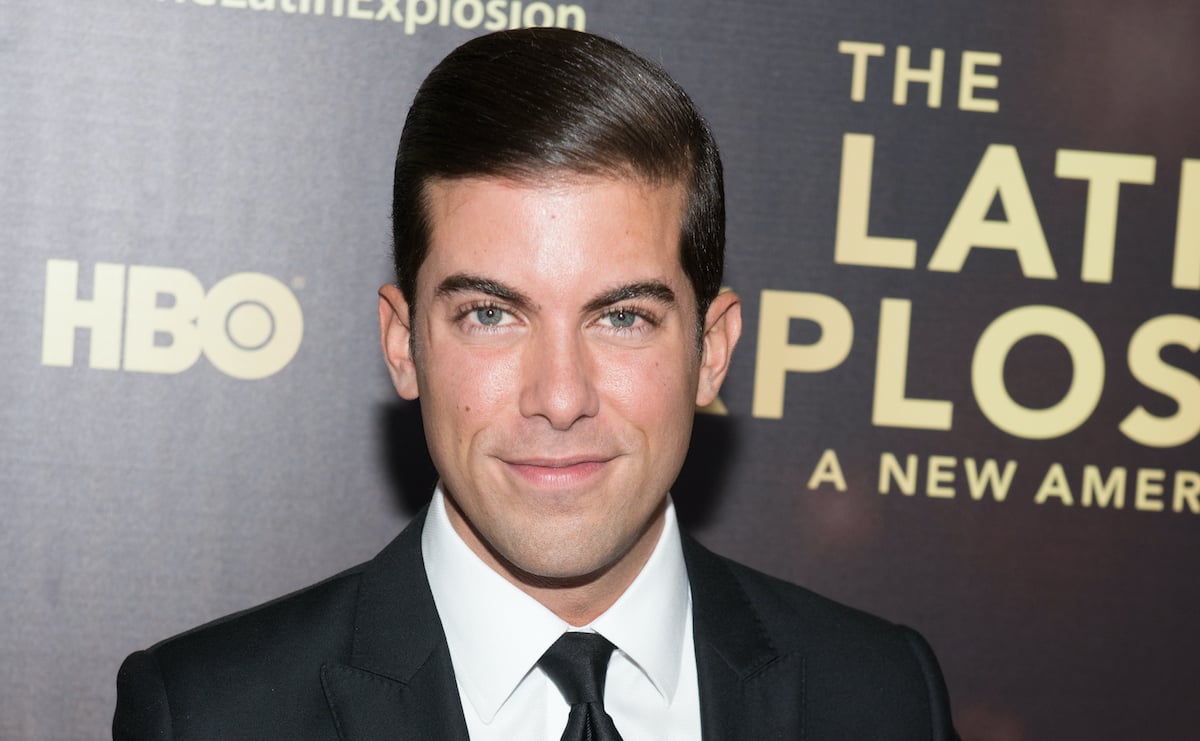 What happened to Luis D. Ortiz?
The cast and fans commented when Ryan Serhant dropped the cast photo and announced the series would return. And while Tyler Whitman wrote, "Cute pic henny." And Serhant added, "I can't wait to watch." Eklund contributed. "I miss Luis."
Others chimed in, wondering what happened to Ortiz and if he would return. However, other fans shared that they learned that Ortiz left his family and young daughter. "I did too until we learned that he's a deadbeat dad who hasn't seen his daughter in months and doesn't even support her financially," one person wrote on the thread.
Some fans were surprised to read that Ortiz left his family, especially when he seemed to be overjoyed when his daughter was born. "Im really shocked about it," a fan wrote on the thread. "If his ex is being truthful in saying his daughter hasn't seen or heard from him in months. Also he doesn't finically support her. Not the guy I thought."
Luis D. Ortiz scrubbed his Instagram
Ortiz originally filled his Instagram with family photos, but mainly pictures of his daughter Leela. He also included a number of shots of girlfriend Nikita Singh. Producers shared moments from Leela's birth on the show, plus Ortiz announced he planned to move his family to Puerto Rico and settle down.
A few months into the pandemic, Ortiz shared he planned to travel for work and was going to film a new project. "Today was a very promising and sad day for me. Promising because I go back to work to do what I love while continuing to provide for my family – grateful at the same time, especially during the uncertain times we are living through right now. And sad because I will be away from my family for the next five months," he shared on Instagram in July 2020.
However, five months went by and it did not appear that Ortiz reunited with his family. He posted photos from a boat and other various locations. Later he proudly shared a song he recorded in a studio. But Ortiz has since scrubbed his Instagram and all the family photos and adventures have vanished. However, a few videos of Ortiz holding his sweet baby are still on the account. The love for his child is evident, which makes his disappearance truly a mystery. He said in a July video that his "life has changed forever" after becoming a father.