'Million Dollar Listing New York': Fredrik Eklund Says 'Competitors' Try to 'Steal' His NYC Business During Season 9
The glow from 'Million Dollar Listing New York' Season 8 seems to have faded as Fredrik Eklund teases that season 9 is filled with competitors trying to steal his business after his move to L.A.
Fredrik Eklund from Million Dollar Listing New York revealed that the days of playing nice with other brokers are over as some "competitors" tried to steal his business after he relocated to Los Angeles.
Viewers watched Eklund make the decision to move his family from New York to Los Angeles, California during Million Dollar Listing New York Season 8. Although he moved, Eklund maintained a significant presence and book of business in New York. But being bi-coastal has its challenges as brokers in New York saw his departure as an opportunity to snap up his East Coast clients. He now teases that season 9 is going to be pretty spicy.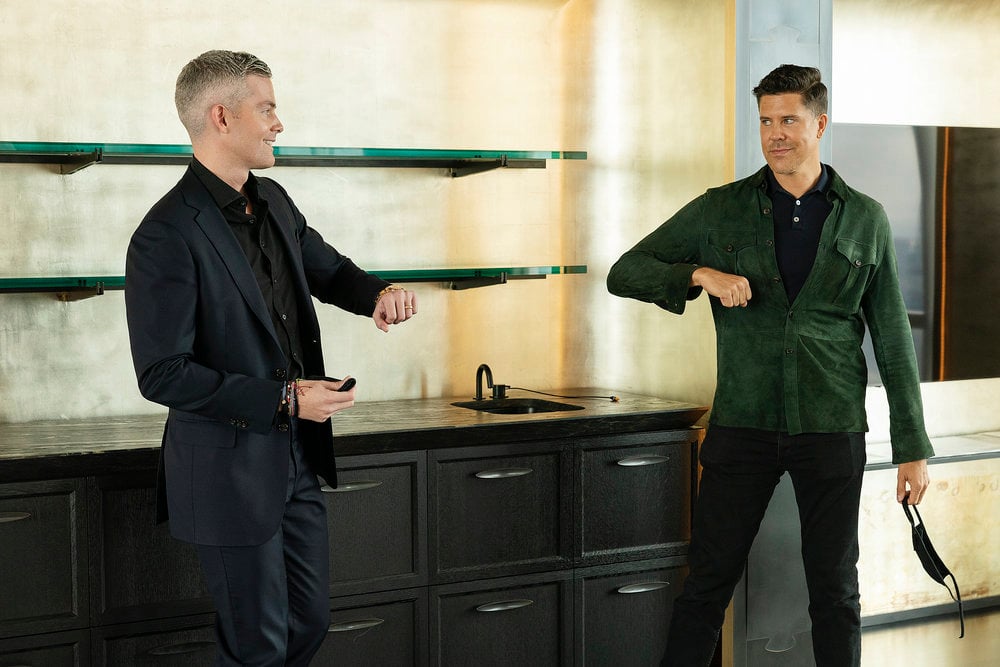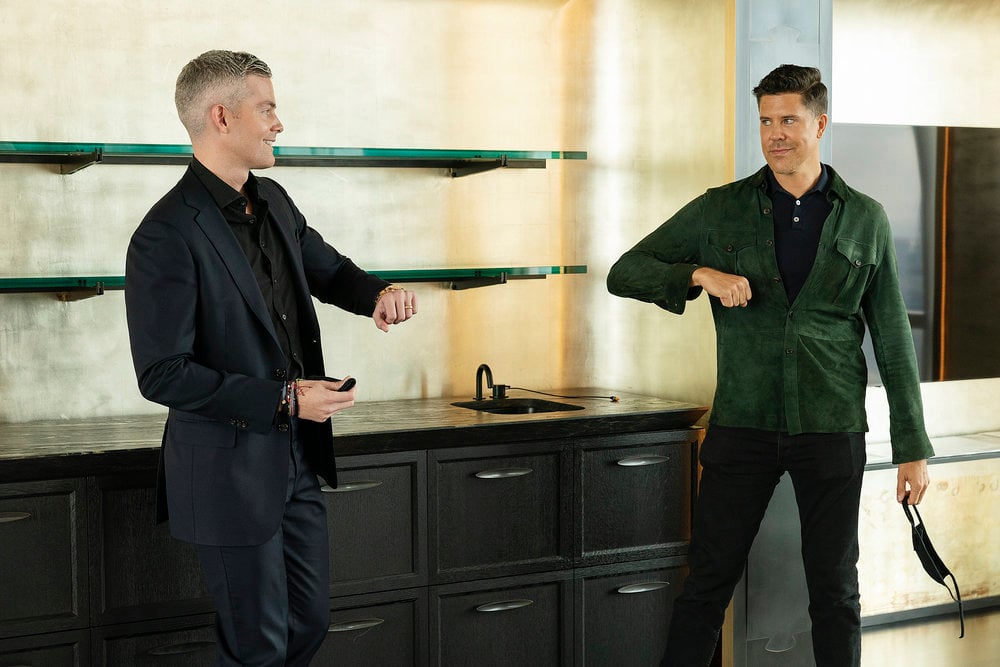 Fredrick Eklund finds that brokers tried to steal his New York clients
Eklund, Ryan Serhant, and Steve Gold had a "Kumbaya" type season 8. Serhant and Gold joined Eklund and became fathers. Plus, the former foes worked well together and gelled. But the glow from season 8 may have faded and some of the early Million Dollar Listing animosity may emerge.
"There were a lot of competitors — let's just say that and generalize it a little bit — that [were] trying to steal or take over my business because 'Fredrik left,' which I did, but not fully, and it wasn't my fault that I couldn't get back fully," he told The New York Post. "So that is going to get heated and a little dramatic." 
At the same time, Eklund was building his business in Los Angeles, which viewers saw on Million Dollar Listing Los Angeles to be a bumpy entry. "In L.A., I'm an underdog, and I really had a little bit of a hard time to adjust," he said. Adding, "In New York, I'm the top dog. In L.A., I'm definitely not. And I have to prove myself here and ruffle a lot of feathers here locally."
Eklund angered Josh and Heather Altman when he didn't tell them he was moving into their market. Plus, he butted heads with David Parnes and James Harris when they represented his longtime developer, Zach Vella.
Returning to New York wasn't easy for Fredrik Eklund due to the pandemic
Eklund explained that just traveling back to New York was a challenge because of pandemic restrictions and shut downs. "Being very determined — and a bit of a control freak, as I am with my business — it was very hard to get that phone call from my assistant… where he said 'All the airports are closing,'" he said. "The city kind of shut down where I just couldn't travel. It was very frustrating." 
He also described what brokers were up against during the pandemic's early months. "There was no market," he revealed. "It was actually like a complete vacuum. Demand just stopped. The sellers were still there, the listings were still there, [and] we even had new sellers that wanted to sell and come to the market."
Million Dollar Listing New York Season 9 is on Thursday, May 6 at 9/8c on Bravo.