'Million Dollar Listing New York': Luis D. Ortiz Is Accused of Making 'False Child Abduction Allegations' and 'Abusive Control'
Luis D. Ortiz, formerly from Million Dollar Listing New York, is accused of making false child abduction allegations, harassment, and having the mother of his daughter Leela followed.
Nikita Singh, who is the mother of Ortiz's child Leela posted a GoFundMe to cover legal costs she will need to pay to defend herself and her child against these allegations. She explained in the post that she has never kept Leela from seeing her father, but he is now leveraging his money and power to "crush me." Thus far, Singh has raised only about $550 and describes a dire situation. Showbiz Cheat Sheet has reached out to Ortiz for comment.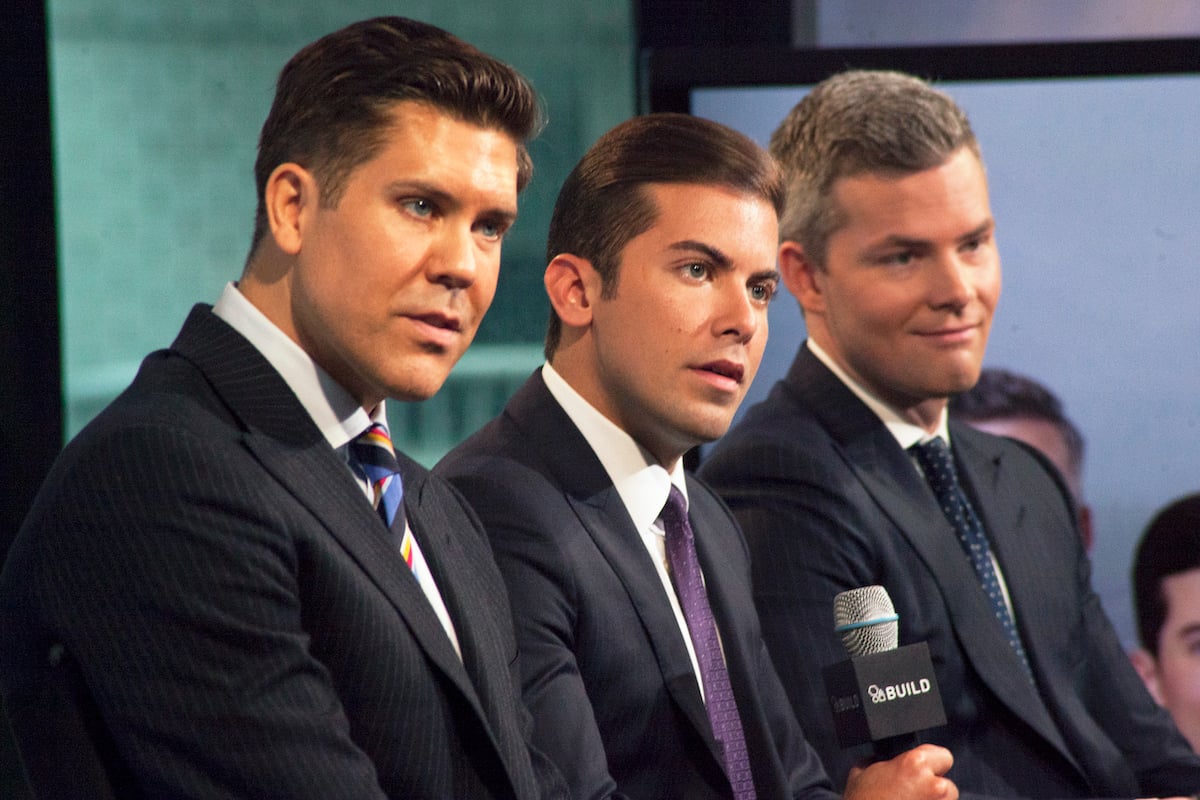 Nikita Singh says she is 'afraid' of Luis D. Ortiz
Singh asserted in her GoFundMe that Ortiz is trying to harass and manipulate her. Adding that she is "fighting for my basic human right to live a normal stable life with my daughter."
"Out of fear I have never spoken openly about the levels of suffering I endured from Luis D Ortiz and other members of his family," she wrote. "Though I managed to distance myself from him physically he is now trying to use his money, connections and his powerful lawyers to crush me. He has made a false child abduction allegations and we may now be forced to return to the USA. I may be at risk of losing my own child. I am afraid of him and his sphere of powerful allies." 
Adding, "He made the choice not to be present in his child's life," she continued. "I am fearful of him and his form of abusive control over me and my daughter Leela. He is demanding that we return to the USA immediately so that he can have control over me once more. I have requested assistance from the UK government as I do fear for our safety if I return."
Luis D. Ortiz has refused to comment about his daughter since leaving 'Million Dollar Listing New York'
Singh believes that Ortiz and his family are having her watched and followed. "Even though I have managed to distance myself from some of the forms of abuse, it feels like he is continuing to attempt to harass and torment me by trying to use our daughter as a way to gain control of our lives," she asserted. "I have not stopped Luis from seeing his child. My lawyer has clearly stated so in writing. In fact inviting him to see Leela." 
She then shares that the home she has made for her child is the longest place they've lived. "I am begging to not uproot her," she pleaded. "Unfortunately when it comes to abuse and mental health most people refuse to get involved. So I am asking the public for their help…"
Ortiz was recently asked about his daughter in one of the few interviews he's given since leaving Million Dollar Listing. He chose not to address the question directly. "I decided that I don't want to speak about it to anyone," he said about the rumors and his family on The Real Deal Coffee Talk podcast. "About my daughter. Because I don't need to, first of all. Second, it's nobody's business. Especially for respect for my family, for my daughter. Having this public debate or even engaging it in it is super small-minded."