'Million Dollar Listing New York': Luis D. Ortiz's Former Assistant Ronita Kalra Returns and Hints About Another Baby
Ronita Kalra made a cameo appearance on Million Dollar Listing New York and dished with Fredrik Eklund about her hopes to have another baby. Kalra, who used to be Luis D. Ortiz's assistant on the show is now a top New York City broker. So now she is the broker showing Eklund the property this time. And while she told Eklund she hoped to have more children, she may have been closer to welcoming a new baby than teased on the show.
Ronita Kalra is about to welcome another baby to her 'Million Dollar Listing' family
Kalra shared the happy news that she was expecting another baby in April 2021. "Baby girl coming end of summer 2021," she shared on Instagram. "We are feeling excited, grateful, and blessed to be growing our family." Her three-year-old daughter is featured in the photo lovingly touching her mother's baby bump.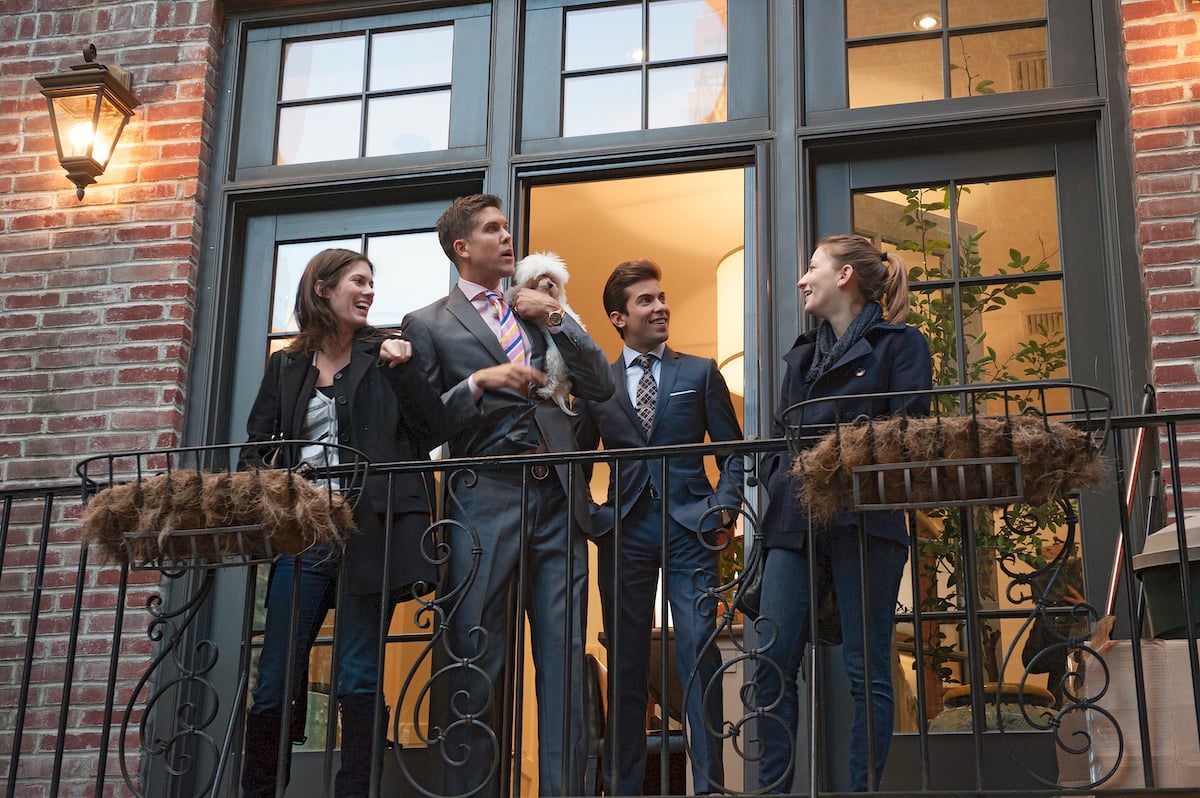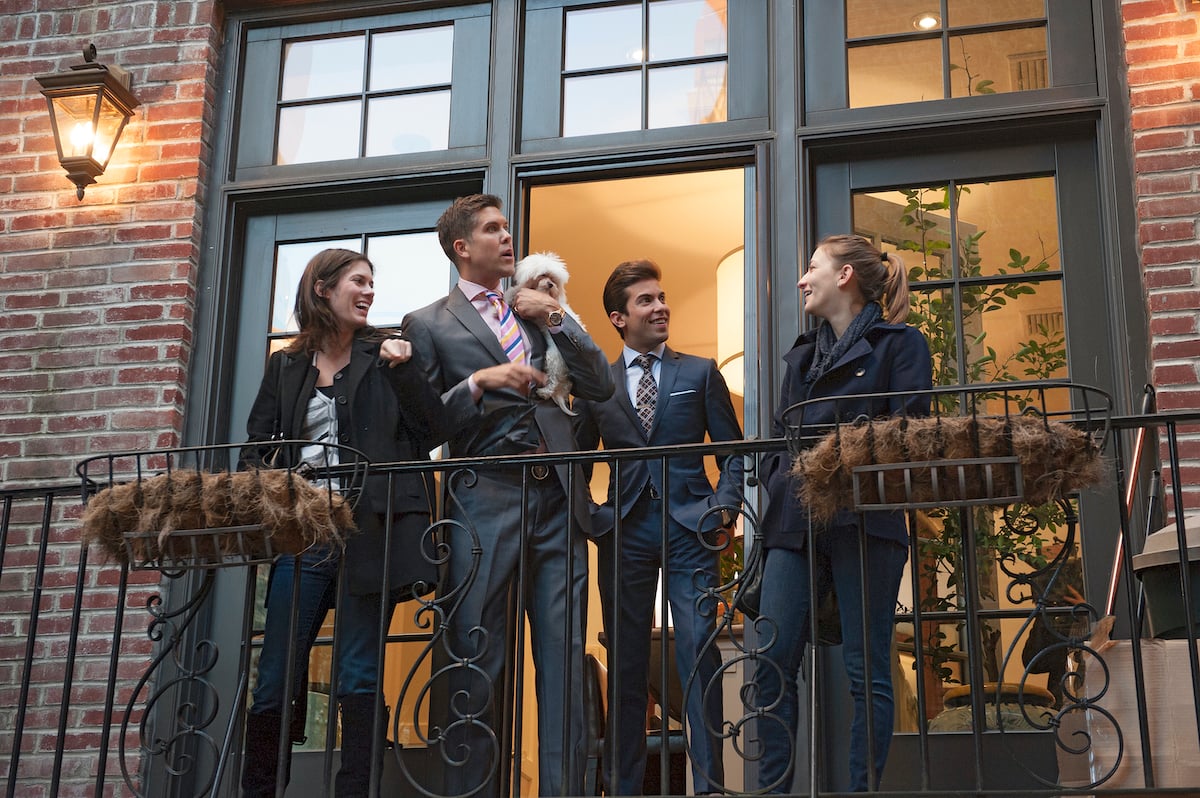 "How's the family?" Eklund asked Kalra during the latest episode. He then asked if she was having more children. "Hopefully," she replied. "We're trying." Kalra doesn't look pregnant at the time but the episode was likely filmed before she learned she was pregnant.
"I haven't seen Ronita for ages," Eklund said in a confessional. "It must have been when she was working with Luis. Which is quite some time ago. I'm so proud of her. I see her email blasts. I see her listings. And I see she created her own team. And I don't know, I love her."
Ronita Kalra has forged her own path beyond 'Million Dollar Listing'
Kalra works as a real estate broker for Compass and heads up her own team. She spoke to The Vision Magazine in 2019 about working with Ortiz and transition into becoming a power broker. "I started as Luis's assistant back in 2013," she recalled. "At the time I was not interested in being on the show because it was my first year in the business and we were testing to see how well we worked together. Four years later, Luis told me was quitting and I was very upset."
"Selfishly, I didn't know how I would go on without him since my experience in the business was with Luis," she continued. "I figured it out and started my own team. When he came back two years later, I had successfully carried out the brand, and we partnered up. I was lucky to be on the show since I was attached to Luis's business."
Ronita Kalra was close with Luis D. Ortiz from 'Million Dollar Listing' but he's since disappeared from her life
Kalra was close to Ortiz when he was on the show. In fact, shortly after Ortiz met Kalra's infant daughter, he revealed to her that he was about to become a father during his last time on the series. She described him as a "brother" but said he has vanished from her life.
"He left the business and I've tried to stay in touch," Kalra said on the Behind the Velvet Rope with David Yontef podcast in 2020. But she said he's ghosted her. At the time, she thought Ortiz was still living with his family in New York. "He was like, my brother like we spent every day together," she said. "I mean, people say like, 'Oh you have a work wife and a work husband.' Like it's true. But we're the same age. I really considered him family. He gave a speech at my wedding. He gave a speech at my wedding. Like he's my family. And it's sad to me, but it is what it is."