'Million Dollar Listing New York': Ryan Serhant's Penthouse Hits the Rental Market for $16,000 a Month
Ryan Serhant from 'Million Dollar Listing New York' put his Manhattan penthouse on the rental market for $16,000 a month. The home was listed for only 10 days before it was snapped up.
Ryan Serhant from Million Dollar Listing New York wasn't completely ready to sell his $4 million penthouse before moving to Brooklyn so he's renting it for a cool $16,000 a month.
Viewers witnessed Serhant boldly purchase the sprawling $7.6 million Brooklyn townhouse in 2018, long before baby Zena was a glimmer in her parent's eyes. Serhant and his wife Emilia were excited but anxious about renovating the townhouse and filling it with children. But two years later, the home is finished and Serhant plans to hold onto the family's previous home.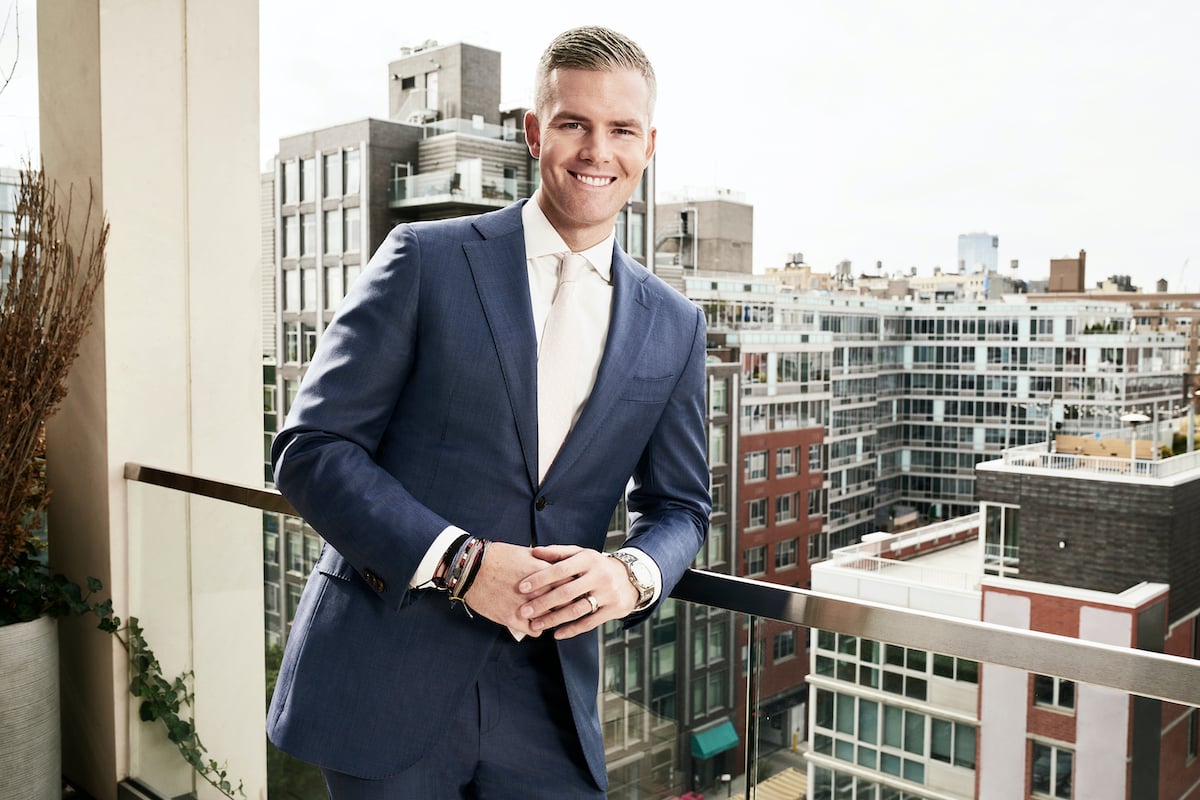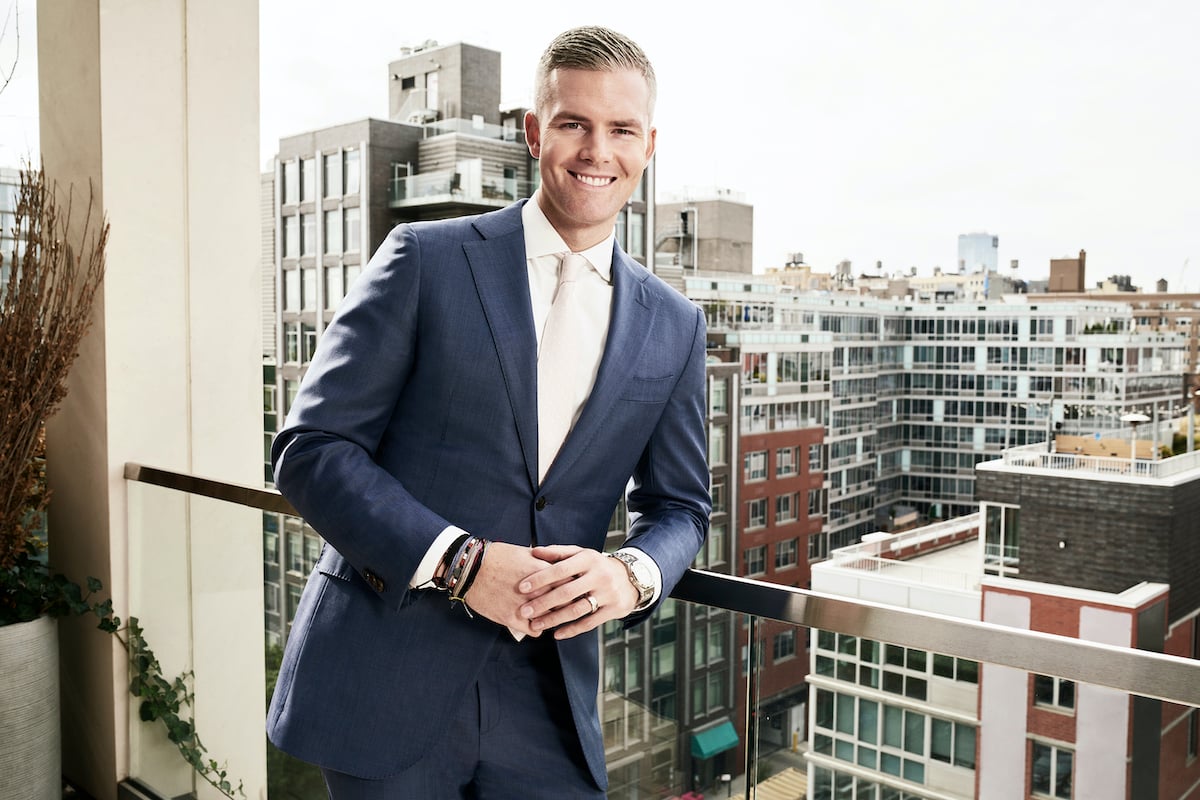 Ryan Serhant still loves his penthouse
Being a savvy broker, Serhant knows when he's struck real estate gold. That's why he planned to rent the penthouse rather than put it on the market.
"It was my listing," he explained to The New York Post. "I sold it to myself because I knew it was a great deal. People walking in knew they would need to make changes and found it daunting, but for me, it was the perfect apartment."
"I did the math against comparables, and I knew I could do the work better than anybody else," he added. Serhant and his wife made several updates to the penthouse. "We love it a lot, which is why I'm not selling it. Because the area is only going to get better, so we want to keep it. But we're happy to let someone borrow it."
"There have been birds chirping on the terraces in the mornings these days," he revealed. "The [main] terrace is massive, and it's perfect for getting sun, reading, taking phone calls or working because it has the fire pit, greenery, huge views — it's all about the views looking south."
The penthouse was only available for 10 short days before it was snapped up for rent.
New York City properties were going for a discount
While Serhant says he's hanging onto the property for personal reasons, he may also have a financial reason for not selling right now. Manhattan became a buyer's market after the pandemic struck, as sellers had to deeply discount their homes in order to sell.
Broker Tyler Whitman spoke with Showbiz Cheat Sheet in August about market conditions. He said transactions were on the upswing, but sellers had to be realistic.
"I feel like the actual New Yorkers are here right now," Whitman said. "The people who really believe in it and the people who know that New York is the city that always makes the most epic comebacks. And this is something we have to make a big comeback from, don't get me wrong. But you can already feel such a difference. All the restaurants are set up in the streets, it feels very European."
"But it feels like there's this kind of unity when you're walking down the street," he continued. "But honestly, real estate is very down and it's very challenging, but there are actually a lot of buyers who are being brave and know it's actually really smart to take advantage of these really good opportunities."
Whitman added that sellers weren't adjusting to the market in the past. "You do have to price really aggressively, but as long as you're priced correctly, things are getting attention and things are selling," he said.