'Million Dollar Listing New York' Season 9 Features Huge Sales, New Cast Member and 'RHONY' Favorite
Million Dollar Listing New York Season 9 will certainly be a wild ride as New York real estate exploded and took some wild twists and turns during filming.
Cast member Tyler Whitman described the real estate scene to Showbiz Cheat Sheet in August, sharing that the Hamptons market was red hot, but so were sales in the city. Whitman's team set records in three short months. He said real estate transactions reopened in late June and his team signed 39 contracts in three months. "Which is huge for us," he said. "We sold 50 apartments all year last year. So to do almost last year's volume in the last two months is telling."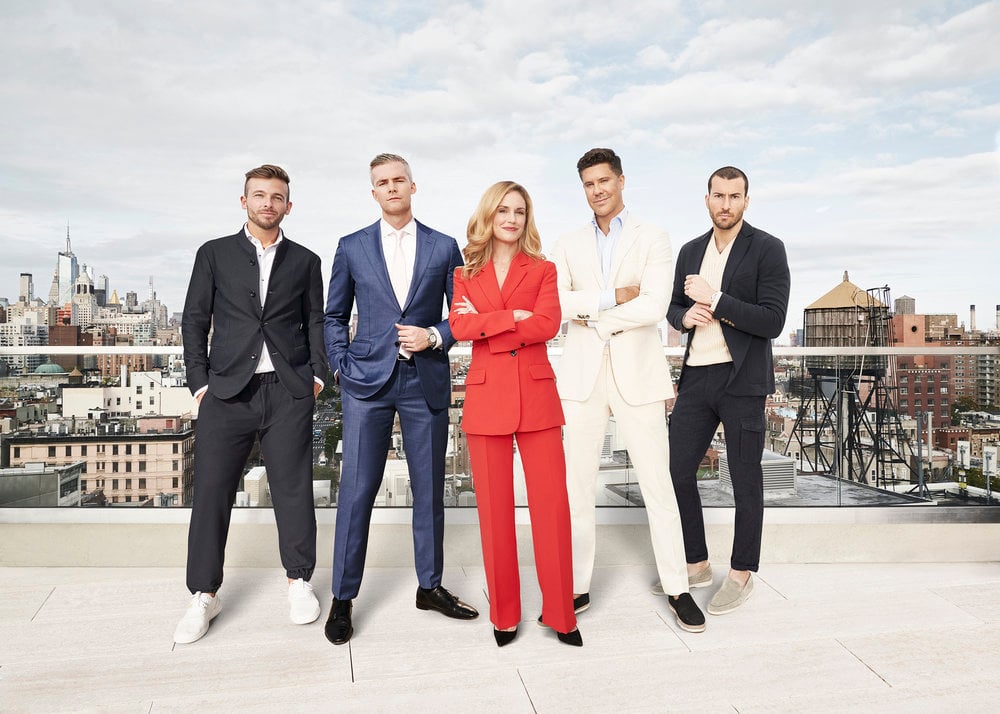 'Million Dollar Listing New York' trailer shows huge deals
Steve Gold is seen at a listing that was baseball great Babe Ruth's home. Meanwhile, Ryan Serhant is tasked with selling designer Marc Jacobs' home in the city.
The numbers "$10 and $12 million" seem to be thrown around quite a bit in the trailer. Serhant tells new broker Kirsten Jordan the property he's listing is in the neighborhood of $10 to $12 million.
"We have a deal at $12 million," Whitman is seen telling his client. Fredrik Eklund, who returns to New York from Los Angeles, looks annoyed with an offer of $4.5 million on one of his properties. Serhant also opens his own brokerage firm.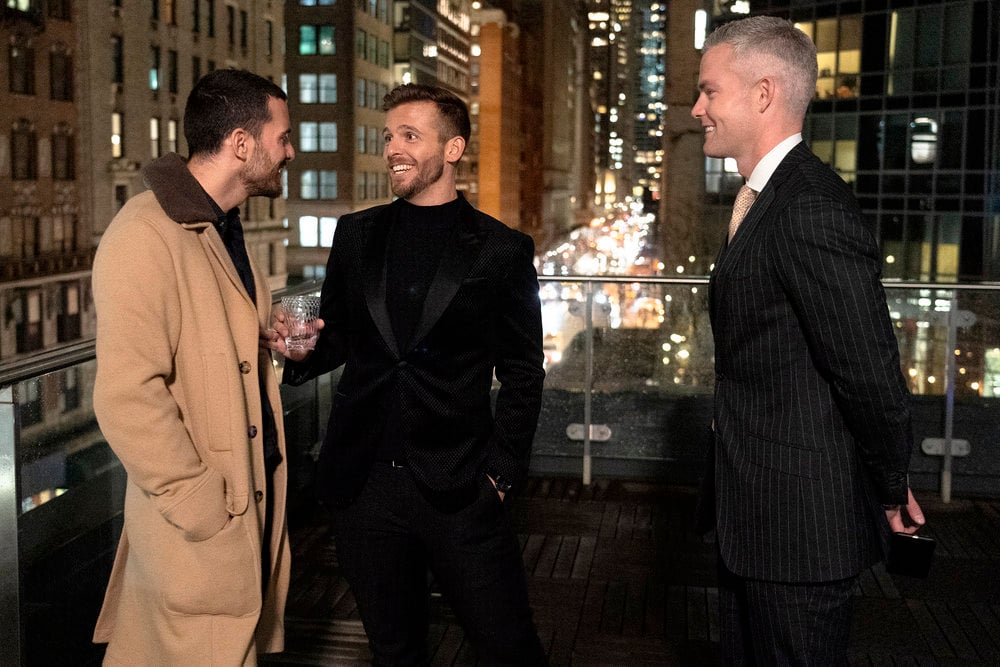 "Ryan recently opened his own brokerage and finally became Serhant the CEO," according to Bravo. "Banking on the opportunistic market, he seizes the chance to form new relationships with developers, while also juggling to spend time at home with his wife and daughter, Zena, and finalizing construction on their dream home in Brooklyn."  
Of course, the series includes a little friendly and not-so-friendly competition. Serhant thought Eklund had moved L.A. so his former New York clients were fair game. However, Eklund doesn't exactly agree.
Kirsten Jordan is the first woman to join the cast
Kirsten Jordan becomes the first woman broker to join the New York series. She's in good company as Tracy Tutor from Million Dollar Listing Los Angeles quickly became a fan favorite over the past few seasons.
Jordan is seen giving Serhant a run for his money and is ready to play hard ball on the show. "Newcomer Kirsten Jordan is a powerhouse broker with a portfolio of over half a billion dollars in luxury properties," according to Bravo.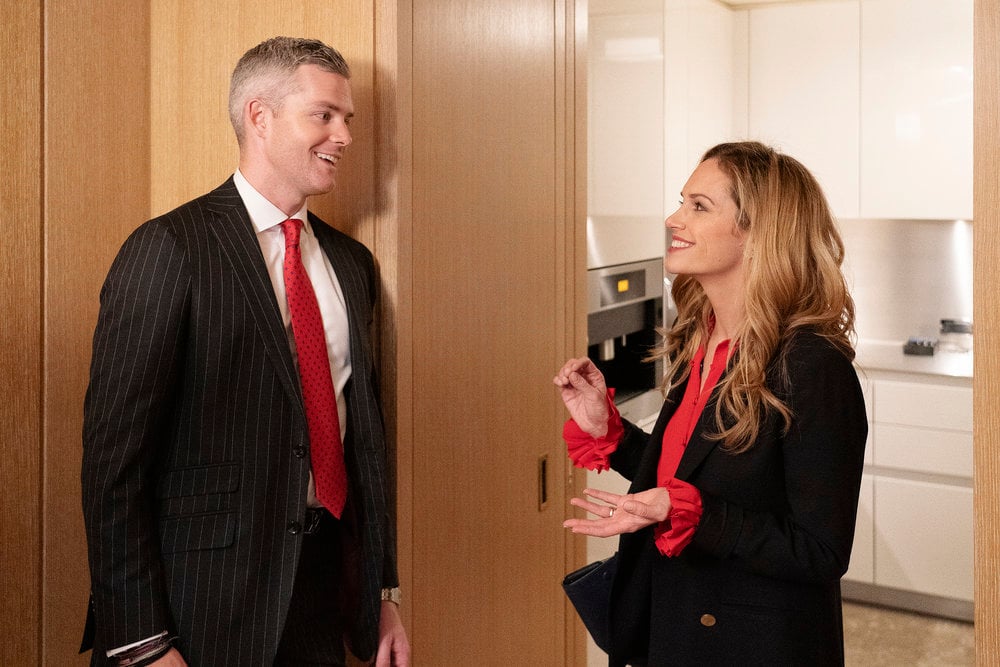 "Ready to make her mark and an athlete at heart, Kirsten approaches each of her listings like a competitive sport. Married to a savvy Italian developer and fluent in the language, Kirsten adds a unique flair to the group with her specialty in the Italian clientele of New York City."  
Dorinda Medley from 'RHONY' is back (sort of)
The Real Housewives of New York City fans who are missing Dorinda Medley this season will get to see her on Million Dollar Listing. She is featured in the trailer working with Gold. Is she leaving Blue Stone Manor and planning to move? "We can move you here …" Gold is seen telling Medley.
"Blue Stone Manor?" Medley dramatically says. "You might as well sell my soul!"
Million Dollar Listing New York Season 9 premieres Thursday, May 6 at 9/8c on Bravo.